Send us a selfie
You could appear on the cover of our new Strategic Plan.
Everyone who works at the University is part of making it a success. We want to show this by creating a picture of the University from the faces of our staff and students. And we want as many of you as possible to be included.
Your face will appear (very small, so don't worry about wrinkles and laughter lines) alongside hundreds of your colleagues from across the University.
How to take your picture:
Set your camera (or camera on your phone) to its highest quality setting.
Strike a pose, hold your camera out and take the photo.
Tip: If you're taking the photo on your phone, flip the screen so you can see and align your picture as you're taking it.
What should your picture be of:
You, and only you
Your head and shoulders
What next: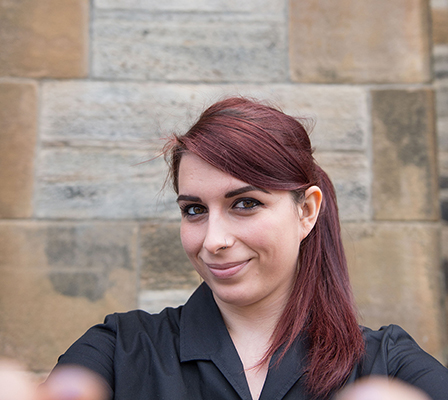 ---
First published: 22 May 2015