Of gorse it's volunteering!
Nine University Services members of staff are the latest to try out the volunteering experience which has been operating since last summer.
The latest University Services Volunteering project was outdoors on a site of special scientific interest (SSSI) at Knocknairshill, grassy moorland high above Greenock with commanding views across the Clyde towards Ben Lomond and the Arrochar Alps.
Staff were drawn from IT / Computing Services, Communications, Central / Security Services, Hospitality Services, Human Resources and the Academic Collaborations.
The beneficiaries of their hard work were The Conservation Volunteers. The Conservation Volunteers help hundreds of thousands of people each year to reclaim local green places. Through their own environmental projects and through a network of 2,000 community groups, TCV work across the UK encouraging people and communities to take responsibility for their own, local environments.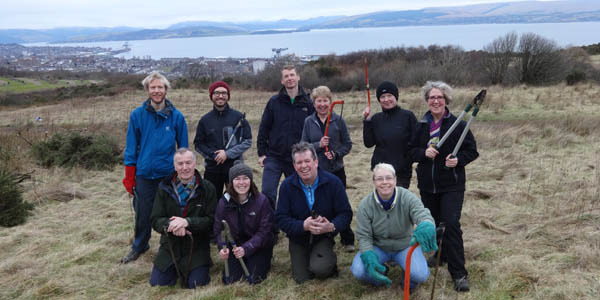 T‌he work at Knocknairshill involved cutting and clearing large areas of thick gorse or whin to allow the original grass upland to restore itself for grazing. Dave Patterson from Central Services, who normally looks after the day to day running of the Bute Hall, said: "I've thoroughly enjoyed today and I'm really glad I came long. I had one or two wee reservations about it beforehand, I wasn't too sure what I was getting into, but it's been great to be out in the open air and to meet other folk from the University who I wouldn't normally meet. I'd recommend it to my fellow janitors! Anytime you can come along and have a good time."
The volunteering programme is a pilot scheme being run by University Services. It has been launched to help create opportunities for colleagues across University Services to work together in volunteering activities with one of the partners chosen by staff – either The Conservation Volunteers, Cornerstone or Quarriers. It aims to create and encourage networks across services and to facilitate opportunities for staff to cross boundaries, which is conducive to the University Services vision: 'to provide first rate services for the University'.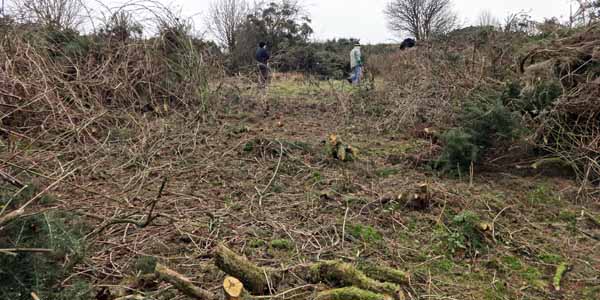 To date there have been eight days organised ranging from helping to run a sports event for adults and children with disabilities to organising a panto and painting and decorating flats for vulnerable people in the community. TCV have also run a number of outdoor activities.
You can find out more about the project, and upcoming chances to volunteer, on the MyGlasgow Staff portal

‌‌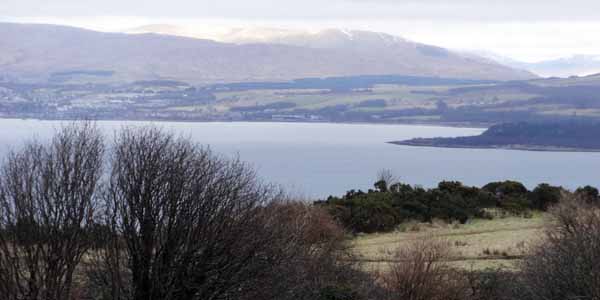 ---
First published: 12 February 2015