Hunterian's Gaimster to HES
The Cabinet Secretary for Culture, Europe & External Affairs, Fiona Hyslop, has announced the first Chair and board members of Historic Environment Scotland. Board members include Professor David Gaimster, Director of The Hunterian at the University of Glasgow.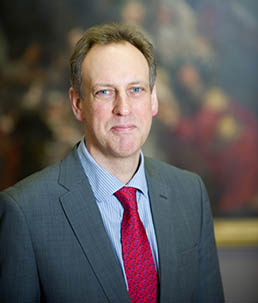 The Historic Environment Scotland Act recieved Royal Assent on 9 December 2014
Historic Environment Scotland Act 2014.
The Act establishes Historic Environment Scotland (HES) as a new Non Departmental Public Body (NDPB) which will take over the functions of Historic Scotland and RCAHMS. In addition to changes to legislation reflecting HES' role and legal status, the Act changes processes for the designation of sites and buildings (by scheduling and listing) and for scheduled monuments, listed buildings and conservation areas consent. It also creates new rights of appeal against certain HES decisions.
Read more here:
http://news.scotland.gov.uk/News/Historic-Environment-Scotland-Board-1507.aspx
---
First published: 2 February 2015