Best University Careers/Employability nomination
The University of Glasgow has been short-listed for the Best University Careers / Employability Service Award at the National Undergraduate Employability Awards 2016.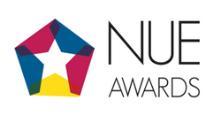 NUE Awards benchmark employers, universities and students across the UK who have demonstrated commitment and dedication to the field of undergraduate employability.
The winner of the award will be announced at an awards ceremony in London on Friday 12 February.
---
First published: 1 December 2015