Dr Elina Koristashevskaya
Effective Learning Adviser (College of Social Sciences)
Academic Advice in Social Sciences
Students in Social Sciences can make an appointment or come to a class with the Effective Learning Adviser for the College (or her Graduate Teaching Assistants) to talk about anything related to their academic work. Common topics include:
academic writing (essays, dissertations, research proposals)
argumentation
engagement with literature, referencing and using/critiquing sources
time and project management
effective, evidence-based study and revision methods
2019-20 Semester 2 Class Timetable - Arts and Social Sciences
Access the class resources on Moodle
Book a meeting to speak with an adviser online
Book to speak with an adviser online
We can advise you on current unmarked work, including helping you in how you:
interpret the question
think about your argument
plan your essay
research and use your sources
write and edit your work
We can advise you within the context of your subject, but are unable to advise on specific content. Similarly, we encourage your ability to edit and assess your work and, therefore, cannot offer proof reading.
We can also advise you on past assignments, and their feedback, to help you to use that feedback to improve your writing.
Dr Elina Koristashevskaya
Effective Learning Adviser (College of Social Sciences)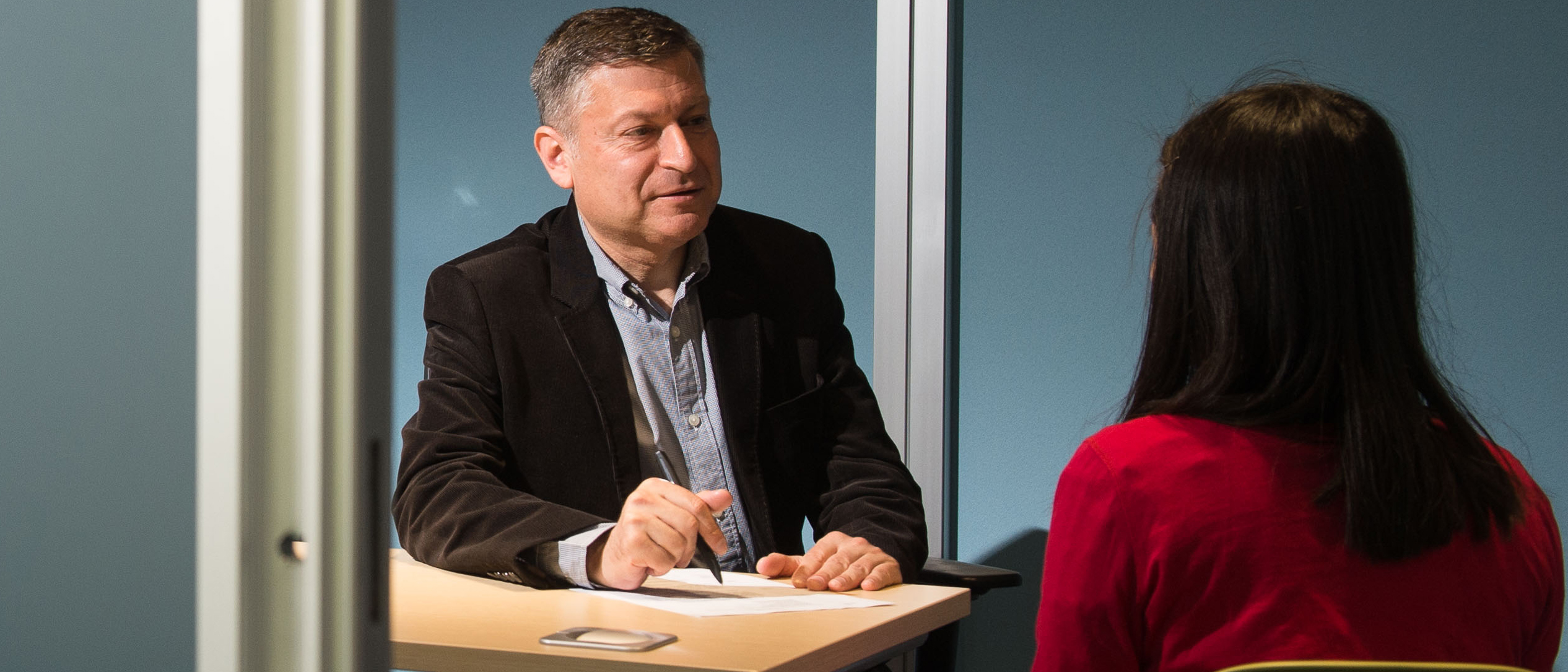 Appointments
Undergraduate and PGT students can make an appointment with one of the advising team (GUID required). The booking diary shows appointments available in the next 21 days only.
All available appointments will be online.

Classes
Classes take place several times per week to give you a chance to find a slot to suit your timetable. A new topic is covered each week. You can come to as many or as few classes as you wish, and there is no need to register in advance.
To access class content, you can enrol yourself onto the relevant course – there is no password for self-enrolment.


Elina Koristashevskaya
Elina has an MRes in English Language and Linguistics, and an Honours degree in English Literature and Politics from the University of Strathclyde. Elina joined LEADS in 2017.
Teaching Requests
Elina currently lectures on undergraduate and postgraduate degrees across the College of Social Sciences. To find out what teaching she can offer on your course, email her or call her in her office.