Dr Maxinne Connolly-Panagopoulos
Effective Learning Adviser (College of MVLS)
Academic Advice in MVLS
Students in MVLS can make an appointment or come to a class with the Effective Learning Adviser for the College, or one of her Graduate Teaching Assistants, to talk about anything related to their academic work. Common topics include:
academic writing (essays, lab reports, research proposals)
critical analysis
scientific presentations
time and project management
effective, evidence-based study and revision methods
2020-2021 CoSE and MVLS Class Timetable Semester 2
Book a meeting to speak with an adviser online
We can advise you on current unmarked work, including helping you in how you:
Interpret the question
Think about your argument
Plan your essay
Research and use your sources
Write and edit your work.
We can advise you within the context of your subject, but are unable to advise on specific content. Similarly, we encourage your ability to edit and assess your work and, therefore, cannot offer proof reading.
We can also advise you on past assignments, and their feedback, to help you to use that feedback to improve your writing.
Dr Maxinne Connolly-Panagopoulos
Effective Learning Adviser (College of MVLS)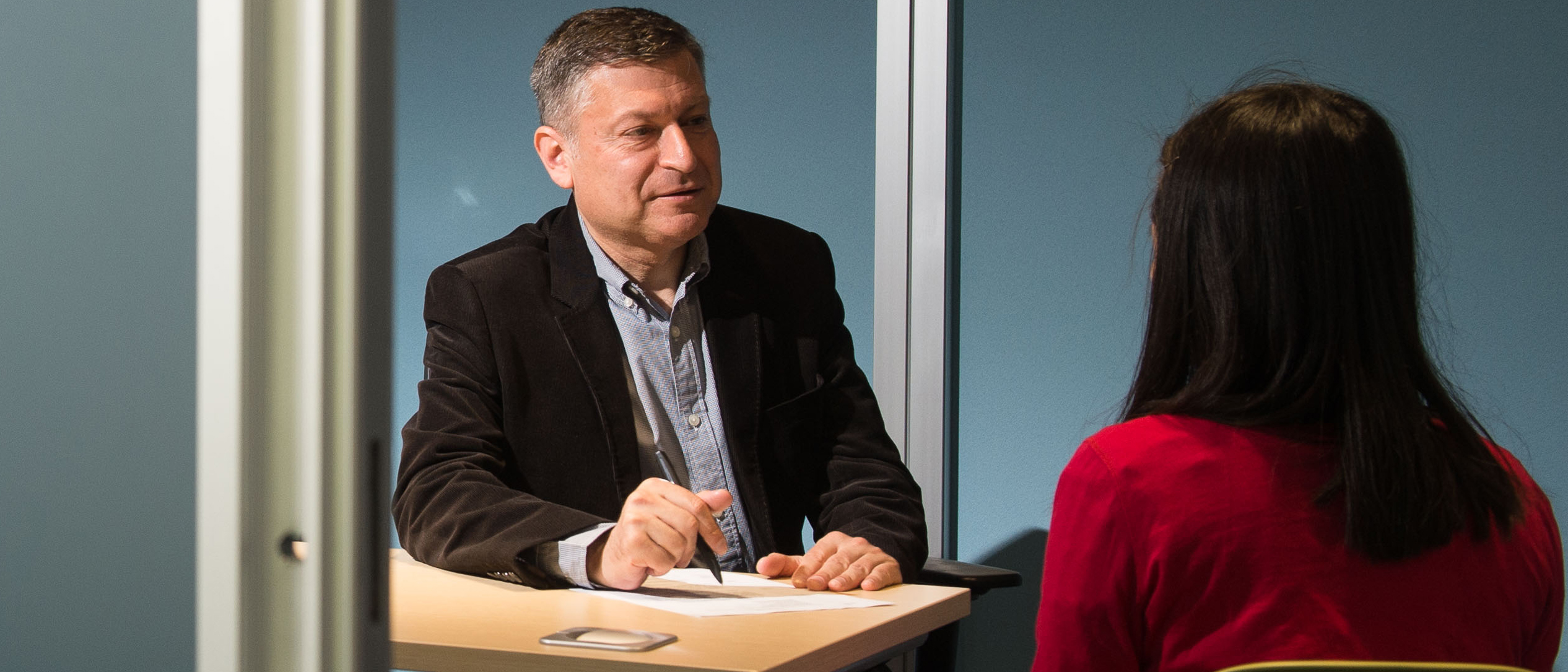 Appointments
Undergraduate and PGT students can make an appointment with one of the advising team (GUID required). The booking diary shows appointments available in the next 21 days only.
All appointments will take place online.
Dr Maxinne Connolly-Panagopoulos
Maxinne is originally from South Africa, where she completed her BA (Hons) in Psychology and English literature. She moved to Glasgow in 2014 to complete an MSc in Psychological Studies. She recently completed a PhD in Psychology of Religion, where she looked at religious conversion among Iranian migrants.
During her time at Glasgow, she has previously been a GTA for various subjects within the Schools of Psychology and Education. She was also a GTA here in LEADS, where she delivered lectures and workshops around effective academic writing. In 2018, she conducted research into effective Peer Assisted Study Schemes (PASS) within the University of Glasgow and throughout the UK.
Teaching Requests
Maxinne currently lectures on every undergraduate degree and most postgraduate degrees across MVLS. To find out what teaching she can offer on your course, email or call her in her office.