Dr Scott Ramsay
Effective Learning Adviser (College of MVLS)
Academic Advice in MVLS
Students in MVLS can make an appointment (bookings will open soon) or come to a class with the Effective Learning Adviser for the College, or one of his Graduate Teaching Assistants, to talk about anything related to their academic work. Common topics include:
academic writing (essays, lab reports, research proposals)
critical analysis
scientific presentations
time and project management
effective, evidence-based study and revision methods
2021-22 Semester 2 Class Timetable - CoSE and MVLS
Book a meeting to speak with an adviser online
We can advise you on current unmarked work, including helping you in how you:
Interpret the question
Think about your argument
Plan your essay
Research and use your sources
Write and edit your work.
We can advise you within the context of your subject, but are unable to advise on specific content. Similarly, we encourage your ability to edit and assess your work and, therefore, cannot offer proof reading.
We can also advise you on past assignments, and their feedback, to help you to use that feedback to improve your writing.
Dr Scott Ramsay
Effective Learning Adviser (College of MVLS)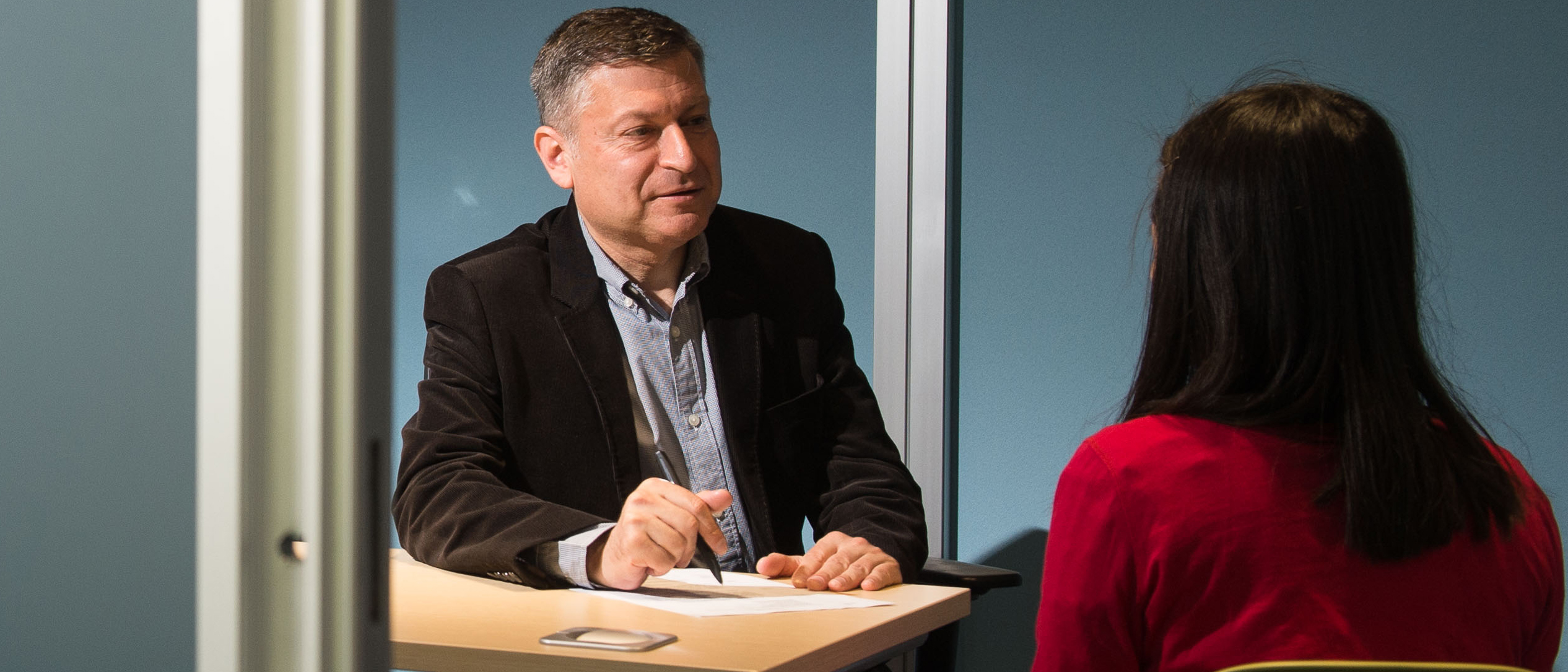 Appointments
Undergraduate and PGT students can make an appointment with one of the advising team (GUID required). The booking diary shows appointments available in the next 21 days only.
All appointments will take place online.
Room 316
McMillan Reading Room
University Avenue
University of Glasgow
G12 8QQ
0141 330 3026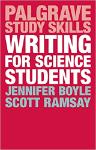 ‌‌
Dr Scott Ramsay
Scott has a PhD in Molecular & Cellular Biology from the University of Glasgow, and has co-chaired of ScotHELD, the network of Scottish Higher Education Learner Developers. He taught extensively in undergraduate tutorials and labs at Glasgow from 2007 to 2012, and since then he has worked variously as the Good Practice Adviser for the University and the Effective Learning Adviser for the College of MVLS since. He coordinates the 'Biotechnology Through the Decades: From Bread Mould to Big Data' module on T2G, the transition course open to all incoming undergraduates.
Teaching Requests
Scott currently lectures on every undergraduate degree and most postgraduate degrees across MVLS. To find out what teaching he can offer on your course, contact him by email.
Let's Talk About [X] and [X]position
Scott is the co-founder of Glasgow's multidisciplinary undergraduate research conference, and co-editor-in-chief of the companion journal. Let's Talk About [X] takes place each year in February, and calls for presentations go out to all undergraduates in December. [X]position is published at the end of the second semester, and a call for papers is issued at the close of the conference. Watch previous years' talks and read the journal at talkaboutx.net.
Publications
Scott is the co-author of Writing for Science Students (Palgrave): a handbook for undergraduates, as well as for international postgraduates who studied their first degrees in higher education systems that did not assess heavily by essays. Writing for Science Students won Book of the Year 2018, as voted by the Academic Booksellers' Association.
A second book, Writing a Science PhD (MacMillan), is also available.
Scott also publishes findings from practice and research on the topic of student learning in higher education.
Room 316
McMillan Reading Room
University Avenue
University of Glasgow
G12 8QQ
0141 330 3026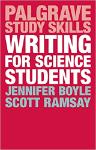 ‌‌