T2G: Transition to Glasgow

A unique course that will run before your first semester
T2G: Transition to Glasgow is all about getting you ready to study here with us as part of Glasgow.
The course runs for two weeks from 23 August to 3 September – so, just before you start your Freshers' Week with us. It's open to every new undergraduate student, so it'll give you a head start in meeting fellow students and UofG staff. Everything is online so you can join us from anywhere in the world.
This course is running for the first time and is designed to give you an overview of what your studies at UofG will look like. We have a core module that everyone takes and then two elective modules that you can pick. These elective modules cover a whole range of topics – from History of Argument and Solving Murder in the Lab to Film Censorship and Biotechnology Through the Decades. And you will engage with people currently working on, researching in, and teaching these topics.
By completing the course, you'll be able to tick off one of your core University courses early. Completing the course gives you credit for the Academic Writing Skills Programme (AWSP), so you'll have already completed some of your first-year work before Freshers' Week.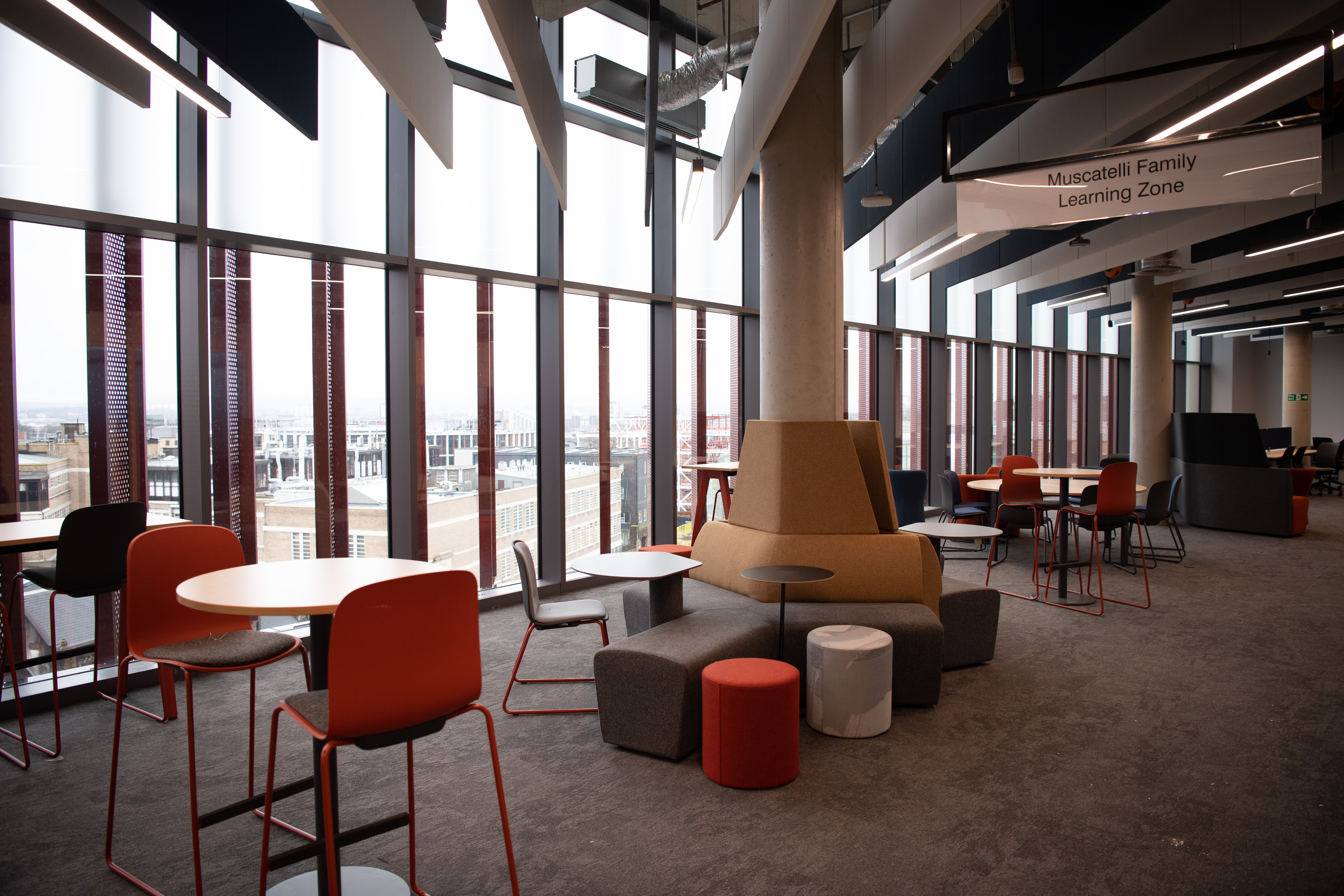 T2G: Arts and Social Sciences
How do I enrol?
Enrol on T2G via our Glasgow Online Moodle Platform. Go to the Glasgow Online Moodle and click the 'Create new account' button. You will then be taken through the account creation process.
Once you have created an account, you will be able to log into Glasgow Online. To access the T2G Core Moodle courses, you will need your enrolment key (you will have received this in email communications from the University).
For students coming into any subjects in Arts and Social Sciences, go to the T2G: Arts and Social Sciences Moodle site. You'll be asked to input your enrolment key. This will allow you access to the Moodle course.
For students coming into any subjects in the Sciences (Science and Engineering or MVLS), go to the T2G: Sciences Moodle site. You'll be asked to input your enrolment key. This will allow you access to the Moodle course.
Register your details below to receive the enrolment keys for the course:
If you can't see the form, click here.
What do I do if I can't enrol?
If you have any problems creating your account on Glasgow Online, fill out the IT Helpdesk webform. If you haven't yet recevied a confirmation email, don't worry. Sometimes there can be a delay in between creating your account and receiving a confirmation email from the system.
You need to make an account on the T2G site, even if you already have a Moodle account with your GUID. T2G is hosted on a different learning environment than your degree courses.
If you have any problems enrolling on the T2G Moodle course (e.g. any issues with enrolment keys or accessing your electives), contact T2G@glasgow.ac.uk.
What will I do in T2G?
You'll be working in some large, online lectures on a core module; you'll be working in small groups (called seminars or tutorials) on subjects that you choose; you'll have the opportunity to engage in various social elements organised by the University's clubs and societies; and you'll write an essay/report that will mean you've already completed one of your compulsory modules for your first year.
The two weeks of the course will be split up into different modules. Your core module – the one that everyone takes – will run on Mondays and Fridays. You'll be in some large online lectures, and we'll look at core topics relevant to your broad subject area.
On Tuesdays, Wednesdays and Thursdays you'll be in your two elective modules. These will be modules that you pick to study. In the electives, you'll be in small groups working on particular topics and looking at particular areas of discussion.
You'll also have access to a wealth of what's called asynchronous materials. These materials will be there for you to study in advance of an elective class or to help you prepare, for example, for your elective essay. You can work through these yourself.
And, you'll get to be involved (if you want!) with some clubs, societies and student activities. These'll be put on specifically for new students, so it'll be your opportunity to get to meet other students joining us in September. Think of it as a mini Freshers' Week in advance of Freshers' Week!
Should I do T2G?
If you're a new undergraduate student joining us in September, then yes!
T2G is specifically for you as a new undergraduate. It's for you and only you, so you'll be working with staff and with other students about to join us.
You'll need to be available and willing to take part in a full course of study from 23 August to 3 September. Everything is online, so you won't need to be physically in Glasgow, but you will need to give the time to attend the classes.
Don't worry if you can't attend T2G at the time. We'll put some of what's available on your core courses after you start with us at Glasgow, and you'll be automatically enrolled in your courses.
T2G isn't compulsory, but we hope that you'll join us!
Stay in touch
If you have any questions about T2G that we haven't answered here, get in touch here: T2G@glasgow.ac.uk
We promise not to spam you!
Alternatively, find us on our Twitter account for news about what else we're doing: