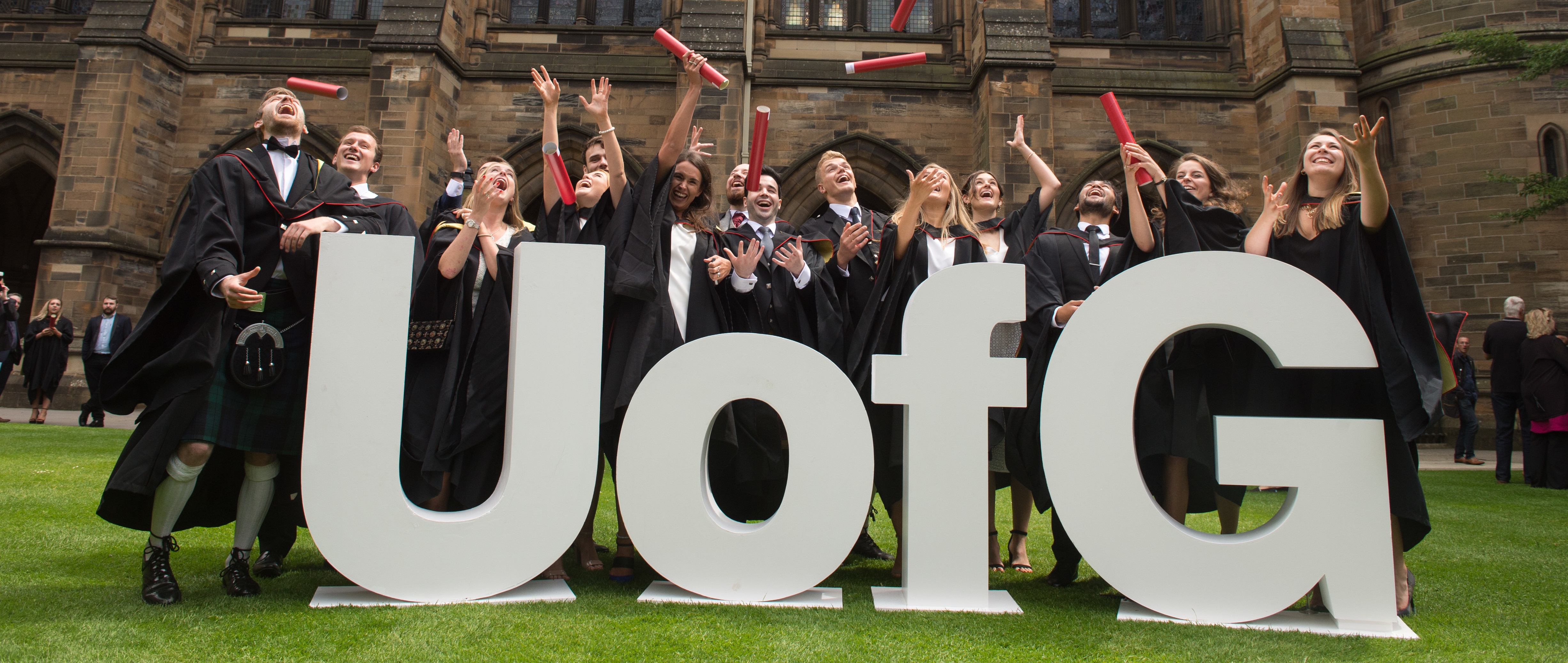 The Roadmap compiles case studies of successful integration of graduate attributes in the curriculum. They are examples of good practice which provide practical advice to any staff interested in incorporating similar activities into their teaching.
How to use these case studies
The case studies below showcase good practice in embedding GAs in the curriculum. They are divided into three categories:
Raising general awareness through reflection
Developing employability skills
Subject-specific work-related learning
Each case study follows the same format featuring a summary of key features, a brief analysis of the rationale, implementation and evaluation of the teaching intervention. Recommendations are provided as to how the activity can be expanded or transferred to other contexts and, if applicable, links to resources, handouts and supporting literature are included.
Raising general awareness through reflection
Second year STEM students reflect on their graduate attributes and their goals for the year ahead.
---
We asked our level 2 psychology students to reflect on their graduate attributes in class.
---
By using reflective tasks we encouraged Arts students to think about graduate attribute development.

---
This student-staff partnership embeds graduate attributes in a Personal Development Plan framework within Veterinary Biosciences Programme.

We used a student selected component in Forensic Toxicology to raise awareness of graduate attributes via mapping activities, reflection and PDPs.
To increase awareness of GAs, we mapped the School of Psychology and Neuroscience curriculum onto GAs in a series of infographics.
Development of employability skills
Helping students to develop self-awareness, start to understand the opportunities that are available to them and how to research these, how to make career decisions and how to promote themselves and network effectively.
---
Identifying skills, including GAs, and learning how to articulate evidence in written applications and at interviews.

---
This intervention sought to enable Psychology students to communicate evidence of their graduate attributes in a real-world scenario. Read more...
---
Students develop CV writing skills in the languages they are learning.

---
Students conduct a business meeting, take minutes and produce preparatory and follow-up emails in German.

---
Psychology alumni and students meet at a speed networking event in order to hear what waits beyond graduation and reflect on their professional future.

Subject-specific work-related learning
Students give a presentation reflecting on their employability skills developed while on a service-learning course.

---
Self-taught, group-based and peer-assessed course with focus on specific graduate attributes.
---
This course introduces students to the typesetting software LaTeX and the programme Mathematica, which in turn prepares them for final year projects and future work.
---
Students select some of the graduate attributes from the matrix to create personal learning goals to accomplish while on placement.
We supported psychology students' to reflect on their experiences in part-time and voluntary work and link these to their career goals.
Graduate Attributes Background
Graduate Attributes constitute 'a set of achievements – skills, understandings and personal attributes – that make graduates more likely to gain employment and be successful in their chosen occupations, which benefits themselves, the workforce, the community and the economy' (Yorke, 2006, p. 8). They also entail being prepared to engage in a continuous process of professional and personal career development as well as developing the ability to apply critical thinking and evaluation when practising the skills not just within the workplace but 'throughout and across the lifespan' (Reddy et al, 2013).
Graduate Attributes at University of Glasgow
The University of Glasgow Graduate Attributes Spotlight & Student Engagement Strategy developed activities which positioned GAs as a central narrative of the student experience. A consultative process produced comprehensive GAs matrix, which provides staff with a framework for teaching and assessing transferable skills, and a model for students to benchmark their own skills against. The skills are outlined into 10 specific 'attributes' and further sub-categorised into three 'dimensions'. The GAs student engagement strategy created localised opportunities for students to engage with GAs through embedding of graduate attributes & employability within the curriculum.
The GAs matrix features on the student-facing webpages, as well as the Careers Service & SRC webpages, and resources have been developed to increase awareness of GAs, signpost co-curricular opportunities, and use the voice of alumni and employers to reinforce the importance of GAs.
GAs Spotlight articles from UoG (by Jamie Wightwick)
About the Roadmap Project
Despite increased opportunities, levels of awareness and engagement with GAs at undergraduatelevel are often low (Morris, Cranney, Jeong & Mellish, 2013), and mapping and measurement of progress in GAS can be problematic (Oliver, 2013). From a staff perspective, it is challenging to strike the balance between the narrow focus on skills and the wider approach that accounts for values, intellectual rigour and engagement (Yorke, 2006; Reddy et al, 2013), and teaching innovations around GAs often localised and discipline specific.
To address the issue of student engagement, an interdisciplinary team designed, implemented and evaluated a number of interventions with pre-honours students, as part of a 2-year LTDF project entitled: Graduate Attributes Project application. One of the aims of the project was to pool the localised examples of good practice in in form of a database of case studies as a source of information, inspiration and practical guidance for staff interested in embedding GAs in their course.
Dr Swingler (project lead) introduces the GAs Roadmap project and teaching interventions.
Useful Resources
Roadmap-related resources
Swingler, M. (2019) Where am I now and where do I want to be? A roadmap for Graduate Attributes. Learning and Teaching Development Fund - Project Report. University of Glasgow.
Rolinska, A., Swingler, M., Cleland Woods, H. and Barr, M. (2018) Employability Across Disciplines: a Roadmap for Staff. 15th Enhancement Themes Conference: Evaluation, Evidence & Enhancement: Inspiring Staff & Students, Glasgow, UK, 7 Jun 2018.
Swingler, M., Hendry, G., Rolinska, A., Cleland Woods, H. and Bohan, J. (2018) Cookie Cutting or Gaining a Broader Perspective? Embedding Graduate Attributes in the Curriculum. BPS DART-P Conference, Birmingham, UK, 06-07 Jun 2018.
Swingler, M., Roy, A., Rolinska, A., Armour, S., Hendry, G., Kirby, S., Woods, H. and Bohan, J. (2018) Enhancing Employability Through a Multi-disciplinary Approach to Graduate Attributes: Embedding Engagement and Developing Self Efficacy in Pre-honours Undergraduates. 11th Annual University of Glasgow Learning and Teaching Conference, Glasgow, UK, 28-29 Mar 2018.
Swingler, M., Bohan, J., Hendry, G., Curry, G. and Puligundla, R. (2017) Enhancing Employability Through a Multi-Disciplinary Approach to Graduate Attributes: Embedding Engagement and Developing Self-Efficacy in Pre-Honours Undergraduates. Horizons in STEM Higher Education Conference: Making Connections and Sharing Pedagogy, Edinburgh, Scotland, 29-30 Jun 2017.
Swingler, M. V., Armour, S., Bohan, J., Cleland Woods, H., Curry, G. B. and Roy, A. W.N. (2016) Where am I now and where do I want to be? Developing awareness of graduate attributes in pre-honours students. New Directions in the Teaching of Physical Sciences, 11(1).
External resources
Quality Assurance Agency for Higher Education Enhancement Themes: Graduates for the 21st Century