Equality & Diversity training
The University of Glasgow is committed to promoting equality in all its activities and aims to provide a work, learning, research and teaching environment free from discrimination and unfair treatment.
We all need to be aware of our individual and collective responsibility in relation to equality following the introduction of the Equality Act 2010 and the University has developed a wide range of training resources for staff and students to address this.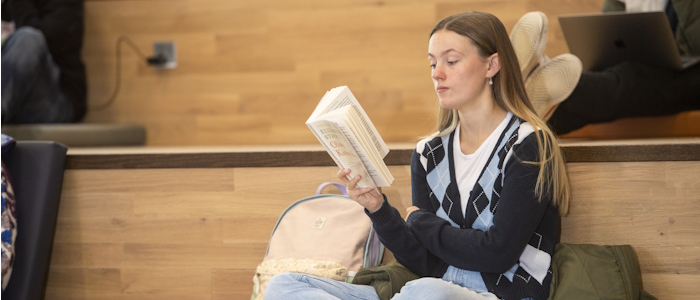 The Equality Act 2010 came into force in October 2010 and brought together over 116 separate pieces of legislation into one single Act.‌