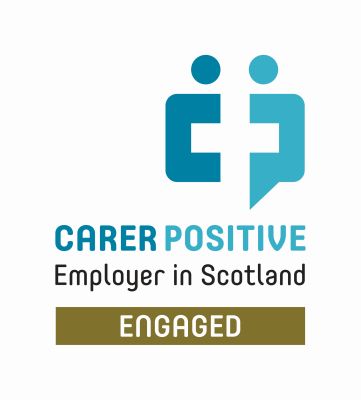 Carer Support
The University acknowledges that beyond the workplace, employees may have to manage demands relating to the care of dependants. This may be on an emergency or on an ongoing basis. The University recognises the challenges that this can place upon employees and is committed to supporting employees to meet their caring responsibilities.
Who is a carer?
A carer is defined as an individual who provides support to a dependant who is affected by long-term physical or mental illness or disability, addiction or problems relating to old age.
A dependant will typically be a spouse, partner, parent, grandparent, civil partner or disabled child of the employee, or anyone who lives with the employee as part of his/her family and is dependent on the employee.
Support
The University recognises that employees may need to balance work and caring responsibilities and seeks to provide reasonable support to its carer population. We are committed to raising awareness of the role of carers and the demands faced in the workplace.