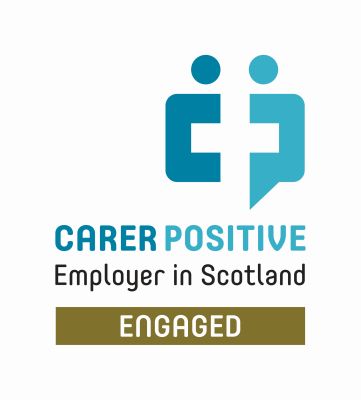 Support for Staff with Caring Responsibilities
The University acknowledges that beyond the workplace, employees may have to manage demands relating to the care of dependants. This may be on an emergency or on an ongoing basis. The University recognises the challenges that this can place upon employees and is committed to supporting individuals to meet their caring responsibilities.
Below, you can find the full Policy, a Toolkit, Manager Guidance and a link to our Carer Support Portal.