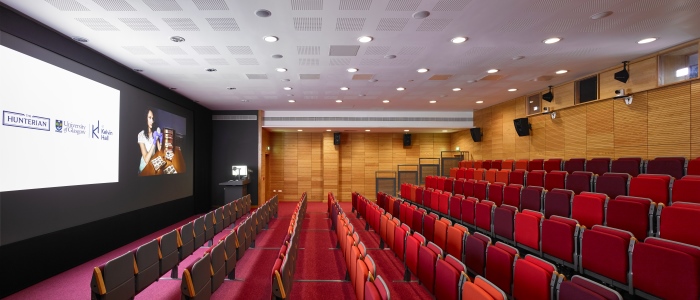 Installing the Zoom desktop client
The University Video Conferencing solution is called Zoom. If a personal device or staff SSD device see below, if using a teaching space you need to install for each use.
Logging in:
Domain uofglasgow
Subsequently select sign in with SSO only using your GUID and password
Bookmark link in browser
See also
Test link https://zoom.us/test(use to test out the product and can be added to invites for remote participants to test)
Support
Etiquette:
https://blog.zoom.us/wordpress/2013/08/20/video-conference-etiquette/
About Zoom:
Zoom provides a high-quality video, audio, and/or screen sharing solution for conferencing and collaboration. Zoom is supported by AVIT and is our suggested videoconference solution; it can be used across the university in videoconference-enabled spaces, but can also be used by individuals in almost any room on campus and on personal devices.
Features
Full video conferencing functionality with screenshare
Audio conferencing - telephone dial in
Waiting rooms and breakout rooms
Up to 500 attendees per session
Single sign-on (SSO) integration
Cloud recording storage
Large Room (up to 500 attendees) or Webinar by request
-Support for Android and iOS
-Hardware (H.323) room connection support