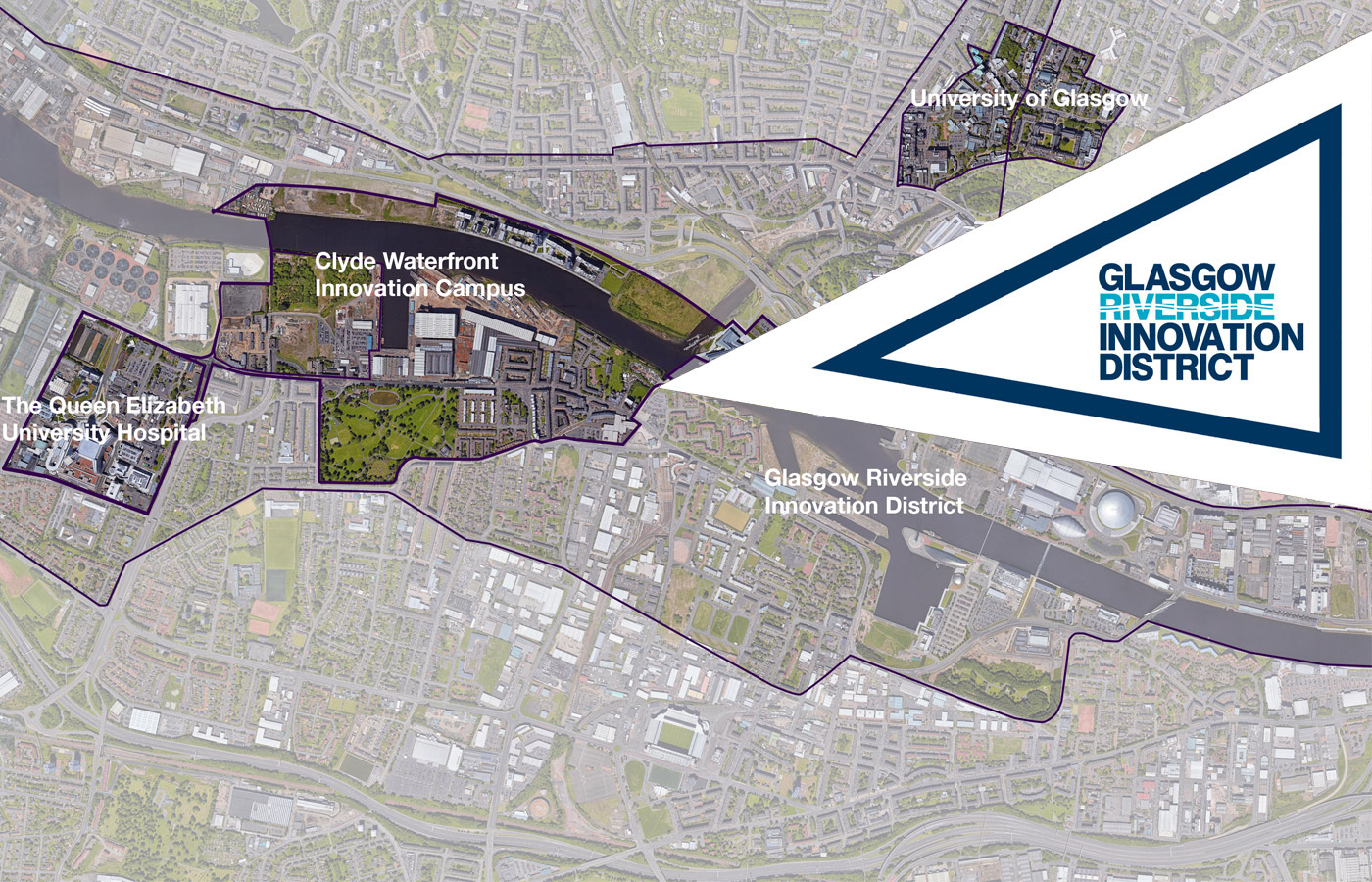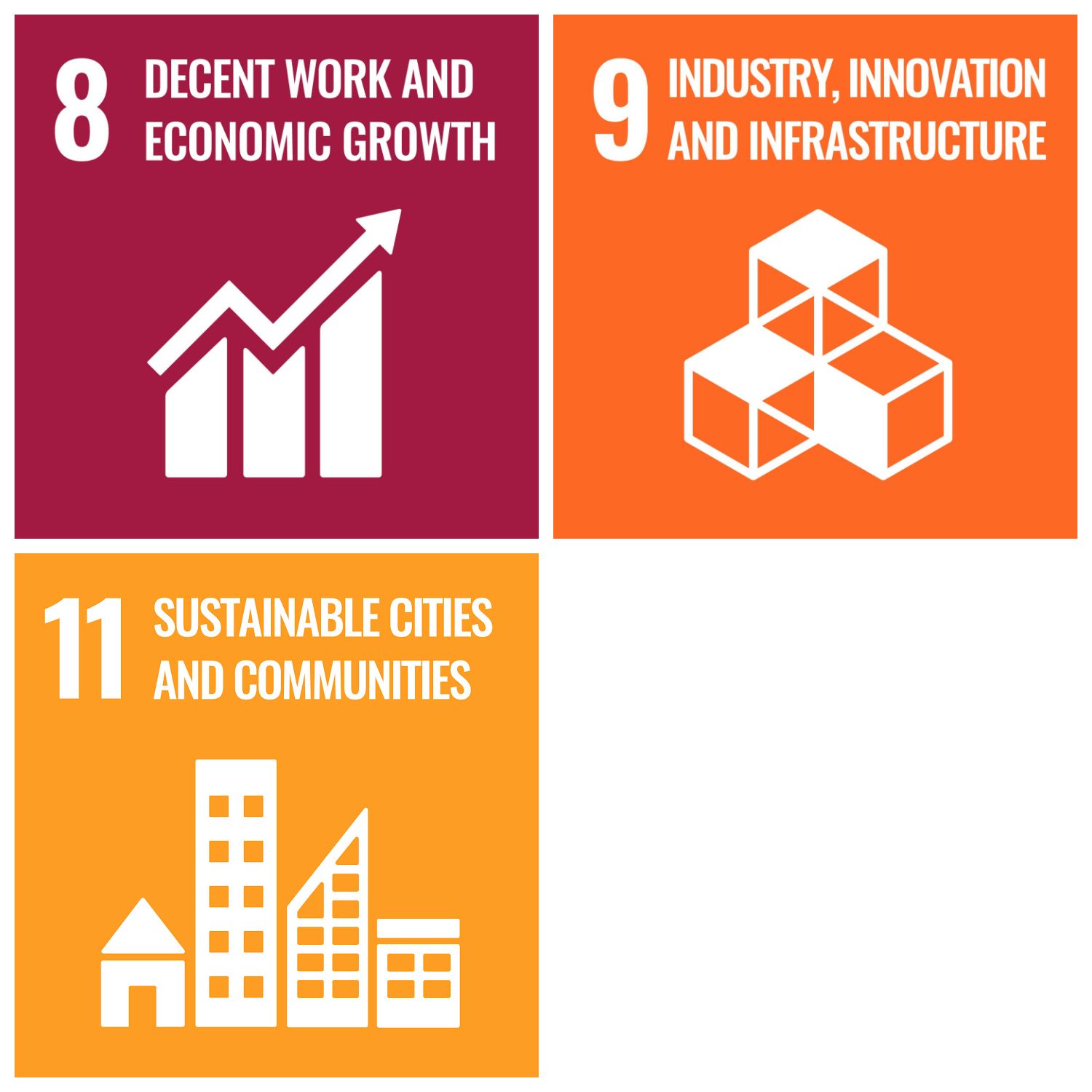 Find out more: Sustainable Development Goals
The Glasgow Riverside Innovation District (GRID) is a partnership between the University of Glasgow, Scottish Enterprise and Glasgow City Council, aiming to create an environment which will boost existing collaborations with industry and encourage the formation of new ones in some of the most dynamic sectors of the economy.
Encompassing both banks of the River Clyde, an area synonymous with the legacy of shipbuilding and Glaswegian leadership in industry, GRID offers the city the chance to reimagine our proud industrial heritage for the 21st century and to establish Glasgow's leadership in the industries of the future.
Building on existing assets
With one of the top 100 universities in the world as the anchor institution, GRID benefits from a huge range of existing world-class infrastructure: which will be enhanced as the University's main campus in the city's West End undergoes a £1bn redevelopment programme, offering enhanced access to the University's research assets and capabilities, as well as world-class skills and talent.
Alongside access to the outstanding academic expertise based around the University, GRID is home to the world-leading Clinical Innovation Zone based around the Queen Elizabeth University Hospital, the largest hospital campus in Europe, as well as the emerging cultural quarter based around the Kelvingrove Museum & Art Gallery, the world-leading Scottish Events Campus and the vibrant media hub at Pacific Quay, which includes the headquarters of BBC Scotland.
By bringing together these diverse industries, skillsets and perspectives, GRID offers the chance to create a world-class innovation cluster which can see Glasgow retake its place at the forefront of international industry and innovation.
The opportunities for the city
GRID will empower the University and its partners to not only form new industrial relationships with dynamic and innovative companies: but to push Glasgow to the next level in industries where it has the genuine potential to lead the world.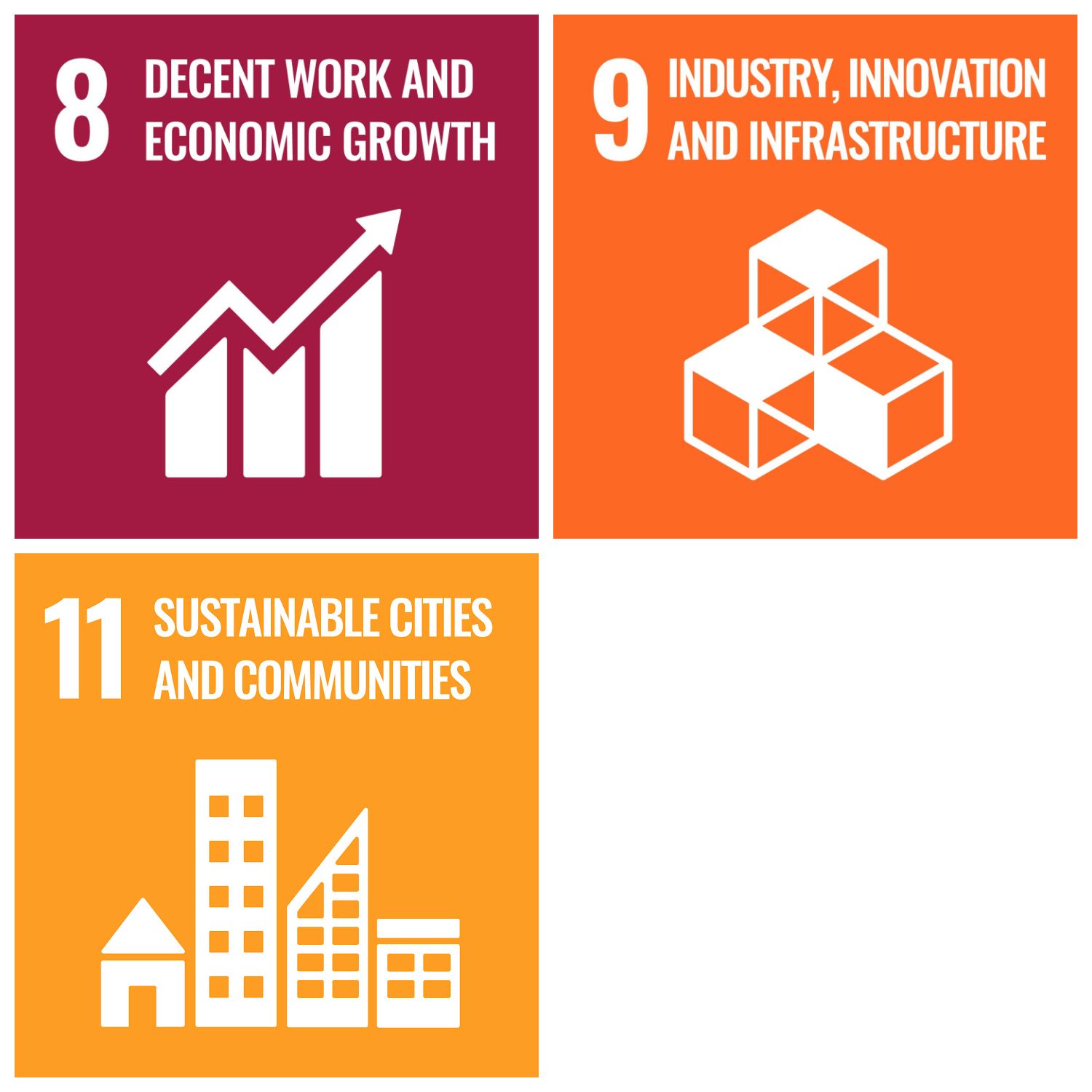 Find out more: Sustainable Development Goals