This year, the University is celebrating the life and work of Scotland's most famous poet in a host of ways. On Burns Night itself, we are launching the Robert Burns: Poems, Songs and Legacy MOOC; a free online course exploring the life and works of the Scottish bard. Burns' work was also discussed alongside that of William Shakespeare when leading academics gathered in Burns' birthplace to compare and contrast the two literary greats. In addition, staff and students, including University Principal and Vice-Chancellor Anton Muscatelli, chose to honour Burns with a special rendition of his most famous poem 'Auld Lang Syne.'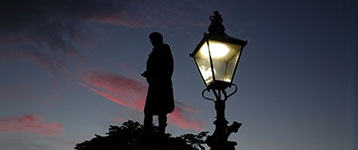 New Robert Burns MOOC launches
A new free online course celebrating the poems, songs and legacy of Scotland's most famous literary figure is being launched on Burns Night (25th January) by the Centre for Robert Burns Studies.
Leading academics met to compare the two literary greats at Burns' birthplace in Alloway, Ayrshire.
The Hunterian Museum is celebrating Burns Night with a unique Night at the Museum event inspired by Burns collections, memorabilia and current research coming out of the University.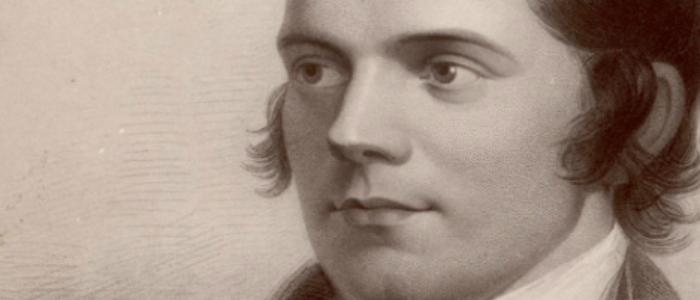 Listen to our academics discuss his work and Scottish folk singer Bill Adair perform his songs.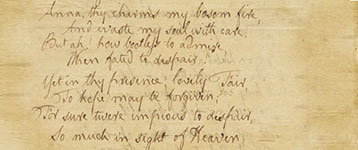 An AHRC funded project featuring the bard's prose works, his letters, poems, songs and other miscellaneous writing.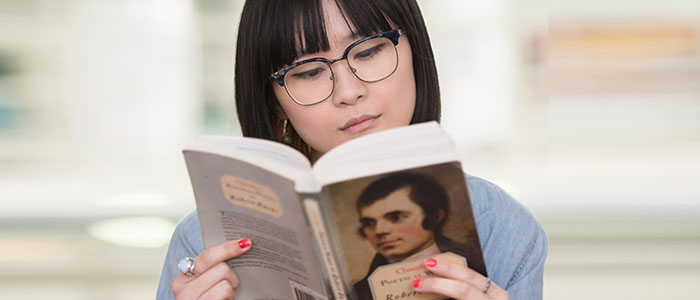 The only academic unit in the UK exclusively dedicated to the teaching and research of Scottish Literature.
Robert Burns Events at the University
Night at the Museum: Robert Burns - 22nd January 2016
Events for Alumni and Friends
London Burns Supper - 15th January 2016