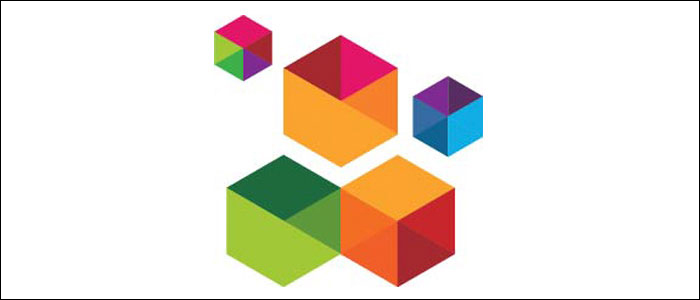 Engineering
- MR CoilTech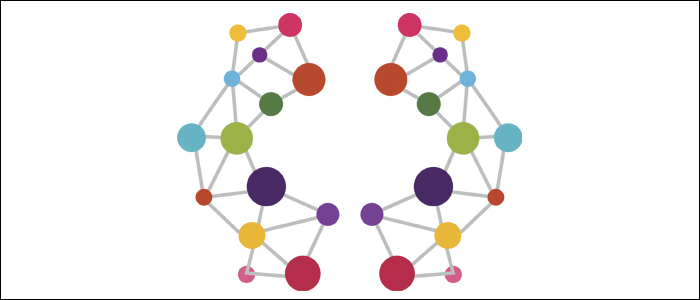 Innovation Networks
- Neuroprogressive and Dementia Network
- West of Scotland Innovation Hub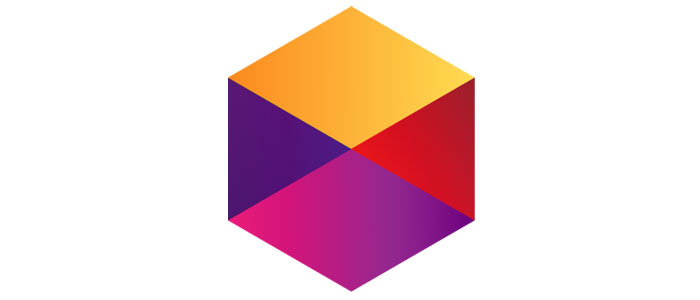 Investment

‌AURUM Biosciences Ltd develops novel pharmaceuticals for use in a number of different clinical indications of high unmet medical need. Aurum is currently completing preclinical development of ABL101, its lead stroke management product, and envisages initiating clinical studies of efficacy and safety in the near future. Follow-on programmes include products for heart disease, cancer, epilepsy, and dementia. Aurum's lead project utilises an oxygen carrier and proprietary software for use with MRI in Acute Ischaemic Stroke. Aurum has funding in place to initiate recruitment for a Phase 2 clinical study in stroke patients.
---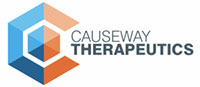 ‌Causeway Therapeutics is a clinical-stage Bio-pharmaceutical company that spun-out of the University of Glasgow to develop novel microRNA therapies for the treatment of common musculoskeletal and age-related diseases. Causeway's pipeline includes programmes targeting tendinopathy, interverbal disc disease (IVDD), osteoarthritis and skin ageing.
---

The Industrial Centre for Artificial Intelligence Research in Digital Diagnostics (iCAIRD) brings together a pan-Scotland collaboration of 15 partners from across industry, NHS and academia funded by Innovate UK and key industrial partners. iCAIRD is building a world-class centre of excellence focusing on the application of artificial intelligence to digital diagnostics. iCAIRD brings together clinicians, health planners and industry, enabling research-active clinicians to collaborate with innovative SMEs to better inform clinical questions, and ultimately to solve healthcare challenges more quickly and efficiently.
---

MR CoilTech is a unique company established to design, develop, and manufacture specialist radio-frequency (RF) coils for ultra-high field MRI scanners.
---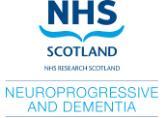 We are the Glasgow site for the Neuroprogressive and Dementia Network. We manage a portfolio of clinical research trials, interventional and academic, and aim to raise awareness about Alzheimer's Dementia, Parkinson's, Huntington's and Motor Neuron Disease. We recruit trial participants from across Glasgow and west of Scotland at the Clinical Research Facility in the Queen Elizabeth University Hospital.
---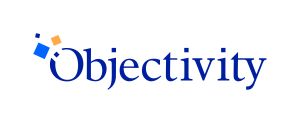 Established in 1991, we're a values-driven software development company specialising in delivering custom software solutions, digital transformation, and IT consulting. We employ innovative thinking and decades of expertise to help our clients leverage the latest technologies, always aiming to create the most fit-for-purpose digital solutions. We work with clients from a range of industries, including retail, health and social care, finance, transportation and more. For us, realising projects is about more than software development. We want to help you meet your business challenges and grow in a way that suits your needs.
Our company's Healthcare Division is responsible for developing bespoke technology solutions for the Public and Private Healthcare markets. Recent clients include Health Innovation Manchester, Greater Manchester Health and Social Care Group, and LifeArc.
We cut through today's complexity and use whatever technology it takes to deliver the Quadruple Aim of Healthcare: Improved Patient Experience, Better Health Outcomes, Improved Staff Experience and Lower Cost of Care.
_____________________________________________________________________________________________________________________________________________________________________________
ODx Innovations is a medical research and development company, with locations in the US and Scotland, devoted to the pursuit of faster, smarter, and more cost-effective ways to diagnose and treat infection. Growing from just 6 employees in 2019, ODx now have brought together around 50 rising stars in technology, microbiology and product development to work on the major problems facing the future of global health. The global rise of antimicrobial resistance (AMR) is one of the greatest challenges in the minds of medicine and science to be solved. Antibiotic resistance is a serious threat to global health and without action, simple infections that were easily treated with antibiotics in the past will become lethal.
__________________________________________________________________________________________________________________________________________________________________

Panthera Biopartners is an independent site management organisation (SMO) that runs clinical trials for pharmaceutical companies and contract research organisations (CROs) within various therapeutic areas such as neurology, cardiology, respiratory and rheumatology. Panthera identifies suitable trial candidates using various channels such as GP relationships and social media marketing. The company is growing significantly and currently has dedicated research sites in Preston, Rochdale, Enfield and Glasgow with new sites opening in 2022. Panthera also has a partnership with the Rutherford Cancer Centres to run oncology trials, with sites in Liverpool, Northumberland, Newport (South Wales) and Reading. The Panthera team is composed of industry experts with more than a hundred years of clinical research experience, who have come together to form an independent SMO which knows the best way to find patients, retain patients and successfully run clinical trials.
_______________________________________________________________________________________________________________
‌
Precision Medicine Scotland - Innovation Centre's focus is on linking Scotland's domain expertise, data assets and delivery capability to accelerate the adoption of Precision Medicine: new products and services for a global market.
---

The innovation hub is a part of the NHS - this draws in expertise across eHealth, R&D and clinical areas. The focus of our West of Scotland hub is to promote innovation across the 5 NHS boards that we cover; Ayrshire & Arran, Dumfries & Galloway, Forth Valley, Greater Glasgow & Clyde and Lanarkshire. We work with an number of companies, both SMEs and larger multinational companies. Our focus is to improve healthcare across the NHS whilst fitting in with regional and national agendas.