Prizes & Scholarships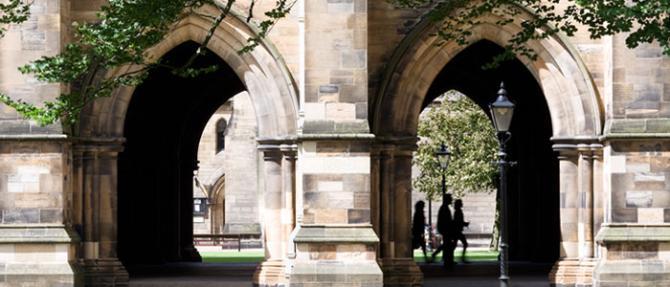 The INSPIRE implementation team and VetGEMS will together organise an INSPIRE Research Forum in the first semester each year which enables students, including those students performing vacation scholarships and intercalated degrees during the previous summer/year, to showcase their work to others who have not undertaken research projects.
A series of substantial prizes will be offered to the best undergraduate research project presentations. This activity will be open to all year groups. There will be 5 competitively applied for bursaries to be used flexibly by successful applicants towards their own vacation scholarships/research projects.