Early Career Researchers
Progression through the early career stages can be particularly difficult to navigate for young academics. With this in mind, early career researchers (ECRs) in the Institute of Molecular, Cell and Systems Biology (MCSB) have established a committee to support ECR career development and progression. This committee comprises ECRs representing various career stages and with diverse research interests that span the broad range of bioscience encompassed within MCSB.
Committee membership

| | |
| --- | --- |
| Dr Brian Hudson | Chair Lecturer |
| Dr Rucha Karnik | Royal Society Research Fellow |
| Dr Sophie Bradley | LKAS Fellow |
| Dr Lucy Alford | Research Associate |
| Dr Emanuele Conte | Research Assistant |
| Dr Ojay Okore | Research Associate |
| Dr Monica Tsimbouri | Research Associate |
Contact the committee: mcsb-ecr@glasgow.ac.uk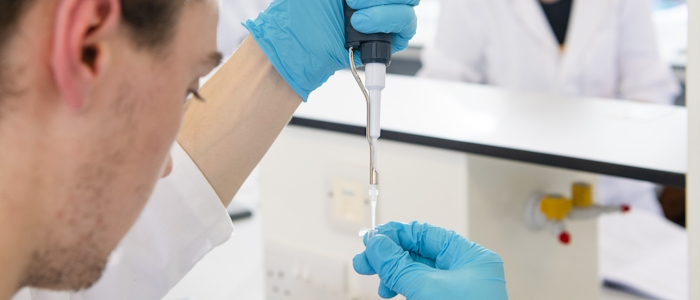 Information about fully funded LKAS Fellowships and Leadership Fellowships.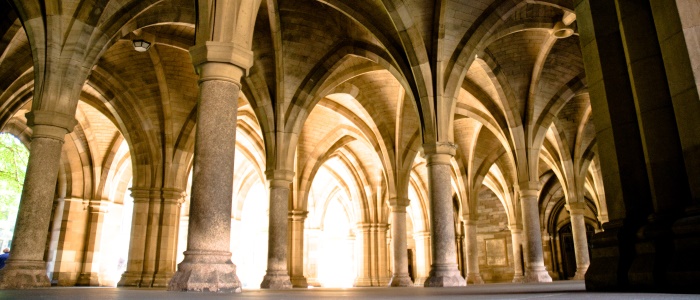 There are several internal funding schemes within the University of Glasgow, providing small grants for research or travel for ECR's.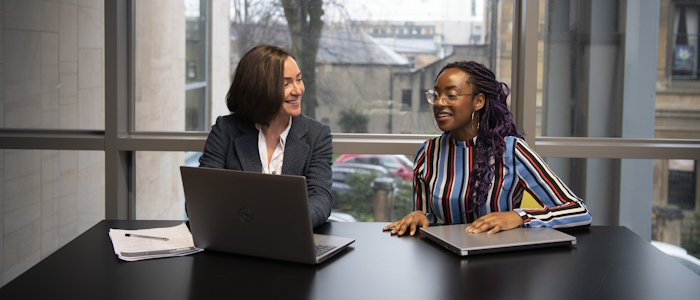 High quality mentoring is particularly important for ECR's as they work towards their longer-term career goals, whether those lie within academia, industry or elsewhere.