Prof Roderic Page wins Ebbe Nielsen prize
Congratulations goes to Roderic Page, Professor of Taxonomy at the Institute of Biodiversity Animal Health & Comparative Medicine, for winning joint first prize in the 2018 Ebbe Nielsen Challenge, an annual innovation competition to advance open science and open data for biodiversity. Prof Page will receive a prize of €10,000 for his contribution to the biodiversity informatics community.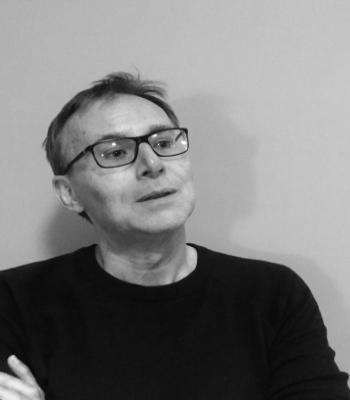 The Challenge is an annual incentive prize that honours the memory of Dr Ebbe Schmidt Nielsen, an inspirational leader in the fields of biosystematics and biodiversity informatics and one of the principal founders of GBIF (Global Biodiversity Information Facility).
Prof Page won for his entry: 'Ozymandias: a biodiversity knowledge graph.' Using shared identifiers to crosslink openly available information on taxa, journals, publications and people, this 'biodiversity knowledge graph' reveals the connections between researchers, research outputs and the data their work supports while moving 'beyond tables to thinking in terms of connected networks of relationships.'
Prof Page said: "I'm very flattered to be a joint winner in this global competition. The award is an incentive to further explore the ways in which the growing flood of open data on taxonomy, genomics, bibliometrics, and natural history collections can all be linked together to generate richer insights into our knowledge of the planet's biodiversity."
---
Related Links
Prof Rod Page - research profile
First published: 18 October 2018