Holyrood praise for SRC's "Mind Your Mate"
A Glasgow member of the Scottish Parliament has lodged a motion at Holyrood congratulating the University of Glasgow's Students' Representative Council's Mind Your Mate Project.
Annie Wells, a Conservative MSP for Glasgow, proposed that: "...the Parliament congratulates Glasgow University Students Representative Council on receiving a £21,930 grant from the Big Lottery Fund, which will be used to train 12 volunteers to deliver suicide prevention workshops to over 600 students and staff as part of the project, Mind Your Mate; understands that this will enable staff and students to identify and listen to friends and colleagues who are experiencing depression and other forms of mental health issues, with the aim of reducing levels of suicide and self-harm; hopes that it will increase significantly the number of students and staff with suicide prevention skills and will link people at risk to appropriate help, and wishes all involved with the project the best of luck."
As MyGlasgow News reported last week, the additional funding will allow the programme to be extended to hundreds more students and staff. To date, Mind Your Mate has trained more than 200 staff and students at the University on how to pick up the "warning signs" shown by those at risk of self-harm. In its next phase, it is hoped to train up to 800 more people and extend the training into 2019/20.‌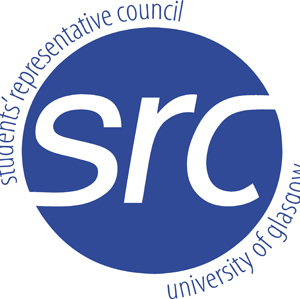 Lauren McDougall, Vice-President of the Students' Representative Council, who has led the project and prepared the funding bid, said: "I am grateful to the Big Lottery Fund for recognising the damage that poor mental health is causing to young people and the valuable role that peer-led projects, such as 'Mind Your Mate', can play in addressing the problem."
---
First published: 16 April 2018