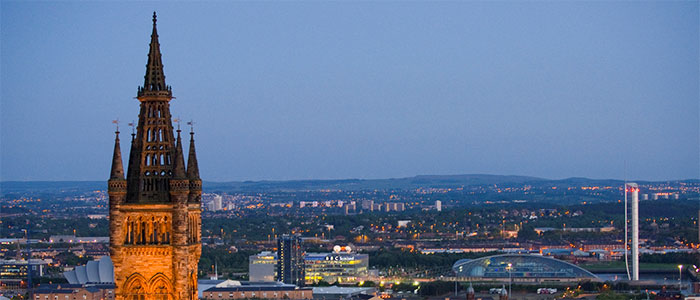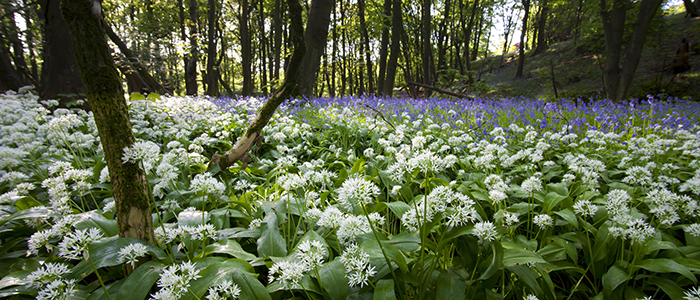 Contact us:
Undergraduate programme administrators
Postgraduate Taught programme administrators
Students should normally contact their programme convenors for matters relating to the content of their programme of study. A further detailed list of PGT course coordinators can be accessed through the Course Catalog here.
Administrators for Postgraduate Taught Programmes are listed here:
Archaeology (MLitt/MSc/MRes/Diploma)

Michelle Nicholl (Mon 09.30 - 17.00, Tue - Thu 14.00 - 17.00)

Michelle.Nicholl@glasgow.ac.uk +44 (0)141 330 5690

Celtic Studies (MLitt)

Celtic and Gaelic (MRes)

Carol Smith

(Mon – Fri 08.30 – 12.30 and 1.30 – 16.00)

carol.smith@glasgow.ac.uk +44(0)141 330 4222

Classics (MLitt)

Philosophy (MLitt)

Museum Studies (MSc)

Computer Forensics and e-Discovery (MSc)

Information Management and Preservation (MSc)

tbc

History (MLitt)

History: American Studies (MLitt)

History: War Studies (MLitt)

Kirsti-Ann Mullen

Sara Murdoch

Sara Murdoch

Kirsti-Ann.Mullen@glasgow.ac.uk +44(0)141 330 4576

Sara.Murdoch@glasgow.ac.uk +44(0)141 330 2370
Research programmes
Please contact Christelle Le Riguer for all queries relating to research programmes. You may also find information on research programmes here.
School Management Group
| | | |
| --- | --- | --- |
| Head of School | Dr Jeremy Huggett | Contact |
| Depute Head of School | | |
| Learning and Teaching Convenor | Dr Karin Bowie | Contact |
| Graduate Studies Convenor | tba | Contact |
| Research Convenor | Professor Peter Jackson | Contact |
| Head of School Administration | Mr Michael Murray | Contact |
| Head of Subject: Archaeology | Dr Nyree Finlay | Contact |
| Head of Subject: Celtic and Gaelic | Professor Thomas Clancy | Contact |
| Head of Subject: Classics | Dr Ian Ruffell | Contact |
| Head of Subject: HATII | Ms Ann Gow | Contact |
| Head of Subject: History | Professor Lynn Abrams | Contact |
| Head of Subject: Philosophy | Professor Fiona Macpherson | Contact |