All University events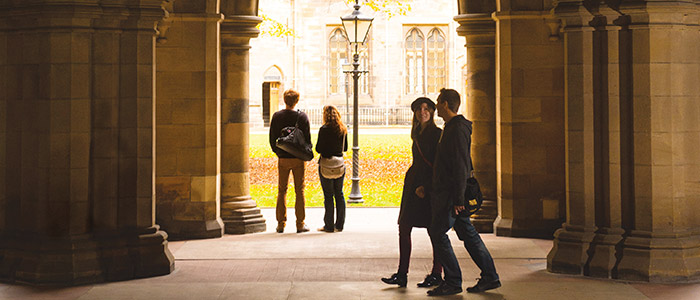 keyword search: All University events
Browse category: All University events
Change category
All University events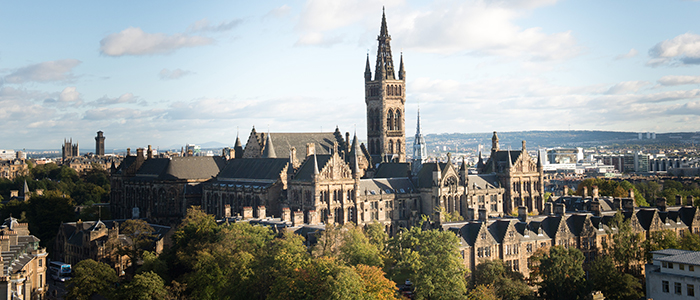 Date: Friday 27 February 2015 - Sunday 21 June 2015
Time: 10:00 - 17:00
Venue: Hunterian Art Gallery
Speaker: none

Ingenious Impressions is the first major UK exhibition to explore the invention of the printed book.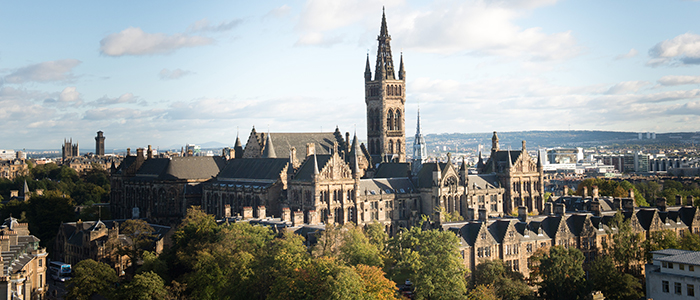 Date: Saturday 14 March 2015 - Sunday 16 August 2015
Time: 10:00 - 17:00
Venue: Hunterian Art Gallery
Speaker: None

Leading Scottish landscape painter, Duncan Shanks, has made a major gift to The Hunterian of his entire output of sketchbooks from the past 45 years.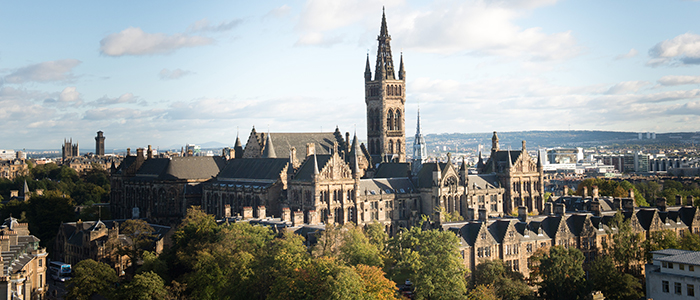 Date: Monday 20 April 2015 - Friday 29 May 2015
Time: 09:30 - 17:00
Venue: 2nd Floor, 13 Thurso St
Speaker: n/a

The University of Glasgow Memorial Chapel was erected in 1929 as a memorial to the members of the University community who fell in the 1st World War. This exhibition at University of Glasgow Archive Services explores the planning and construction of the Chapel between 1914 and 1929, and its dedication in October 1929.

Date: Saturday 23 May 2015 - Monday 25 May 2015
Time: 07:00 - 17:00
Venue: Munros across Scotland
Speaker: N/a

The Munro Challenge takes place from 23 May to 25 May. Can you climb a Munro - a mountain in Scotland with a height of more than 3000 ft (914.4 m) - and raise funds for leukaemia research at the University of Glasgow? Then you can take part in the Munro Challenge!

Date: Wednesday 27 May 2015
Time: 18:00 - 19:00
Venue: CRUK Beatson Institute, Garscube Estate, Glasgow, G61 1BD
Speaker: Professor Sir Kenneth Calman, University of Glasgow Chancellor

How has cancer research changed over the past forty years? What is next for cancer research in Glasgow? If you would like to hear about how charitable donations to cancer research at the University of Glasgow are making a difference, please join us at our first Beatson Pebble Appeal public lecture. Professor Sir Kenneth Calman and colleagues will look back over the past forty years and consider how research has developed over this period of time and how this has changed the way we treat cancer patients today. This is a free public lecture and we hope you will find this engaging, inspiring and informative.

Date: Friday 29 May 2015
Time: 19:30
Venue: University Memorial Chapel, The Square, off University Avenue, Glasgow G12 8QQ

Kevin Bowyer plays organ pieces by Maurice Davies, Timothy Raymond, Paul Lombardi, Dennis Bathory-Kitsz and Reginald Smith Brindle.
Admission free without ticket - all welcome!