All University events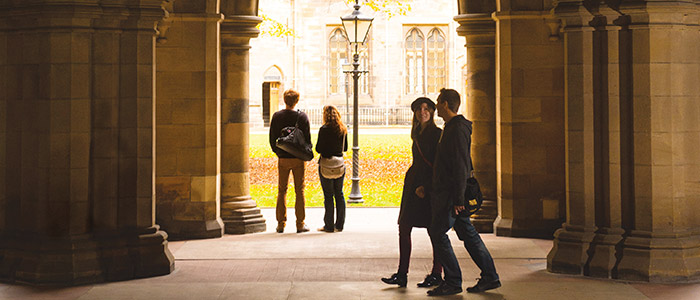 keyword search: All University events
Browse category: All University events
Change category
All University events

Date: Monday 3 October 2016 - Monday 6 February 2017
Time: 09:00 - 17:00
Venue: University Memorial Chapel
Speaker: N/A

Habitats: Campus, City and the Seashore. Drawings and paintings by Marek H Dominiczak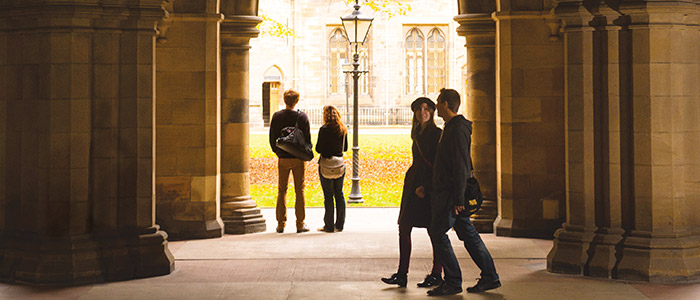 Date: Wednesday 19 October 2016 - Thursday 27 October 2016
Time: 17:30 - 19:30
Venue: Bute Hall and Hunter Halls
Speaker: Sean Carroll

There are five lectures in the series, spread over five nights. The Eventbrite ticket covers entry to all five lectures. View event details for more information.

Date: Tuesday 25 October 2016
Time: 13:10 - 14:00
Venue: University of Glasgow Memorial Chapel, The Square, off University Avenue, Glasgow G12 8QQ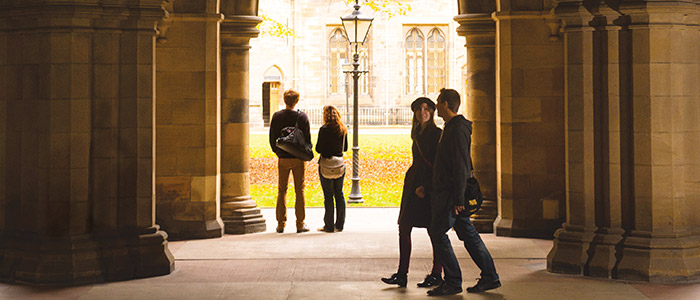 Date: Tuesday 25 October 2016
Time: 18:00 - 19:30
Venue: Sir Charles WIlson Lecture Theatre
Speaker: Professor Christopher Carman

The 2016 U.S. Presidential cycle has been one of the longest, most contentious and just plain bizarre in living memory. With two unpopular candidates competing in an increasingly acrimonious campaign, what can we expect to be the result when we awake on 9 November? Professor Carman will attempt to make sense of the unique 2016 campaign, looking to the outcome on 8 November and the broader implications of the election for U.S. politics and society.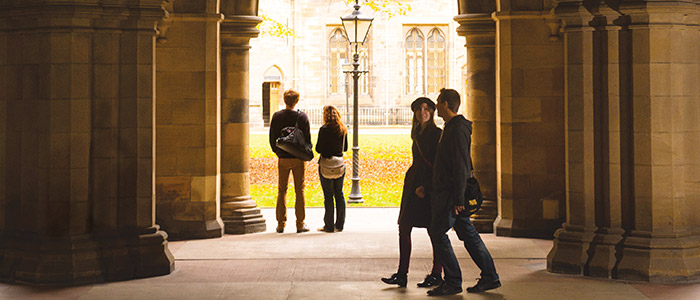 Date: Tuesday 25 October 2016
Time: 19:00 - 20:00
Venue: Talk Lab, Level 3, University Library
Speaker: Dr Maureen Park

The significance of art in human well-being and medical therapy and reflections upon the discovery of Dr W.A.F. Browne's Collection of Patient Art at Crichton Royal Institution, Dumfries.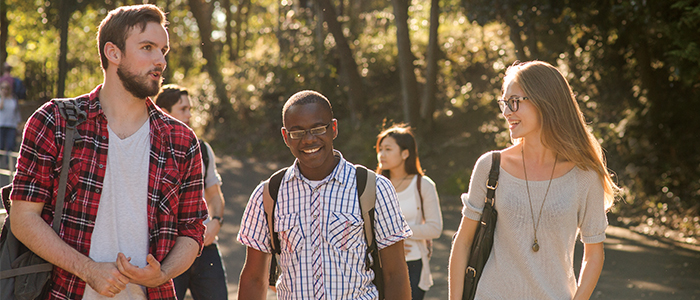 Date: Wednesday 26 October 2016
Time: 11:00 - 14:00
Venue: GUU
Speaker: N/A

The Engineering & Technology Fair has over 55 exhibitors. Each room at the GUU will be full of employers offering internship and graduate opportunities!
1 | 2 | 3 | 4 | 5 | 6 | 7 | 8 | 9
keyword search: All University events
Browse category: All University events
Change category