All University events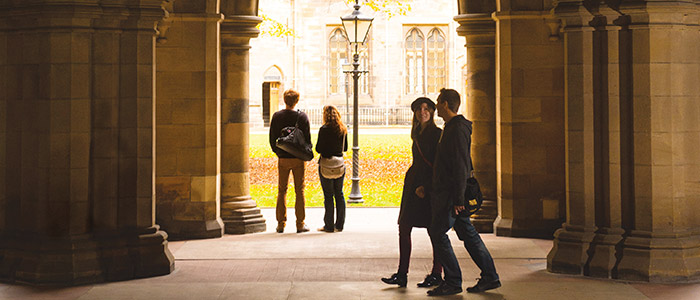 keyword search: All University events
Browse category: All University events
Change category
All University events

Date: Friday 1 July 2016
Time: 07.20 - 08.20
Venue: University Chapel
Speaker: Multiple

A morning service to remember the nineteen members of the University community who died at the 1916 Battle of the Somme.

Date: Friday 1 July 2016
Time: 18.30 - 20.00
Venue: University Chapel
Speaker: Professor Tony Pollard

Screening of the 1916 film The Battle of the Somme, shot by official war cinematographers before that momentous First World War battle. The film will be introduced by Professor Tony Pollard.

Date: Sunday 3 July 2016 - Wednesday 6 July 2016
Time: 15:30
Venue: CRUK Beatson Institute and Bute Hall, University of Glasgow
Speaker: Keynote Speaker - Richard Marais (UK)

This meeting will focus on the latest developments in the generation of animal models of cancer, and will put particular emphasis on how diverse aspects of the human disease may be faithfully recapitulated in the laboratory.

Date: Monday 4 July 2016
Time: 08:45 - 18:00
Venue: Western Infirmary Lecture Theatre
Speaker: Prof Patrick Parrinder, Dr Luna Dolezal, Prof Daniel Pick

The Wellcome Trust-funded Science Fiction and the Medical Humanities project are hosting a conference featuring keynote speakers Dr Luna Doleful (University of Durham), Prof Patrick Parrinder (University of Reading), and Prof Daniel Pick (University of Birkbeck).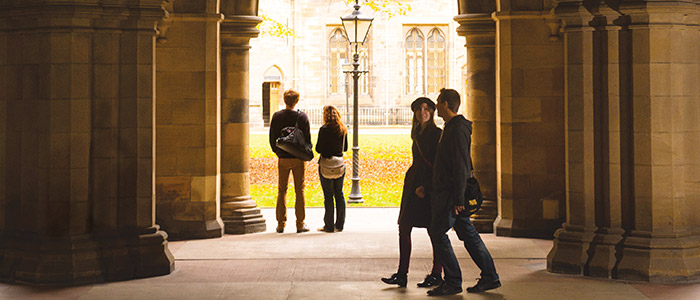 Date: Tuesday 26 July 2016
Time: 6pm - 7:30pm
Venue: Sir Charles Wilson Lecture Theatre
Speaker: include - Professor Alison Phipps OBE, Ann McGlaughlin MP, Amal Azzudin ('Glasgow Girl')

In April 2016, a witness bearing delegation from Scotland visited the infamous 'jungle' camp in Calais. Please join members of the delegation share some what they witnessed during their four days at the camps.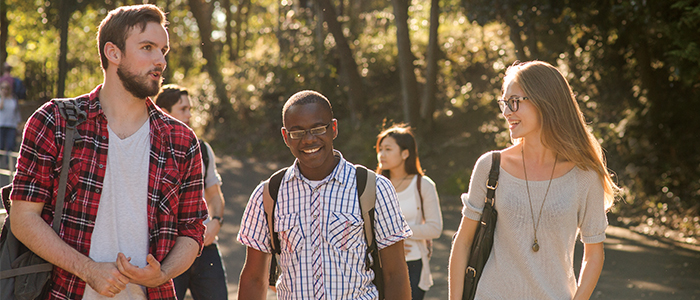 Date: Thursday 1 September 2016
Time: 10:00 - 15:00
Venue: University of Glasgow

An opportunity for prospective undergraduates and their families to visit the University and find out about academic subject areas and student services.