All University events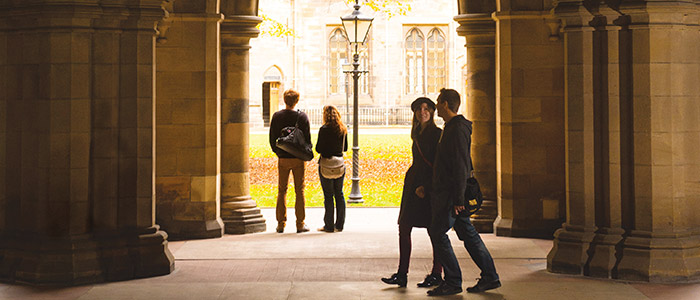 keyword search: All University events
Browse category: All University events
Change category
All University events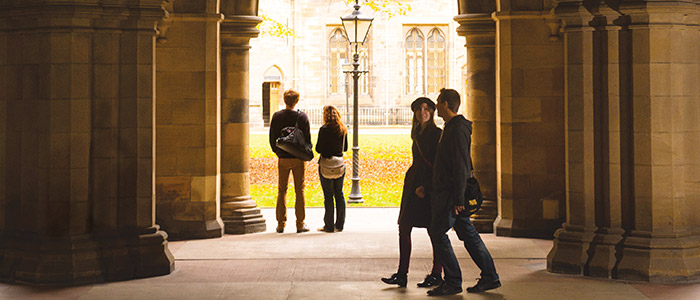 Date: Wednesday 22 October 2014
Time: 13:00 - 13;15
Venue: Hunterian Art Gallery
Speaker: Simon Green

John Keppie: Architect by Simon Green, Royal Commission on the Ancient and Historical Monuments of Scotland.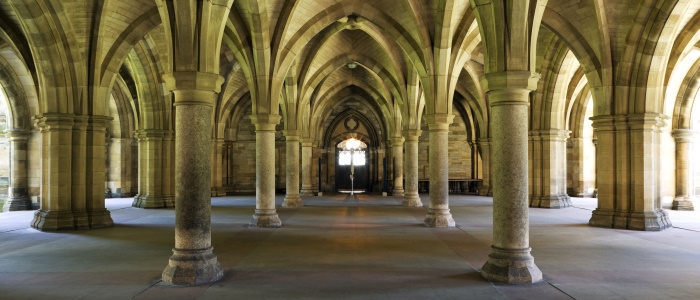 Date: Wednesday 22 October 2014
Time: 17:00 - 19:00
Venue: Melville Room
Speaker: Professor Christian Tams, Professor Peter Jackson and Dr. Phillips O'Brien

A panel event involving Professor Christian Tams, Professor Peter Jackson and Dr Phillips O'Brien will take place to launch the University's new MOOC, World War 1: Paris 1919- A New World Order.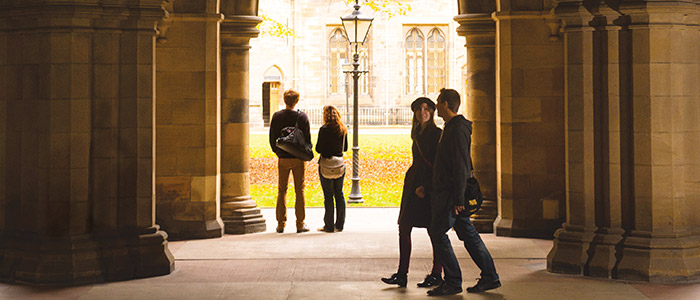 Date: Wednesday 22 October 2014
Time: 18.30 - 20.30
Venue: Small Animal Hospital
Speaker: Dr Anne French

Small Animal Hospital Public Lecture 'Broken hearts in dogs and cats' by Dr Anne French, European Specialist in Veterinary Cardiology Dr French will provide an overview of common heart problems in dogs and cats Doors open at 6.30pm and the lectures commence from 7pm – 8pm. The lectures take place in the Seminar Room, Small Animal Hospital. The lectures are free and aimed at the animal owning public or people with an interest in animals. We only have a number of spaces left therefore you are required to register if you have not already by emailing Sarah.Hunter@glasgow.ac.uk or calling 0141 330 7145.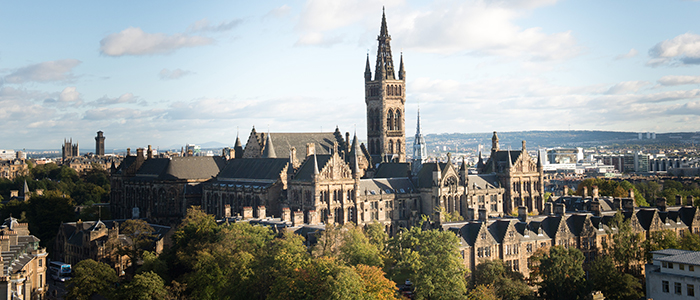 Date: Friday 6 June 2014 - Monday 26 January 2015
Time: 11:00 - 16:00
Venue: Hunterian Art Gallery
Speaker: None

This new exhibition features a group of pivotal works by Turner Prize-nominee Lucy Skaer. Skaer employs a variety of media, including drawing, sculpture, film and installation. She creates work both visually compelling and elusive; continuously questioning the relationship between representation and reality.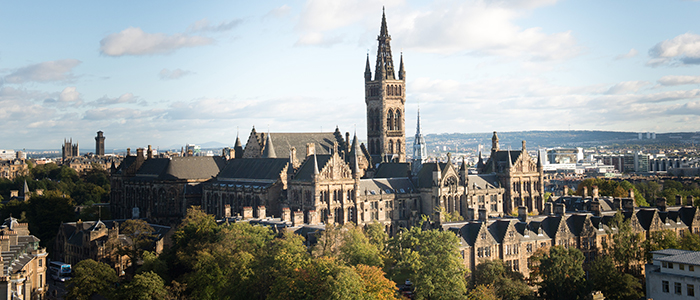 Date: Tuesday 24 June 2014 - Sunday 4 January 2015
Time: 11:00 - 16:00
Venue: Hunterian Museum
Speaker: None

This special exhibition celebrates the 700th anniversary of the Battle of Bannockburn and presents the first complete 3D digital model of the lost tomb of Robert the Bruce (1274 - 1329). King Robert I of Scotland was buried at Dunfermline Abbey and his grave marked by a monument imported from Paris. The tomb was lost in the turmoil of the post-Reformation era, but a grave and fragments of carved and gilded stone, believed to be those of the vanished tomb, were found in 1818 and given to The Hunterian and to the National Museums of Scotland.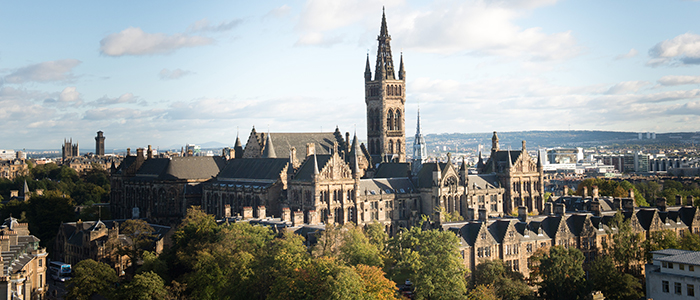 Date: Friday 18 July 2014 - Monday 5 January 2015
Time: 10:00 - 17:00
Venue: The Hunterian Art Gallery

Mackintosh Architecture is the first major exhibition to be devoted to Mackintosh's architectural work, featuring over 80 architectural drawings from The Hunterian and collections across the UK. Many have never been exhibited before and are on display alongside specially commissioned film, models and archival material.
1 | 2 | 3 | 4 | 5 | 6 | 7 | 8 | 9 | 10 | 11 | 12 | 13 | 14 | 15 | 16 | 17 | 18