All University events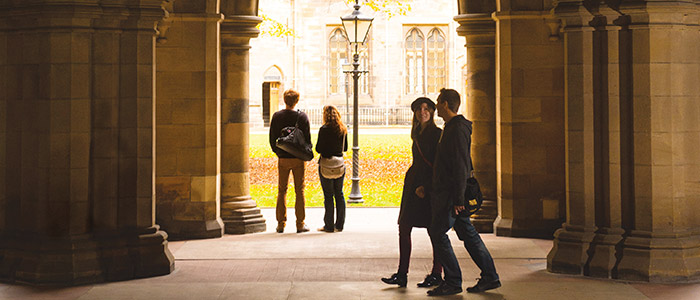 keyword search: All University events
Browse category: All University events
Change category
All University events

Date: Saturday 10 October 2015
Time: 20:00 - 21:45
Venue: University Memorial Chapel
Speaker: Gen Verde

Gen Verde is the international peforming arts group of the Focolore Movement.

Date: Tuesday 13 October 2015 - Wednesday 21 October 2015
Time: 17:30 - 19:30
Venue: Sir Charles Wilson Lecture Theatre, 1 University Avenue
Speaker: Perry Schmidt-Leukel

This series of lectures is one of the Glasgow Gifford Lectures on 'Natural Theology' at the University of Glasgow. The Gifford Lectures are an annual series of lectures which were established by the will of Adam Lord Gifford, as a means to "promote and diffuse the study of 'natural theology' in the widest sense of the term".

Date: Tuesday 13 October 2015
Time: 18:00 - 19:00
Venue: University Memorial Chapel, The Square, off University Avenue, Glasgow G12 8QQ

A programme of sacred French Choral Music including works by Durufle and Faure.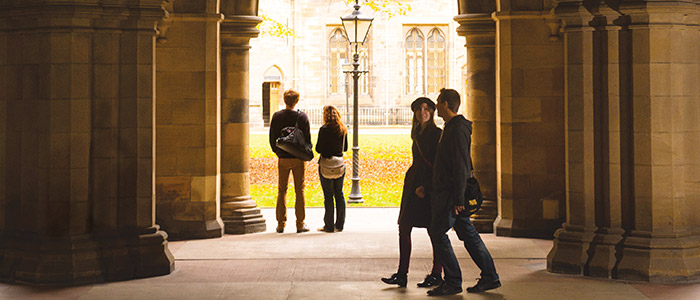 Date: Tuesday 13 October 2015
Time: 19:00 - 20:00
Venue: Talk Lab, Level 3, University Library
Speaker: Susan Ashworth

In this month`s Talk- in- the- Library, arranged by The Friends of Glasgow University Library, Susan Ashworth, the University's new Director Library Services and Librarian will give an overview of the wide range of activities that Library staff undertake to support Research and Learning and Teaching in the University, and will disclose plans for developing space in the Library and campus into the future.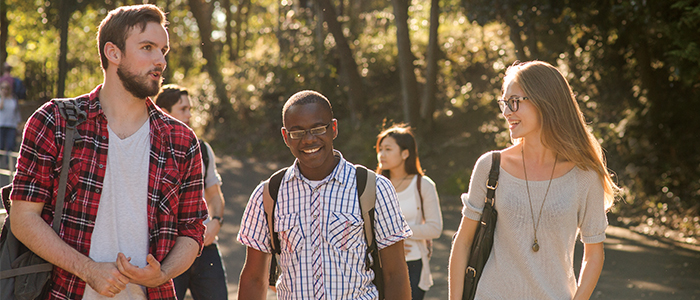 Date: Wednesday 14 October 2015
Time: 11:00 - 16:00
Venue: GUU
Speaker: N/A

Internship Fair 2015, Wednesday 14 October, 11am at 4pm, GUU. Sponsored by EY and The Internship Hub. Are you looking for an Internship, paid work experience or a volunteering opportunity? Come to the Internship Fair to meet over 40 organisations offering work experience both locally and further afield.

Date: Wednesday 14 October 2015
Time: 13:05
Venue: University of Glasgow Memorial Chapel, The Square, off University Avenue, Glasgow G12 8QQ

Programme tbc
Funded by the Ferguson Bequest
1 | 2 | 3 | 4 | 5 | 6 | 7 | 8 | 9 | 10