All University events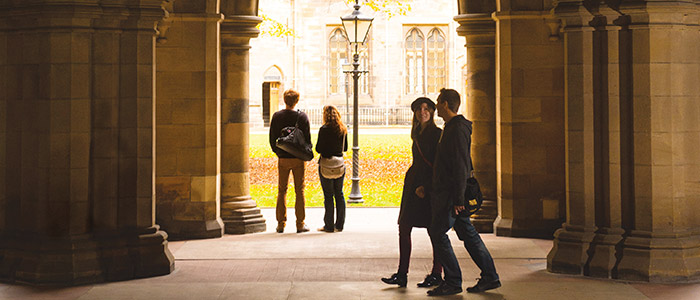 keyword search: All University events
Browse category: All University events
Change category
All University events

Date: Monday 3 October 2016 - Monday 6 February 2017
Time: 09:00 - 17:00
Venue: University Memorial Chapel
Speaker: N/A

Habitats: Campus, City and the Seashore. Drawings and paintings by Marek H Dominiczak

Date: Sunday 11 December 2016
Time: 18:00
Venue: University of Glasgow Memorial Chapel, The Square, off University Avenue, Glasgow G12 8QQ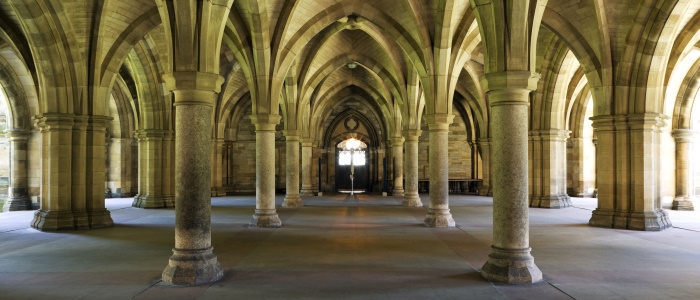 Date: Monday 12 December 2016
Time: 12:30 - 13:30
Venue: Teaching Room, Southpark House
Speaker: Dr Catherine Bovill (Senior Lecturer, Academic Development Unit, Learning & Teaching Centre)

Learning & Teaching Centre CPD workshop

Date: Monday 12 December 2016
Time: 13:00 - 14:00
Venue: University Chapel
Speaker: Graeme Macrae Burnet

Monday lunchtime literary events featuring readings and conversations from internationally renowned writers. The audience is encouraged to bring a brown bag lunch. Books by featured authors will be for sale in John Smiths bookshop.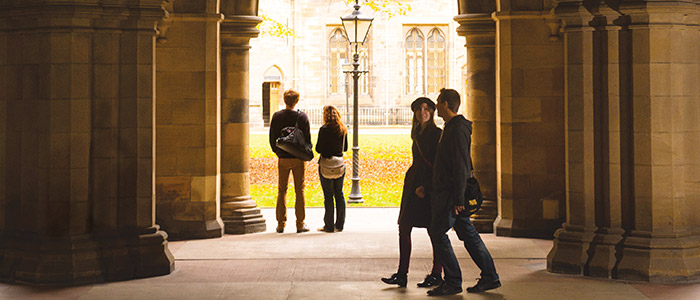 Date: Monday 12 December 2016
Time: 18:00 - 20:30
Venue: The Ground Floor Teaching Room, Theologies and Religious Studies Building, 4 The Square, University of Glasgow
Speaker: Dr Alan Cresswell; Dr Leslie Mabon; Ms Natalie Donohue

Presentations on the remediation of Fukushima Prefecture and re-establishment of community life and economic activities following the 2011 nuclear accident.

Date: Tuesday 13 December 2016
Time: 18:00
Venue: University of Glasgow Memorial Chapel, The Square, off University Avenue, Glasgow G12 8QQ

keyword search: All University events
Browse category: All University events
Change category