All University events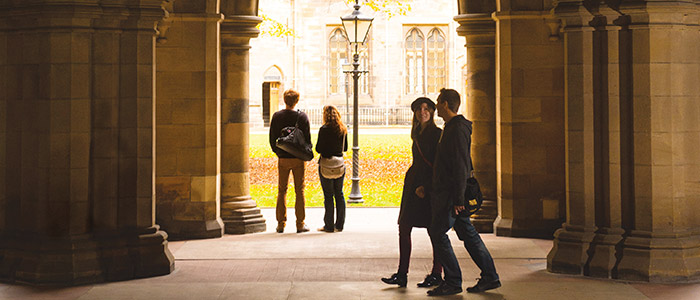 keyword search: All University events
Browse category: All University events
Change category
All University events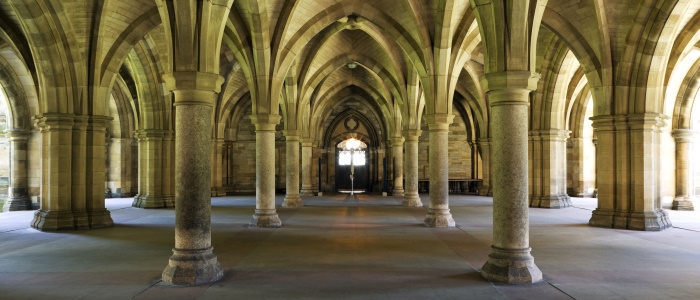 Date: Thursday 21 April 2016 - Friday 24 June 2016
Time: 09:00 - 17:00
Venue: Various
Speaker: Various

Ever wondered what a biochemist and a mathematician might have in common, or how a social scientist and a particle physicist could work together? Scottish Crucible is designed to help you find out just what great minds and creative thinkers can do when they come together!
Date: Friday 29 April 2016 - Monday 2 May 2016
Time: 15:00 - 15:00
Venue: Gilmorehill Halls
Speaker: Various

Over the 2016 May Day holiday weekend (29 April to 2 May), Glasgow will host the Radical Film Network Festival and Unconference. This unique and innovative constellation of events and screenings brings together the collective efforts of activists, academics, and cultural workers from over thirty organisations engaged with radical film cultures. A special Unconference will take place at the University of Glasgow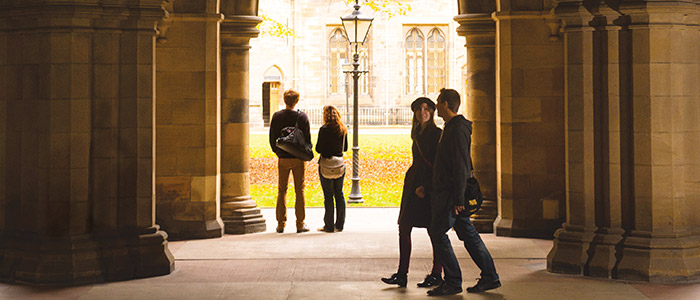 Date: Tuesday 3 May 2016
Time: 18:00 - 19:30
Venue: Lecture Theatre 2, Boyd Orr Building
Speaker: A panel of speakers

The 2016 Scottish election has Scotland's most significant new powers are under the spotlight. Regional list votes are being actively contested, and there are questions about whether and how Scottish politics will be further transformed. Join a panel of Glasgow scholars who will offer reflections on the underlying dynamics, issues and prospects for May 5th.

Date: Wednesday 4 May 2016
Time: 13:05
Venue: University of Glasgow Memorial Chapel, The Square, off University Avenue, Glasgow G12 8QQ

Works by Glasgow University final year composers: Connor Loughrey, Bethany Patterson and Charlotte Amherst, alongside works by William Sweeney and Charles-Valentin Alkan.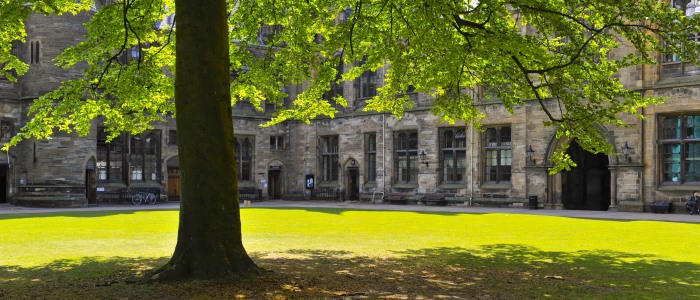 Date: Thursday 5 May 2016 - Thursday 2 June 2016
Time: 10.00 - 12.00
Venue: Around Glasgow
Speaker: Margaret Anderson

The walks will be around Dalmarnock, Pollokshaws, Pollokshields, Kinning Park, Port Dundas, Crossmyloof and Langside covering architecture, history, industrial, commercial, recreational and residential sites, and the people of the area. The first walk will begin at Kinning Park subway station. Information as to where the later walks will start and where all end to be provided at the first walk; for the final walk of the series, see under half-day events.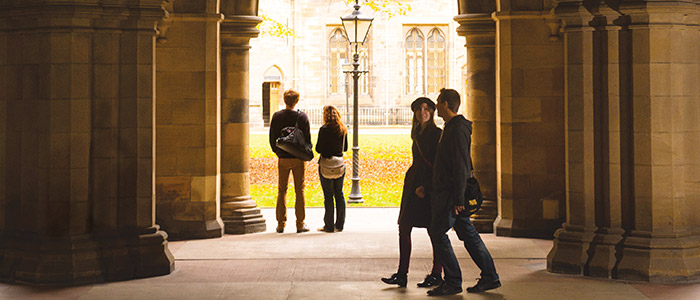 Date: Thursday 5 May 2016
Time: 17:00 - 18:00
Venue: Humanities Lecture Theatre (Rm G255), Main Building
Speaker: Professor Scott Veitch

Professor Veitch will deliver the first Adam Smith Lecture in Jurisprudence on the topic of "The Sense of Obligation".