All University events
All University events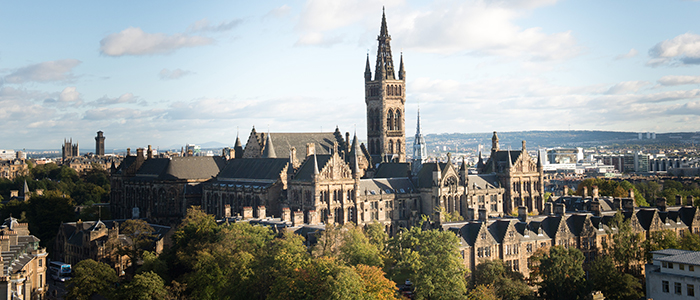 Date: Wednesday 12 February 2014 - Friday 28 March 2014
Time: 09:00 - 17:00
Venue: Memorial Chapel
Speaker: n/a

Exhibition of paintings, prints, drawings and ceramics by Antonio Pacitti (1924–2009)
Date: Tuesday 11 March 2014
Time: 12:00 - 14:00
Venue: Learning and Teaching Centre, 64 Southpark Avenue
Speaker: Katie Scott, University of Edinburgh

Learning and Teaching Centre Continuing Professional Development Workshop series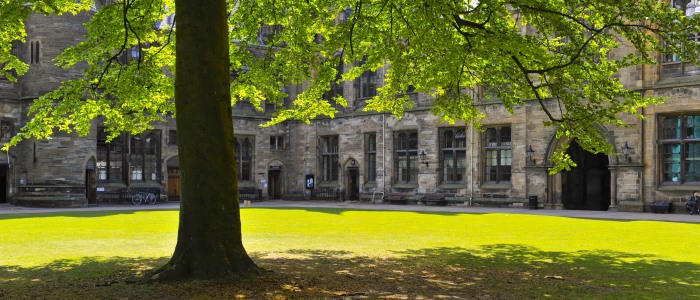 Date: Tuesday 11 March 2014
Time: 18:00 - 19:30
Venue: University Memorial Chapel
Speaker: Rt Rev'd Dr Gregor Duncan, Bishop of Glasgow and Galloway

Choral Eucharist. Our Anglican choral services each academic session begin and end with a Choral Eucharist. This provides an opportunity for all to gather for the sacrament of the Eucharist, with our prayers and reflections aided by the wonderful music sung by the Chapel Choir and played by the University organist. All are welcome. The Anglican Honorary Chaplain, the Rev'd Dr Kevin Francis, will preside at the Eucharist; and the Bishop of Glasgow and Galloway, the Rt Rev'd Dr Gregor Duncan, will preach.

Date: Thursday 13 March 2014
Time: 13:10 - 14:00
Venue: University of Glasgow Concert Hall, off University Avenue, G12 8QQ

Haydn: Trio in E flat major Hob. XV:29
Mendelssohn: Trio in C minor Op.66
Funded by the Tunnell Trust - admission free without ticket - all welcome.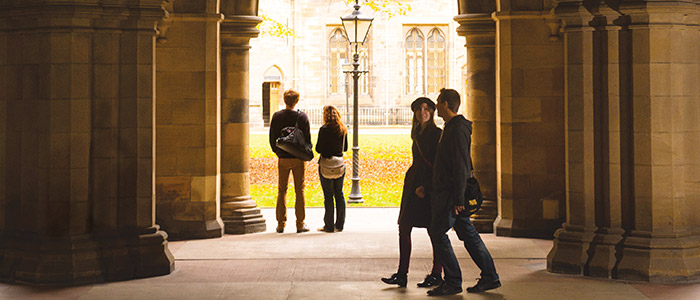 Date: Saturday 15 March 2014
Time: 17:30
Venue: Room 101, St Andrew's Building
Speaker: Jean-Marc Milliere

Jean-Marc Milliere will be presenting his unique vision of Glasgow in French before signing his book which will be available at a specially discounted price.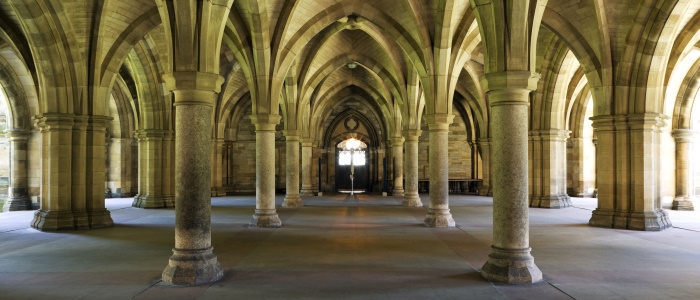 Date: Monday 17 March 2014
Time: 13:00 - 17:00
Venue: Senate Room, Main University Building
Speaker: Various

This annual event is an opportunity for early-career researchers to get practical advice on career development, publishing, funding, knowledge exchange and good research practice.