All University events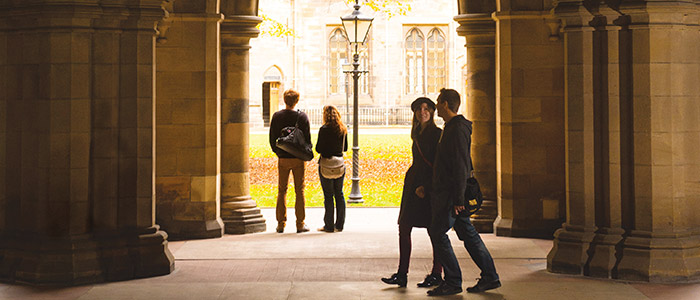 keyword search: All University events
Browse category: All University events
Change category
All University events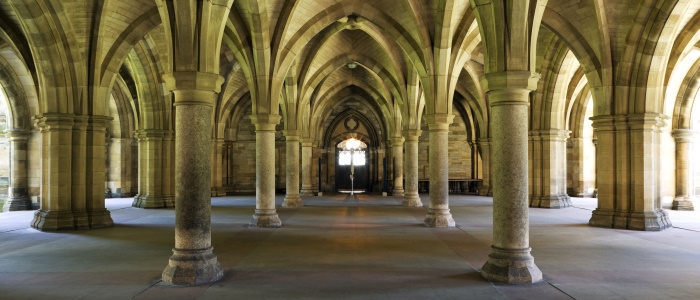 Date: Tuesday 24 May 2016
Time: 13:00 - 14:00
Venue: Teaching Room, Southpark House
Speaker: Cherie Woolmer

GU Active Student Participation in Education Network (ASPEN) Meeting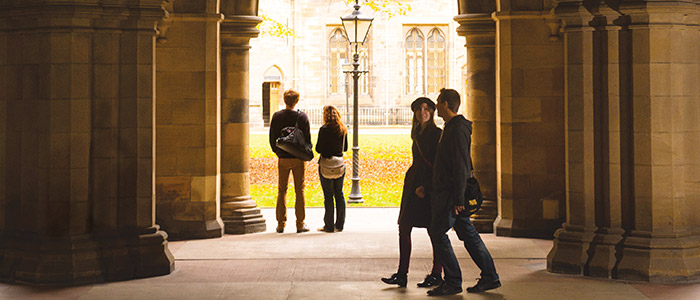 Date: Tuesday 24 May 2016
Time: 19:00 - 20:30
Venue: Alliance Francaise de Glasgow
Speaker: Dr. Julien Guevar

Café Scientifique in May: Les malformations de la colonne vertébrale chez les chiens Held in French, the Café scientifique is a monthly rendez-vous where you can learn more about scientific topics in a relaxed & Francophone atmosphere!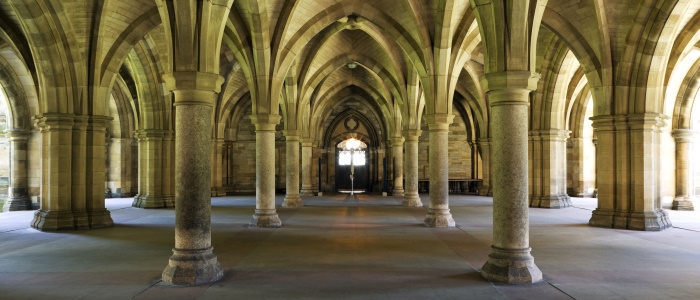 Date: Thursday 21 April 2016 - Friday 24 June 2016
Time: 09:00 - 17:00
Venue: Various
Speaker: Various

Ever wondered what a biochemist and a mathematician might have in common, or how a social scientist and a particle physicist could work together? Scottish Crucible is designed to help you find out just what great minds and creative thinkers can do when they come together!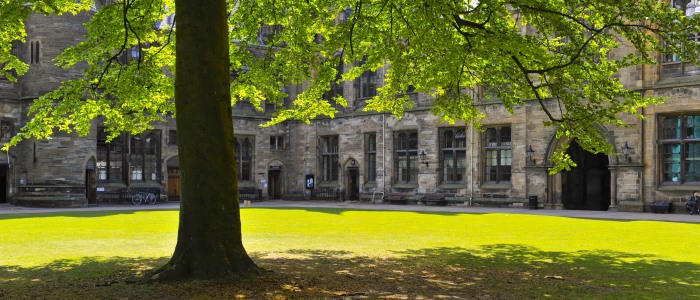 Date: Thursday 5 May 2016 - Thursday 2 June 2016
Time: 10.00 - 12.00
Venue: Around Glasgow
Speaker: Margaret Anderson

The walks will be around Dalmarnock, Pollokshaws, Pollokshields, Kinning Park, Port Dundas, Crossmyloof and Langside covering architecture, history, industrial, commercial, recreational and residential sites, and the people of the area. The first walk will begin at Kinning Park subway station. Information as to where the later walks will start and where all end to be provided at the first walk; for the final walk of the series, see under half-day events.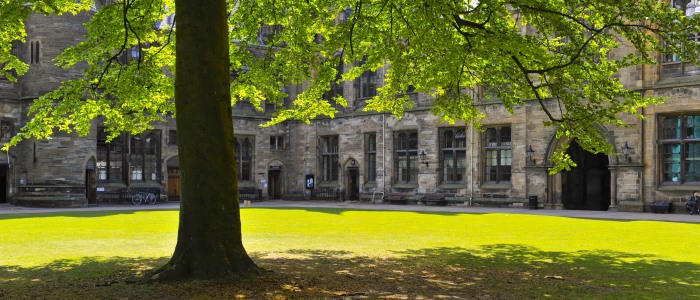 Date: Wednesday 11 May 2016 - Wednesday 1 June 2016
Time: 14:00 - 17:00
Venue: Main campus
Speaker: Sharon Kretschmer and Helen Orr

We are holding our annual series of 4 workshops for non-academic staff (who provide support to students).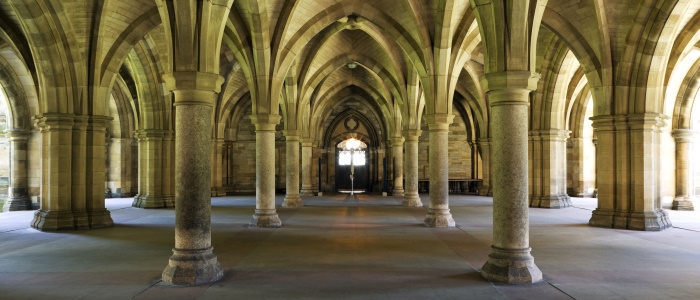 Date: Wednesday 25 May 2016
Time: 13:00 - 15:00
Venue: Southpark House teaching room
Speaker: Jane MacKenzie and Moira Fischbacher-Smith

Learning & Teaching Centre CPD workshop