All University events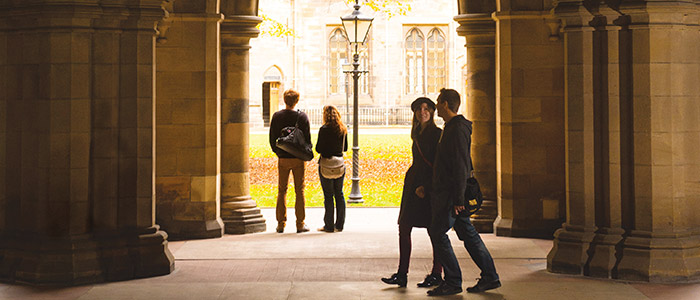 keyword search: All University events
Browse category: All University events
Change category
All University events

Date: Wednesday 18 January 2017
Time: 13:10 - 13:50
Venue: University Memorial Chapel, The Square, off University Avenue, Glasgow G12 8QQ


Charles Tournemire (1870-1939): from L'Orgue Mystique, no. 8, 1er Dimanche après l'Epiphanie, op. 55 (1929): Fantaisie-Choral
Marcel Dupré (1886-1971): from Trois Préludes et Fugues op. 7 (1914): F minor (no. 2)
Daniel Roth (b. 1942): from Livre d'Orgue pour le Magnificat (2011): Sicut locutus est & Gloria Patri
Rolande Falcinelli (1920-2006): Rosa Mystica, Pièce d'Orgue sur Sept Thèmes Grégoriens à la Vierge op. 29 (1951)
Pierre Kunc (1865-1941): Grand Pièce Symphonique (1901)

Date: Wednesday 18 January 2017
Time: 14:00 - 16:00
Venue: Teaching Room, Southpark House
Speaker: Prof Moira Fischbacher-Smith, Deputy Vice Principal L & T, Dean L & T (Social Sciences) & Dr Catherine Bovill, Senior Lecturer, LTC

Learning and Teaching Centre CPD workshop

Date: Monday 3 October 2016 - Monday 6 February 2017
Time: 09:00 - 17:00
Venue: University Memorial Chapel
Speaker: N/A

Habitats: Campus, City and the Seashore. Drawings and paintings by Marek H Dominiczak

Date: Thursday 19 January 2017
Time: 11:00 - 14:00
Venue: Library, Level 2
Speaker: Various

Are you taking your first steps as a student of University of Glasgow this January? Or perhaps continuing your studies after the Christmas break? Join the Ask Me Fair on Thursday 19 January 2017 in the Library Level 2, 1100 - 1400.

Date: Thursday 19 January 2017
Time: 13:10 - 14:00
Venue: University Concert Hall, off University Avenue, Glasgow G12 8QQ

Judith Weir: Piano Trio Two (2004)
Arensky: Piano Trio No.1 in D minor, Op. 32
Funded by the Ferguson Bequest - admission free without ticket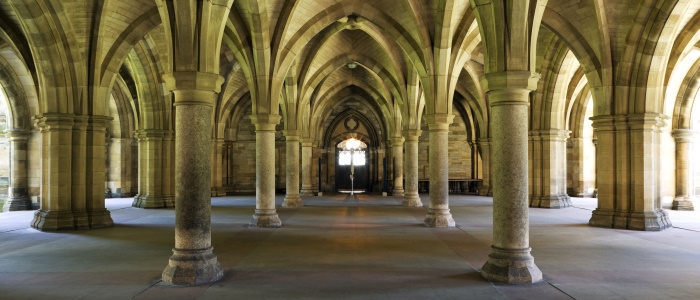 Date: Friday 20 January 2017
Time: 11:00 - 12:30
Venue: Lecture Theatre 1, Boyd Orr Building
Speaker: Gavin Reddick

Workshop to get researchers and postgraduate students up to speed on reporting outcomes on Researchfish in time for the upcoming submission period of RCUK, CSO, BHF and CRUK which this year runs from 6 Feb to 16 March. Includes an overview of the support the Library at Glasgow can offer.
1 | 2 | 3 | 4 | 5 | 6 | 7 | 8 | 9 | 10 | 11
keyword search: All University events
Browse category: All University events
Change category