All University events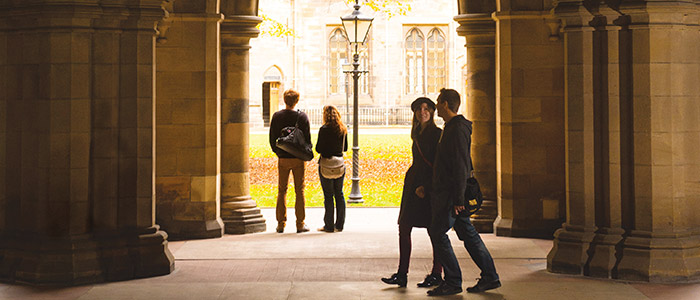 keyword search: All University events
Browse category: All University events
Change category
All University events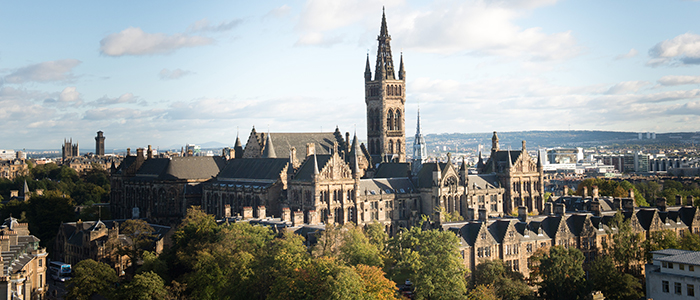 Date: Saturday 14 March 2015 - Sunday 16 August 2015
Time: 10:00 - 17:00
Venue: Hunterian Art Gallery
Speaker: None

Leading Scottish landscape painter, Duncan Shanks, has made a major gift to The Hunterian of his entire output of sketchbooks from the past 45 years.

Date: Thursday 25 June 2015 - Tuesday 7 July 2015
Time: 09:00 - 18:00
Venue: Bute Hall
Speaker: various

Watch a live video stream of our summer graduations.

Date: Sunday 5 July 2015 - Wednesday 8 July 2015
Time: 15:30 - 13:30
Venue: CRUK Beatson Insitute and Bute Hall, Glasgow University
Speaker: Keynote Speaker - Ian Macara (US)

Control of Cell Polarity and Movement in Cancer This conference will highlight recent exciting research into the molecular and cellular events that contribute to loss of epithelial polarity during carcinogenesis, and how cancer cells acquire different types of polarity that enable them to migrate and invade.

Date: Thursday 9 July 2015
Time: 13:00 - 14:00
Venue: University Memorial Chapel, The Square, off University Avenue, Glasgow G12 8QQ

Taro Takeuchi will be playing a 5 course baroque guitar by Marchal, Paris, c.1770 and a 12 string harp lute by Edward Light/ Barry, London, c.1815.
Programme will include Henry Purcell/ Francesco Corbetta: Ciaccone, Anon: Old Spagnoletta, Nicola Matties : Arias, Handel: Pieces for mechanical clock, Haydn: Surprise and Edward Light: Pleasure of ladies.
Admission free without ticket - all welcome.
This recital is part of the UK Luminescence and ESR Meeting 2015 http://www.gla.ac.uk/research/az/suerc/uklum2015/

Date: Thursday 9 July 2015
Time: 18:00 - 20:00
Venue: Kelvin Gallery, Main Building
Speaker: Professor Anna Dominiczak

The University of Glasgow is delighted to host this year's Trades House Lecture on Thursday 9 July. This year's speaker is Professor Anna Dominiczak, Regius Chair of Medicine and Vice-Principal and Head of the College of Medical, Veterinary and Life Sciences, and her talk will focus on Glasgow's unique position in the field of stratified medicine.

Date: Monday 13 July 2015
Time: 13:00 - 16:00
Venue: St. Andrew's Building
Speaker: Fiona Dunn

Gaelic in Scotland today