All University events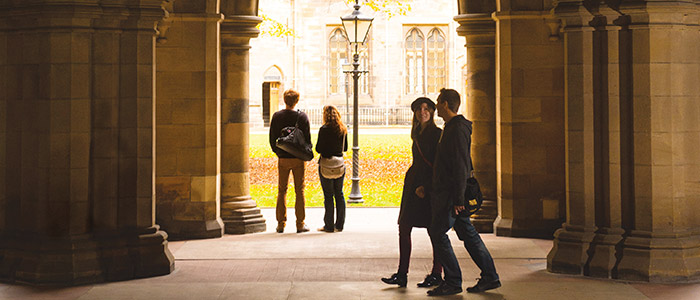 keyword search: All University events
Browse category: All University events
Change category
All University events

Date: Monday 27 April 2015
Time: 13:05 - 13:50
Venue: University Memorial Chapel, The Square, off University Avenue, Glasgow G12 8QQ

Widor: Symphonie Romane (no.10) & Trois Nouvelle Pièces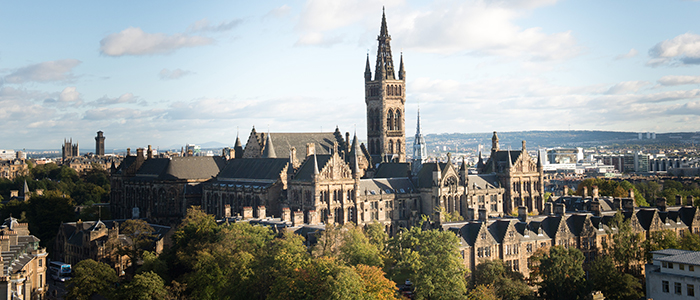 Date: Friday 27 February 2015 - Sunday 21 June 2015
Time: 10:00 - 17:00
Venue: Hunterian Art Gallery
Speaker: none

Ingenious Impressions is the first major UK exhibition to explore the invention of the printed book.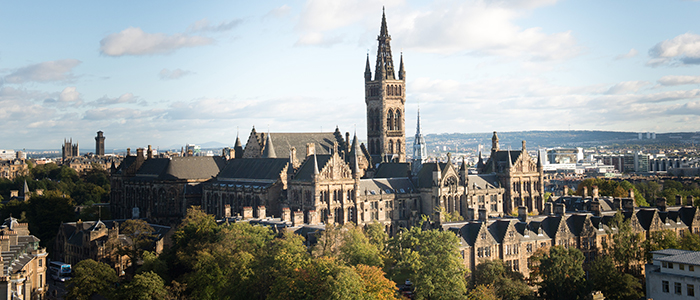 Date: Saturday 14 March 2015 - Sunday 16 August 2015
Time: 10:00 - 17:00
Venue: Hunterian Art Gallery
Speaker: None

Leading Scottish landscape painter, Duncan Shanks, has made a major gift to The Hunterian of his entire output of sketchbooks from the past 45 years.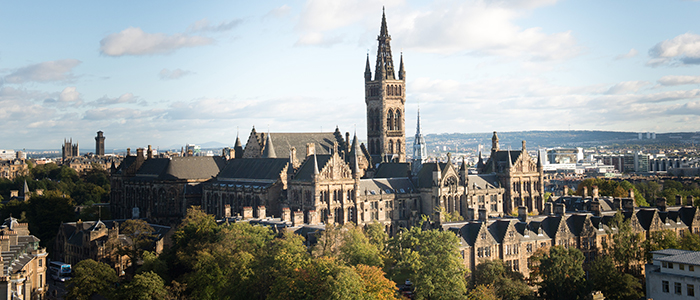 Date: Monday 20 April 2015 - Friday 29 May 2015
Time: 09:30 - 17:00
Venue: 2nd Floor, 13 Thurso St
Speaker: n/a

The University of Glasgow Memorial Chapel was erected in 1929 as a memorial to the members of the University community who fell in the 1st World War. This exhibition at University of Glasgow Archive Services explores the planning and construction of the Chapel between 1914 and 1929, and its dedication in October 1929.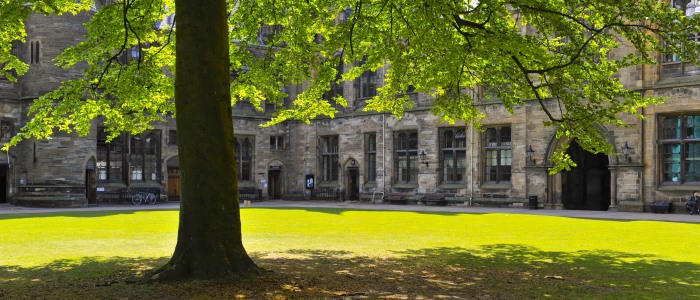 Date: Wednesday 22 April 2015 - Wednesday 6 May 2015
Time: 10:00 - 12:00
Venue: St. Andrew's Building, 11 Eldon Street, Glasgow, G3 6NH
Speaker: George Fairfull-Smith MA

Glasgow's cultural history includes many distinguished men and women who supported the fine arts in Glasgow in the 18th and 19th centuries. This course looks at key figures who bought Old Master paintings and commissioned modern art.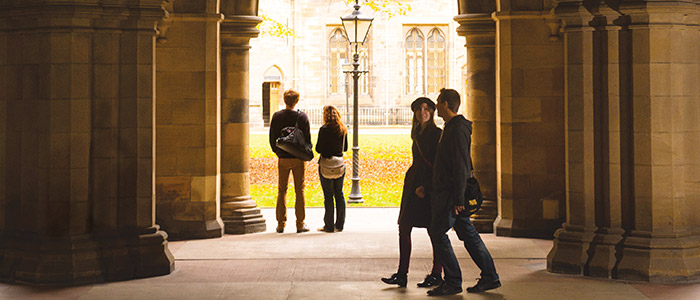 Date: Tuesday 28 April 2015
Time: 13:00 - 13:00
Venue: Hunterian Art Gallery
Speaker: Mungo Campbell

Latest Hunterian Insight Talk - talks are FREE and inspired by our collections. Talk will last between 10 and 15 minutes leaving time for some questions.
1 | 2 | 3 | 4 | 5 | 6 | 7 | 8 | 9 | 10 | 11