All University events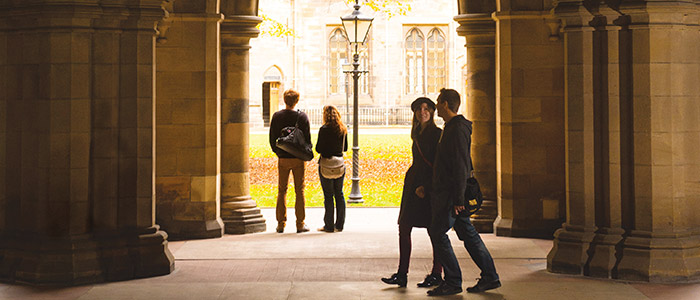 keyword search: All University events
Browse category: All University events
Change category
All University events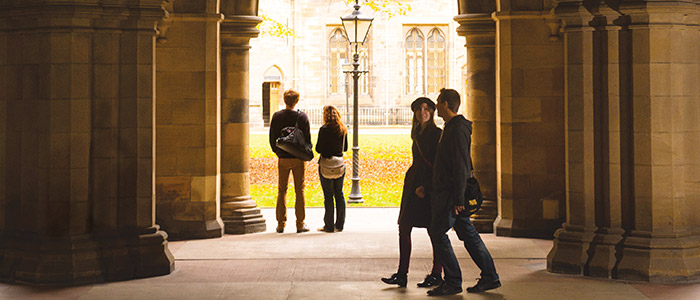 Date: Friday 6 March 2015
Time: 12.10 - 13.00
Venue: Room 201, John McIntyre Building, University of Glasgow
Speaker: Dr Michael Brady

Suffering is both widespread and varied: think of all of the very many kinds of pain, emotional distress, physical discomfort, and mental anguish that human beings experience. It is, moreover, widely agreed that all of these different forms of suffering are bad: we have reason to avoid, alleviate, and reduce our own suffering, and the suffering of others. However, suffering can also be valuable, and in many different ways. In this talk I'll explain some of the ways in which suffering can be good for us, and for others.

Date: Friday 6 March 2015
Time: 19:30
Venue: University Memorial Chapel, The Square, off University Avenue, Glasgow G12 8QQ

Kevin Bowyer plays organ pieces by David Aprahamian Liddle, Geoffrey Alvarez and O.David Williams.
Admission free without ticket - all welcome.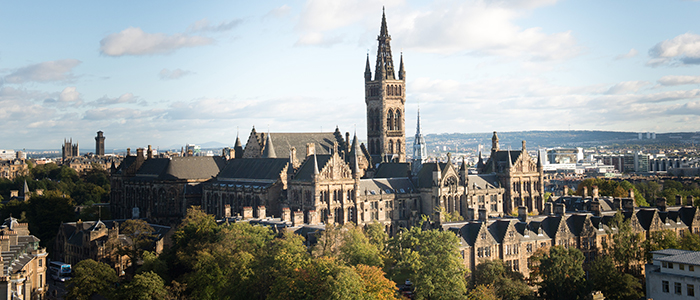 Date: Friday 27 February 2015 - Sunday 21 June 2015
Time: 10:00 - 17:00
Venue: Hunterian Art Gallery
Speaker: none

Ingenious Impressions is the first major UK exhibition to explore the invention of the printed book.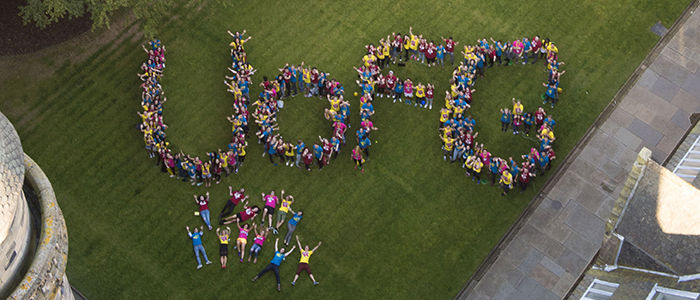 Date: Saturday 7 March 2015
Time: 18:30 - 23:30
Venue: The Carolina Inn, 211 Pittsboro Street, Chapel Hill, NC 27516
Speaker: Clark McGinn

Saturday 7 March 2015. All alumni and friends are invited to a special evening in celebration of Scots poet Robert Burns and your university at the Carolina Inn, Chapel Hill.

Date: Monday 9 March 2015
Time: 12.00 - 14.00
Venue: Learning & Teaching Centre, Southpark House, Teaching Room
Speaker: Dr Jennifer Boyle & Dr Laura Tansley

Learning and Teaching Centre, CPD workshop

Date: Monday 9 March 2015
Time: 13:05 - 13:50
Venue: University Memorial Chapel, The Square, off University Avenue, Glasgow G12 8QQ

Widor: Symphony no.8 in B
1 | 2 | 3 | 4 | 5 | 6 | 7 | 8 | 9 | 10 | 11 | 12 | 13