All University events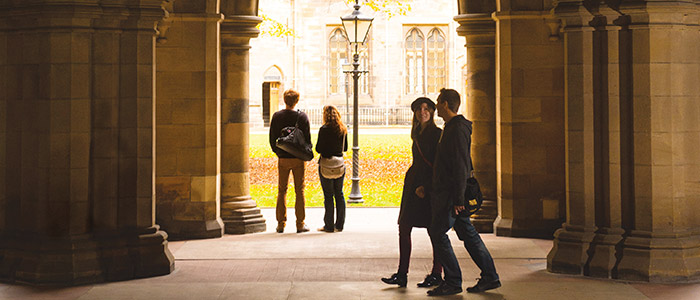 keyword search: All University events
Browse category: All University events
Change category
All University events

Date: Tuesday 2 September 2014
Time: 12:00 - 13:30
Venue: Memorial Chapel
Speaker: Various

All are welcome to attend the Find a Solution student presentations.The UoG students will present their findings and solutions to specific challenges identified by: •Red Cross Refugee Unit/ Scottish Refugee Council/ Aberlour/ Open Aye •Urban Roots •Heart of Scotstoun •Toonpseak Theatre Company A complimentary lunch will be available from 12pm before the presentations start at 12:30pm. Please regsiter at: www.eventbrite.co.uk/e/glasgow-university-settlement-find-a-solution-presentations-tickets-12369177543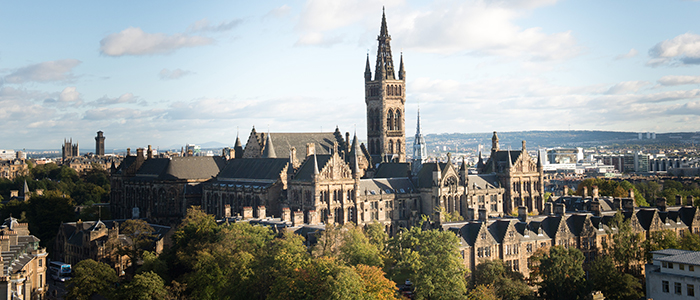 Date: Friday 6 June 2014 - Monday 26 January 2015
Time: 11:00 - 16:00
Venue: Hunterian Art Gallery
Speaker: None

This new exhibition features a group of pivotal works by Turner Prize-nominee Lucy Skaer. Skaer employs a variety of media, including drawing, sculpture, film and installation. She creates work both visually compelling and elusive; continuously questioning the relationship between representation and reality.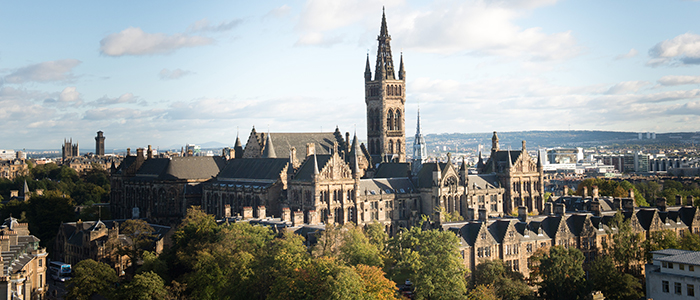 Date: Tuesday 24 June 2014 - Sunday 4 January 2015
Time: 11:00 - 16:00
Venue: Hunterian Museum
Speaker: None

This special exhibition celebrates the 700th anniversary of the Battle of Bannockburn and presents the first complete 3D digital model of the lost tomb of Robert the Bruce (1274 - 1329). King Robert I of Scotland was buried at Dunfermline Abbey and his grave marked by a monument imported from Paris. The tomb was lost in the turmoil of the post-Reformation era, but a grave and fragments of carved and gilded stone, believed to be those of the vanished tomb, were found in 1818 and given to The Hunterian and to the National Museums of Scotland.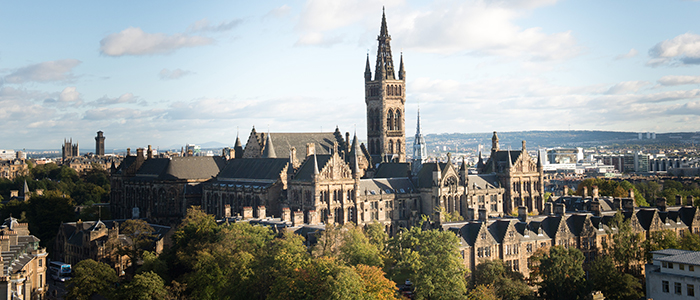 Date: Friday 18 July 2014 - Monday 5 January 2015
Time: 10:00 - 17:00
Venue: The Hunterian Art Gallery
Speaker: None

Mackintosh Architecture is the first major exhibition to be devoted to Mackintosh's architectural work, featuring over 80 architectural drawings from The Hunterian and collections across the UK. Many have never been exhibited before and are on display alongside specially commissioned film, models and archival material.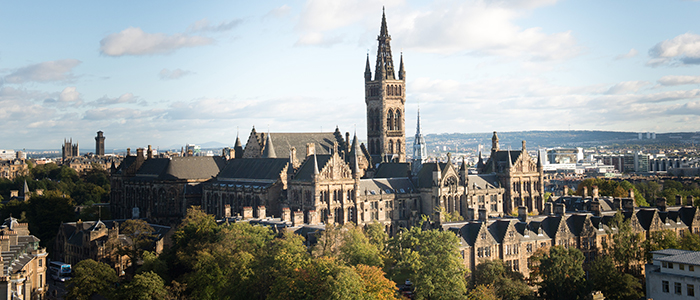 Date: Friday 18 July 2014 - Sunday 15 February 2015
Time: 10:00 - 17:00
Venue: The Hunterian Art Gallery
Speaker: None

This exhibition presents a selection of watercolours, sketchbook pages and sketchbooks which show the range of Mackintosh's travels and his interest in Scottish tower houses, medieval English churches and vernacular architecture. It also shows how these studies informed Mackintosh's architectural practice.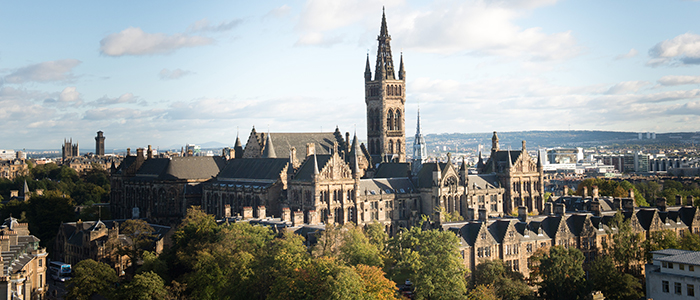 Date: Friday 18 July 2014 - Monday 5 January 2015
Time: 10:00 - 17:00
Venue: The Hunterian Art Gallery
Speaker: None

During the years he spent in London, from 1915 to 1923, Mackintosh painted a small group of still-life compositions in watercolour, and produced a group of vibrant textile designs. This work helped to fill the vacuum caused by the dissolution of his architectural practice at the end of 1913