All University events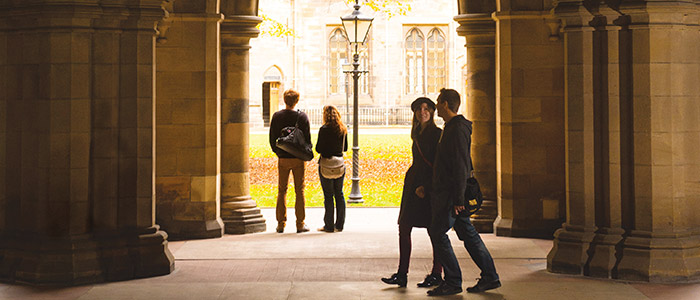 keyword search: All University events
Browse category: All University events
Change category
All University events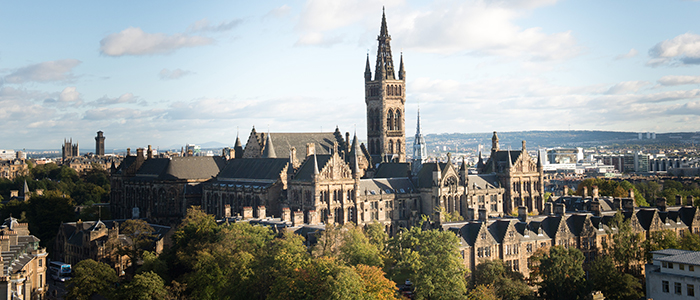 Date: Wednesday 24 August 2016 - Sunday 25 September 2016
Time: 09:00 - 17:00
Venue: Glaasgow University Chapel
Speaker: N/A

The Art of Bill Wylie features the work of an artist who was writing his doctorate at Glasgow University at the time of his death in December 2014. He was a psychotherapist who worked all his life in security hospitals and prisons.

Date: Thursday 25 August 2016
Time: 09:00 - 17:15
Venue: Sir Charles Wilson Lecture Theatre
Speaker: Dr Tim Anderson (keynote)

An international group of early career scientists will present their research in parasitology and immunology at this one-day symposium. The keynote speaker is Dr Tim Anderson from the Texas Biomedical Research Institute. Registration is free through Eventbrite. All are wellcome to attend.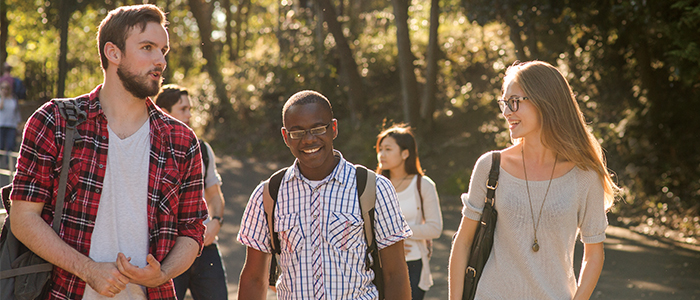 Date: Thursday 1 September 2016
Time: 0930 - 1500
Venue: University of Glasgow

An opportunity for prospective undergraduates and their families to visit the University and find out about academic subject areas and student services.

Date: Saturday 10 September 2016
Time: 12:00 - 15:00
Venue: River Clyde, Glasgow
Speaker: none

Zip Slide across the River Clyde and raise funds for cancer research at the University via The Beatson Pebble Appeal, The Paul O'Gorman Leukaemia Research Centre and The Brain Tumour Research Fund. No experience is necessary. Participants must be over 16 years of age. Entry fee is £40.00. Full details and entry information at www.glasgow.ac.uk/zipslide

Date: Thursday 22 September 2016
Time: 13:05 - 14:05
Venue: University Concert Hall, off University Avenue, Glasgow G12 8QQ

PLEASE NOTE STARTING/FINISHING TIME FOR THIS CONCERT.
Programme to include Mozart Clarinet Quintet.
Funded by the Ferguson Bequest

Date: Saturday 24 September 2016 - Monday 26 September 2016
Time: n/a - n/a
Venue: n/a
Speaker: n/a

Climb one of Scotland's 282 Munros and raise funds for cancer research at the University of Glasgow.
keyword search: All University events
Browse category: All University events
Change category