All University events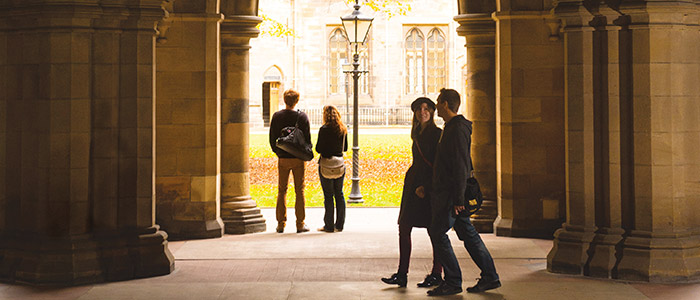 keyword search: All University events
Browse category: All University events
Change category
All University events

Date: Monday 26 January 2015
Time: 13:05 - 13:50
Venue: University Memorial Chapel, The Square, off University Avenue, Glasgow G12 8QQ

Widor: Symphony no.5 in F minor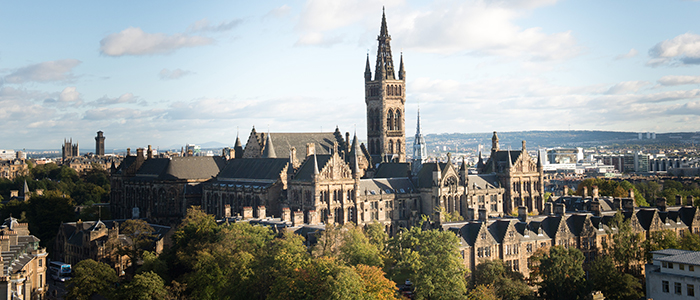 Date: Friday 6 June 2014 - Monday 26 January 2015
Time: 11:00 - 16:00
Venue: Hunterian Art Gallery
Speaker: None

This new exhibition features a group of pivotal works by Turner Prize-nominee Lucy Skaer. Skaer employs a variety of media, including drawing, sculpture, film and installation. She creates work both visually compelling and elusive; continuously questioning the relationship between representation and reality.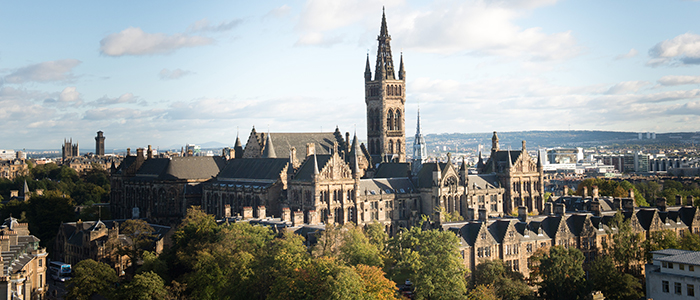 Date: Friday 18 July 2014 - Sunday 15 February 2015
Time: 10:00 - 17:00
Venue: The Hunterian Art Gallery
Speaker: None

This exhibition presents a selection of watercolours, sketchbook pages and sketchbooks which show the range of Mackintosh's travels and his interest in Scottish tower houses, medieval English churches and vernacular architecture. It also shows how these studies informed Mackintosh's architectural practice.

Date: Tuesday 27 January 2015
Time: 13:30 - 17:00
Venue: Library, Level 12 seminar room
Speaker: See event description

On the afternoon of the 27th January we will be holding a half-day symposium to explore current research, and research opportunities, relating to a collection of early printed works on syphilis and venereal disease newly described as part of a Wellcome Trust funded project. Selected items from the collection will be on display and there will be refreshments available. This event is free to attend and you can book a place at the following address:- http://www.eventbrite.co.uk/e/glasgow-syphilis-collection-symposium-tickets-14972964540

Date: Tuesday 27 January 2015
Time: 18:00
Venue: University of Glasgow Memorial Chapel, The Square, off University Avenue, Glasgow G12 8QQ

Admission free without ticket.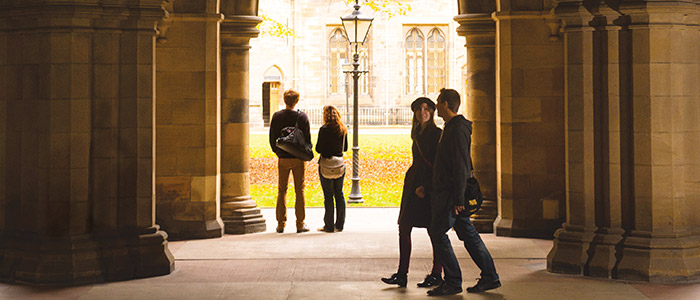 Date: Wednesday 28 January 2015
Time: 17.30 - 18.30
Venue: Gilbert scott suite room 250
Speaker: Professor Malcolm N. Shaw

The lecture series is sponsored by the Chancellor's Fund, University of Glasgow.
1 | 2 | 3 | 4 | 5 | 6 | 7 | 8 | 9 | 10 | 11 | 12