All University events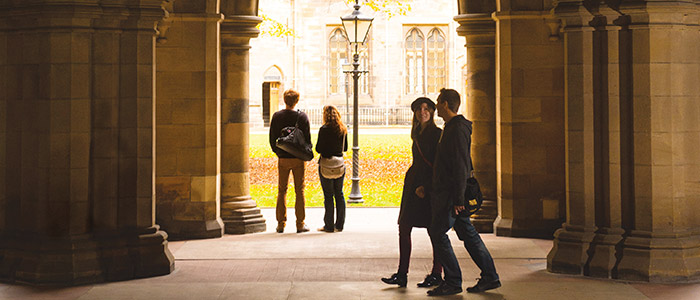 keyword search: All University events
Browse category: All University events
Change category
All University events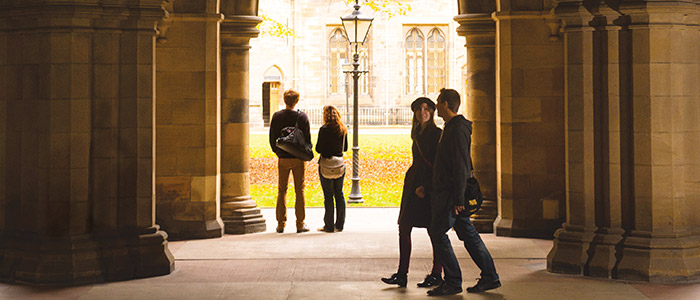 Date: Wednesday 26 November 2014
Time: 13:00 - 13;15
Venue: Hunterian Art Gallery
Speaker: Prof. Pamela Robertson

Travels with Mackintosh by Pamela Robertson, The Hunterian.

Date: Wednesday 26 November 2014
Time: 13:10 - 14:00
Venue: University of Glasgow Concert Hall, off University Avenue, G12 8QQ


Date: Wednesday 26 November 2014
Time: 17:45 - 20:00
Venue: Andrew Stewart Cinema
Speaker: Katsura Sunshine

You are warmly invited to a forthcoming special performance of rakugo (a 400-year-old tradition of comic storytelling in Japan).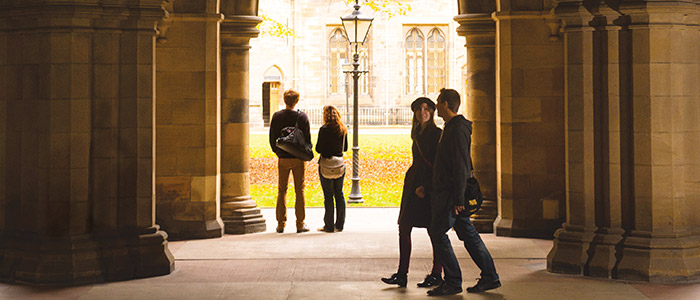 Date: Wednesday 26 November 2014
Time: 6.00 pm - 9.00 pm
Venue: Sir Charles Wilson Building - Lecture Theatre
Speaker: Kenneth Roy

The School of Education of the University of Glasgow and the Educational Colloquium of Glasgow and Strathclyde Universities and the University of the West of Scotland invite you to the Stanley Nisbet Educational Colloquium Lecture to celebrate the life and work of the late Professor Stanley Nisbet. This year's lecture will be delivered by Kenneth Roy, writer, and is entitled: 'The end of literacy?'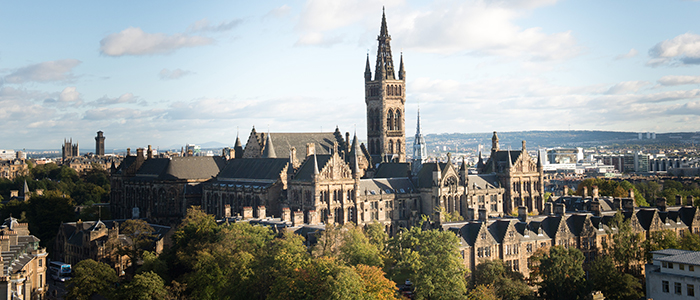 Date: Friday 6 June 2014 - Monday 26 January 2015
Time: 11:00 - 16:00
Venue: Hunterian Art Gallery
Speaker: None

This new exhibition features a group of pivotal works by Turner Prize-nominee Lucy Skaer. Skaer employs a variety of media, including drawing, sculpture, film and installation. She creates work both visually compelling and elusive; continuously questioning the relationship between representation and reality.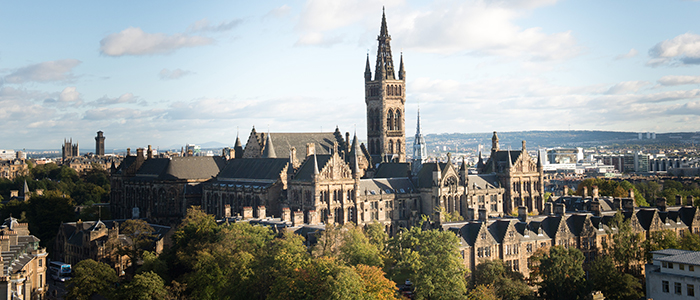 Date: Tuesday 24 June 2014 - Sunday 4 January 2015
Time: 11:00 - 16:00
Venue: Hunterian Museum
Speaker: None

This special exhibition celebrates the 700th anniversary of the Battle of Bannockburn and presents the first complete 3D digital model of the lost tomb of Robert the Bruce (1274 - 1329). King Robert I of Scotland was buried at Dunfermline Abbey and his grave marked by a monument imported from Paris. The tomb was lost in the turmoil of the post-Reformation era, but a grave and fragments of carved and gilded stone, believed to be those of the vanished tomb, were found in 1818 and given to The Hunterian and to the National Museums of Scotland.
1 | 2 | 3 | 4 | 5 | 6 | 7 | 8 | 9 | 10 | 11 | 12