All University events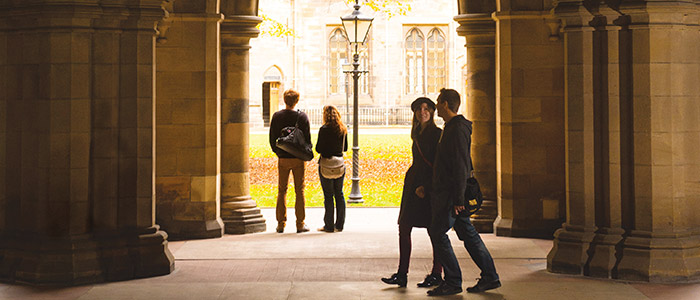 keyword search: All University events
Browse category: All University events
Change category
All University events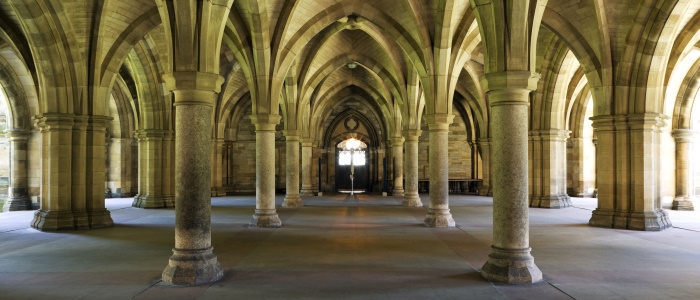 Date: Tuesday 9 February 2016
Time: 13:00 - 14:00
Venue: Learning and Teaching Centre
Speaker: Cathy Bovill

GU Active Student Participation in Education Network (ASPEN) Meeting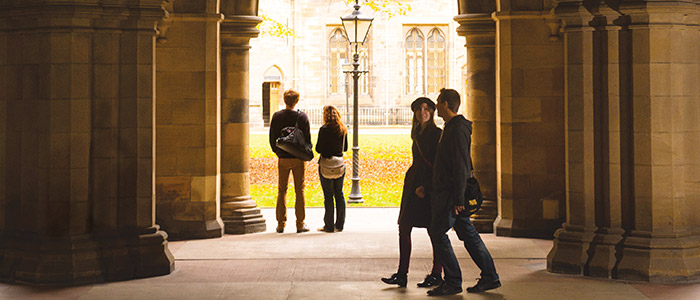 Date: Tuesday 9 February 2016
Time: 18:00 - 19:30
Venue: SIr Charles Wilson Lecture Theatre
Speaker: Professor David Donnison

David Donnison, emeritus professor of Urban Studies at the University of Glasgow, will share his reflections on the contribution of academics to our understanding of social problems and the development of social policies. Universities have to consider carefully what special contribution they can make, and how best to carry out this work.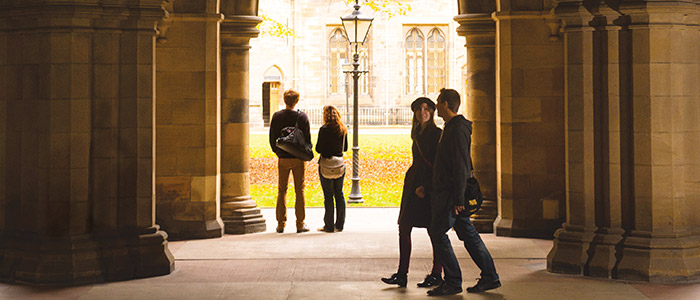 Date: Tuesday 9 February 2016
Time: 19:00 - 20:00
Venue: Talk Lab, Level 3, University Library
Speaker: Professor Gerard Carruthers

In this month`s Talk- in- the- Library, arranged by The Friends of Glasgow University Library, Professor Gerard Carruthers, of the Francis Hutcheson Chair of Scottish Literature, and Co-Director of the Centre for Robert Burns Studies, marks the creativity of the Bard from a Glasgow perspective. With songs performed by the distinguished soprano and instrumentalist Alison McNeill.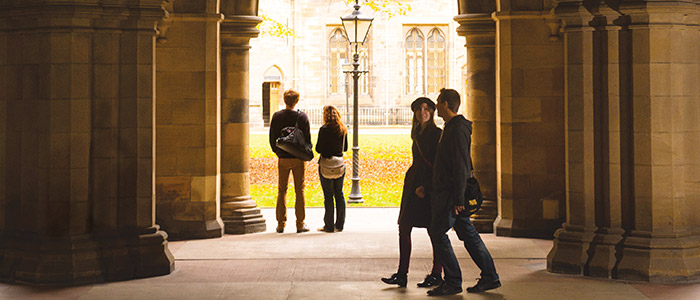 Date: Friday 16 October 2015 - Friday 25 March 2016
Time: 12:10 - 13:00
Venue: John McIntyre Building
Speaker: various

The Centre for Open Studies is pleased to offer a series of FREE, lunchtime talks open to all.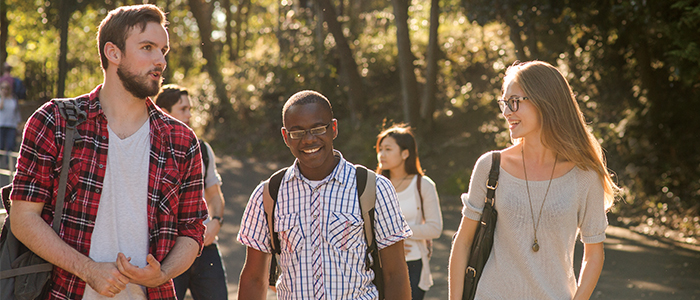 Date: Wednesday 10 February 2016
Time: 11:00 - 16:00
Venue: GUU
Speaker: N/A

Are you looking for a graduate job, internship, volunteering role or further study?

Date: Wednesday 10 February 2016 - Thursday 11 February 2016
Time: 12:00 - 17:00
Venue: Greogory Building 109; Boyd Orr Lecture Theatre 1
Speaker: Dr Jamie Gallagher

Let's Talk About [X] is a multidisciplinary conference for University of Glasgow undergraduate students to present their research.
1 | 2 | 3 | 4 | 5 | 6 | 7 | 8 | 9 | 10