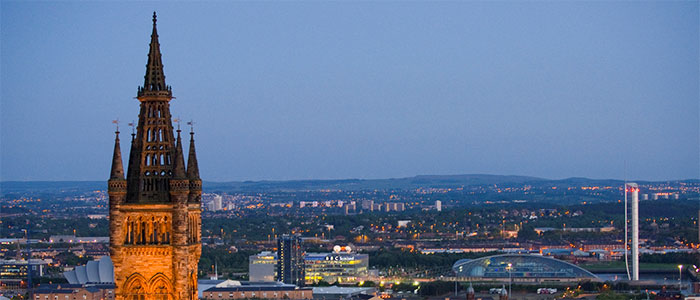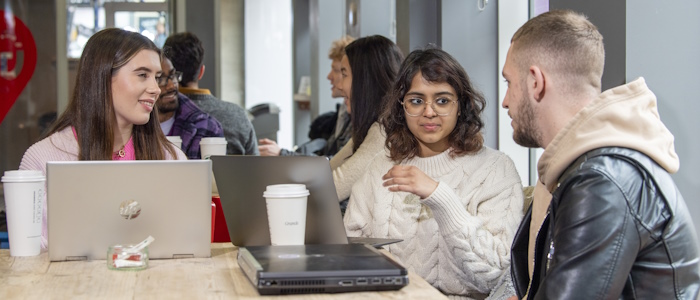 Postgraduate Research
Research in Celtic & Gaelic
Research in Celtic & Gaelic
Staff in Celtic & Gaelic have worked and are working on a wide range of projects in many fields, and are always interested in discussing new projects with prospective students. Students can apply to research towards a PhD, MPhil or MRes, and details are available here: A Guide to PG Study 2014-15‌. These can be written in either Gaelic or English.
Fíanaigecht: the 2nd International Finn Cycle Conference
We boast a thriving research community of staff and students, supporting a diverse array of projects. Staff are involved in co-operative projects of both aademic and public varieties, including the provision of computer-Assisted Learning for Gaelic, the Gaelic Linguistic Survey, and a proramme on Gaelic gammar for schools.
Some theses produced by researchers in Celtic and Gaelic include the undernoted, which are all available from the Glasgow Theses Service:-
'The relic cult of St Patrick between the seventh and the late twelfth centuries in its European contexts: A focus on the lives'
'Gaelic place-names and the social history of Gaelic speakers in medieval Menteith'
'Innis-na-Fìrinne: Dòmhnall Mac-na Ceàrdaich (1885-1932) agus a obair fhoillsichte'
Early medieval literature and history
the early history and poetry of the monastery of Iona
an anthology in translation of the poetry of Scotland, 550–1350
place-names in the poetry of the Northern Britons
the history of Scotland AD 400–1100
Christianity in early medieval Scotland
early Gaelic women poets
fools in early Irish texts
medieval Irish voyage tales
early Irish narrative poetry
the social setting of the Ulster Cycle
an introductory reader of Medieval Welsh
Pictish language and culture
early Christian inscribed stones of Munster
place-names as a historical resource
Scottish Gaelic and Modern Irish literature
an edition of eighteenth- and nineteenth-century Irish poems
the prose writings of the Rev. Alexander MacGregor
the work of John MacCormick
the dialogue in Gaelic literary tradition
the Gaelic proverb
Gaelic journalism
Gaelic heroic ballads
Oral tradition of Gaelic Scotland
Oral transmission of Gaelic prose and verse texts
twentieth-century Scottish Gaelic poetry
George Campbell Hay
early modern Gaelic literature
Language, teaching, and linguistics
on-line dictionaries for modern Irish and Scottish Gaelic
the Linguistic Survey of Scottish Gaelic
a Welsh spell-checker
Gaelic and Irish dialectology
Scottish Gaelic grammar
aspects of IT and Gaelic teaching
history of Gaelic lexicography