Dr James Wilson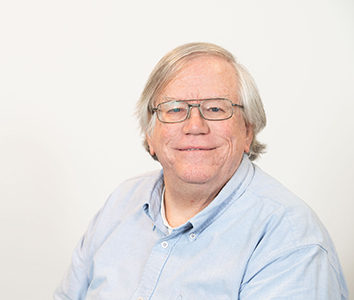 R408C Level 4, Management, Gilbert Scott Building, Glasgow G12 8QQ
Senior Lecturer (Management)
Areas of expertise:
Project Management
Production Management Systems
Inventory Management & Control Systems
Management History‌
Current PhD students
Thesis title: A study on project management application gap in humanitarian based projects how to integrate project life cycle approach for robust decision response framework for IDP related projects.
Co-supervisor: Prof. Robert Paton
Co-supervisor: Prof. Robert Paton
Thesis title: Behavioural drivers in an industrial buying context.
Co-supervisor: Prof. Robert Paton
Postgraduate:
Current Courses Taught: Operations and Financial Decision Making, Project Management both undergraduate and MBA, Management for Accountants, Operations Management (MSc)
Previous teaching: I have taught a full range of students: Full- and Part-time MBA's, Executive MBAs and other post-graduate students. I have also taught undergraduates at both introductory and advanced levels; in fields as diverse as Accountancy, Engineering, Computing Science and Management. I have taught across a wide variety of subjects including Manufacturing Management, Project Management, Simulation, Quantitative Methods, Managerial Accounting and Basic Finance and Economics. I have also taught MBA courses in general management and basic Finance in Russia with the Open University.
Associate Editor, Management Decision Journal, (2013-)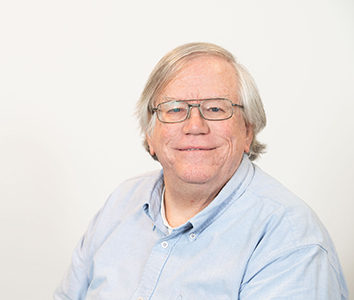 R408C Level 4, Management, Gilbert Scott Building, Glasgow G12 8QQ