About Us
About Us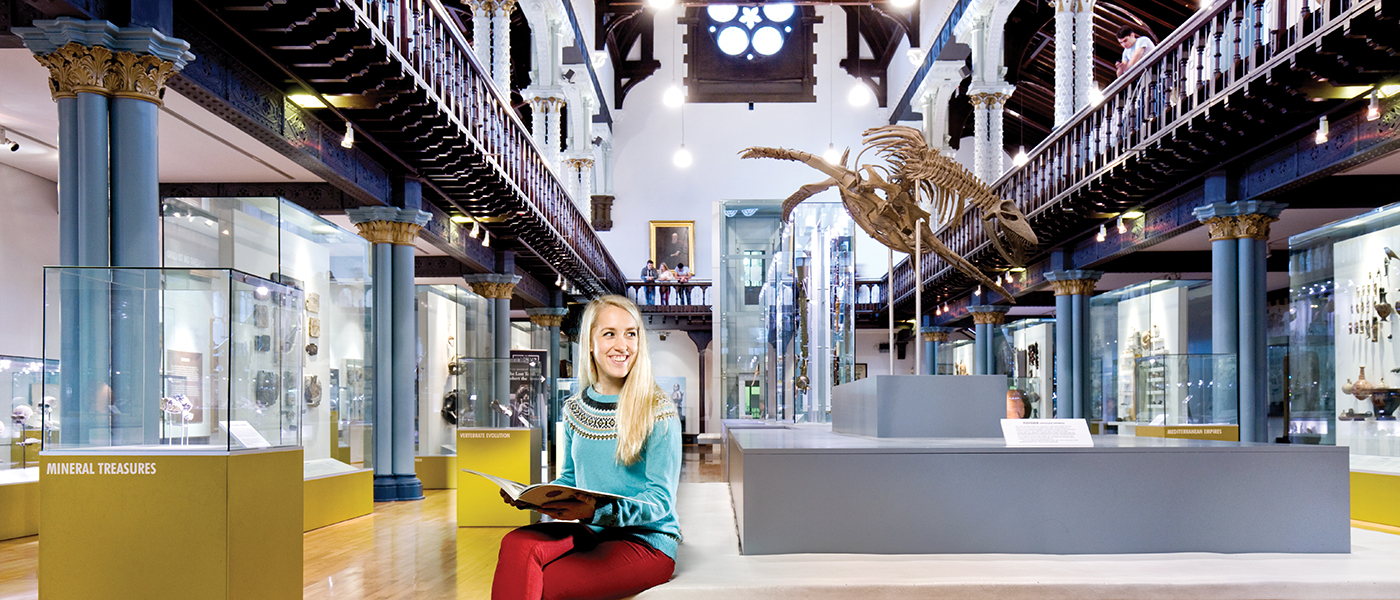 Founded in 1807, The Hunterian is Scotland's oldest public museum and home to one of the largest collections outside the National Museums. The Hunterian is one of the leading university museums in the world and its collections have been Recognised as a Collection of National Significance. It is one of Scotland's most important cultural assets.‌
The Hunterian continues in its Age of Enlightenment mission to be a central resource for research and teaching in the arts, humanities and natural and medical sciences, attracting scholars and visitors from around the world.
News
02 Aug

The new Director of The Hunterian at the University of Glasgow takes up post this week.

13 Jul

The Hunterian has been awarded £60,000 from national development body Museums Galleries Scotland (MGS).

28 Jun

Earlier this month, five competition winners from Lochend Community High School visited the Hunterian Art Gallery to meet Poet Laureate of Glasgow, Jim Carruth.
Full listings...