Inspiring Benefits - Staff Discounts & Benefits
Inspiring Benefits - Staff Discounts & Benefits
Working for the University of Glasgow gives you access to a big range of benefits, special offers and discounts that are just for you!
On these pages you'll find special deals available for a range of services, including "Benefits Plus" which covers, Childcare Plus, Cycle Plus, Pension Plus and Parking Plus. Additionally, there are deals covering mobile phones to travel and leisure activities and including lots of local and national shops. Inspiring offers and discounts for our Inspiring People.
Now the health warning: the University of Glasgow does not gain directly or indirectly financially from this nor does it endorse or guarantee any of the goods or services offered on these pages, as ever – buyer beware. Taking up any of these offers has to be at your own discretion and will be your responsibility.
This site is a work in progress and will be updated continually with new deals and offers so please feel free to inform us of any which are not currently included.
We do hope that you enjoy the benefits of these discounts.
If you have feedback for us, we'd be delighted to receive it or if you have suggestions or comments, please don't hesitate to contact us: hr-ppr@glasgow.ac.uk.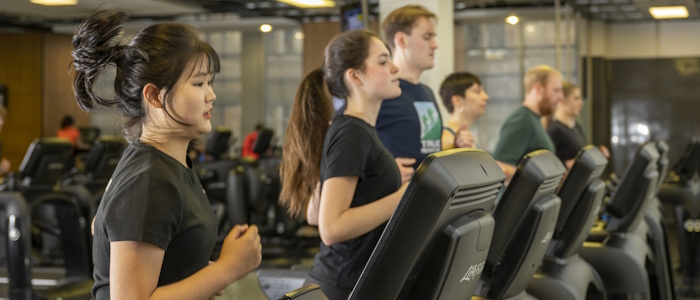 Staff Benefits & Facilities