Dr Olivier Salazar-Ferrer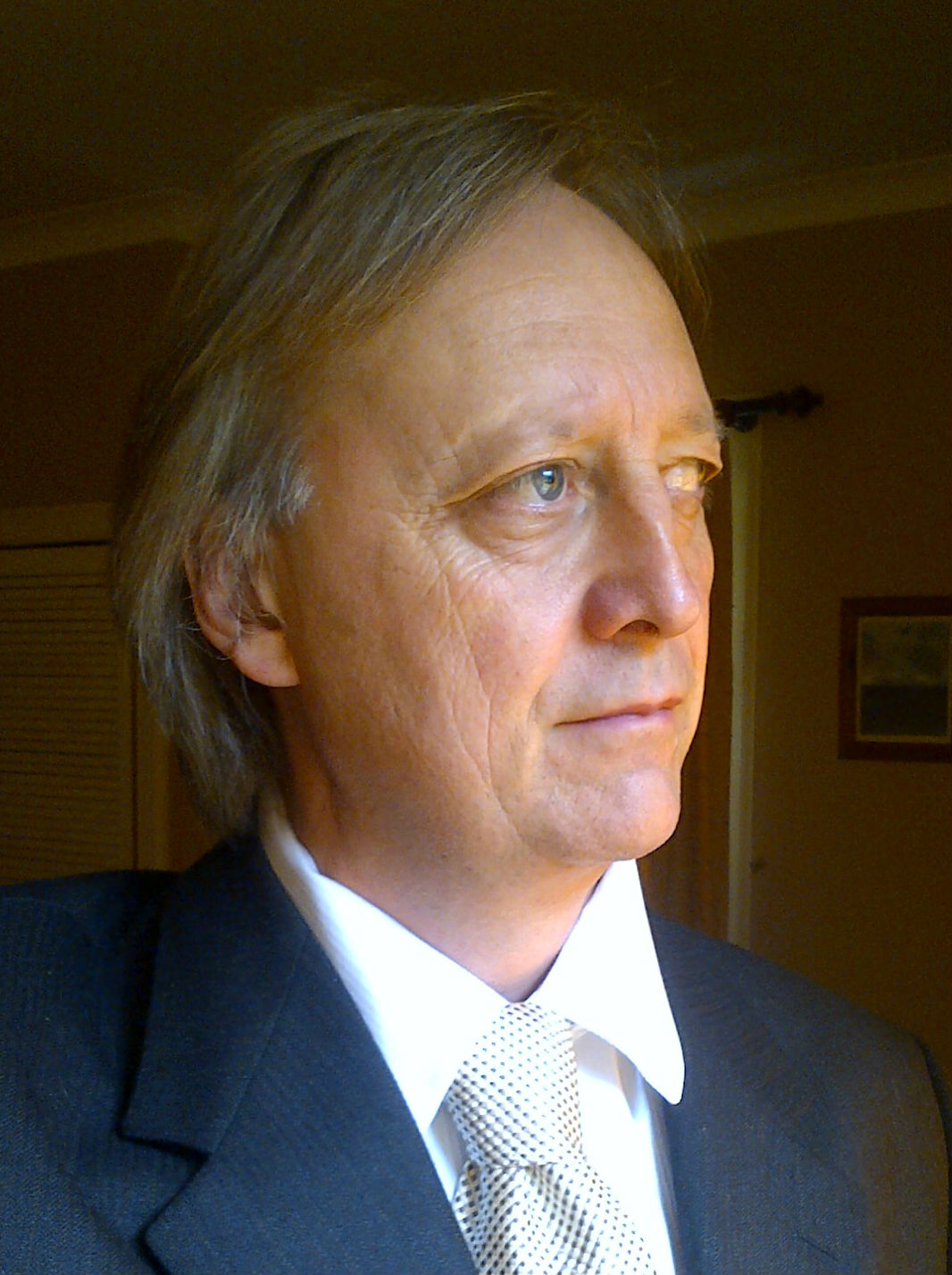 R308 Level 3, French, Hetherington Building, Glasgow G12 8RS
Lecturer in French (French)
Research interests:
Dr Salazar-Ferrer's research focuses primarily on twentieth-century French literature, and the interaction between literary writing, philosophy, and the visual arts, with particular emphasis on European avant-garde movements. He is the author of Benjamin Fondane (Oxus, 2004), and Benjamin Fondane et la révolte existentielle (De Corlevour, 2007) two monographic studies devoted to the life and work of the avant-garde poet, philosopher and essayist Benjamin Fondane (1898-1944). He has also published articles and a book chapter on a range of twentieth-century French authors at the crossroads between philosophy and literature, or between literature and the visual arts (Rachel Bespaloff, Marguerite Yourcenar, Vladimir Jankélévitch, Joyce Mansour, Louis Calaferte, Blaise Cendrars, Jean Giono). He is the co-editor of Fondane, Ecrits pour le cinéma (Verdier, 2008) with Ramona Fotiade and Michel Carassou. His latest volume, edited in collaboration with Liliane Meffre, was devoted to exile writers in Paris during the interwar period: Benjamin Fondane et Carl Einstein - avant-gardes et émigrations dans le Paris des années 20 et 30 (Peter Lang, 2008). A special issue of the prestigious visual arts magazine La Part de l'oeil (Brussels) which Dr Salazar-Ferrer has edited is forthcoming. Futher ongoing projects include: an exhibition at the Shoah Museum in Paris, organised in collaboration with the Fondane Studies Society (October 2009), and the first edition of interviews that Dr Olivier Salazar-Ferrer conducted with the French philosopher, Michel Henry. Olivier Salazar-Ferrer is a published fiction writer (Un Chant dans la Nuit, 2004), a poet and the author of adaptations for the theatre (L'Exode, 2008).
Grants and awards:
2002: CNL(Centre National du Livre) Award to prepare the edition of Rachel Bespaloff's correspondance.
2010: European Travel Grant (Royal Society of Edinburgh) for the edition of Rachel Bespalof's manuscript 'L'instant et la libetré'.
2010: Carnigie Trust Small Grant for the edition of La Critique littéraire de Léon Dommartin.
Areas of supervision:
Andrew Rubens's Mphil degree on the following topic: Benjamin Fondane's conception of history: aesthetical and political landmarks (1935-1945).
PhD Joint supervisor (with John McCulloch) of Warren Rogers's PhD thesis entitled Dr. Passamento: Rethinking the Human Subject in Enrique Vila-Matas's Doctor Pasavento
Teaching:
Honours Options: Twentieth-Century French Thought, Modern French Poetry, Women Writing, Travel Writing, French Cinema.
Additional information:
The exhibition which I organised in collaboration with Eric Fredman, Michel Carassou and Sophie Nagiscarde opened in October 2009 in the presence of the Minister of Culture, Frédéric Miterrand, at the Mémorial de la Shoah in Paris and continued until February 2010. This exhibition, which attracted 5000 visitors was very favourably reviewed in Libération, Le Monde, Connaissance des arts, etc. I was invited to give a talk about this exhibition by Michel Ciment in the 'Projection privée' series, at France Culture, Radio France, 15/01/2010. For this exhibition, I designed two documentaries "Tararira chronique d'un film disparu" and "Rapt" for the exhibition at the Mémorial de la Shoah. The two films were edited and included in the exhibition. The first film was later hired by the organisers of a major exhibition in the CCEBA (Spanish Centre of Buenos Aires) in Argentina, in August 2010.
Editorial Boards:
Editor of the newsletter of the Association Benjamin Fondane
Co-editor of Cahiers Léon Chestov (Glasgow)
Editor of the volume 'Philosophie' Encyclopédie Clartés (Paris) 1993-1995
Co-editor of the Journal Agone (France) 1990-1993
Professional and Learned Societies: