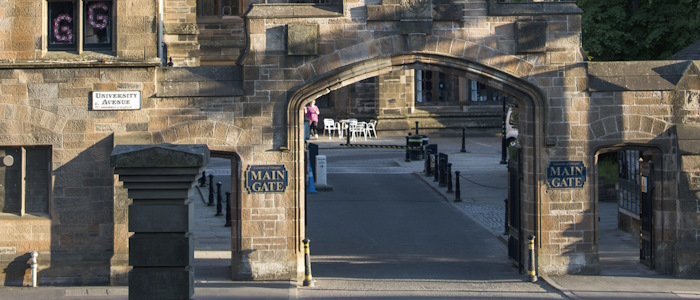 The most recent Research Assessment Exercise rates urban studies at Glasgow in the top 10 in the UK and number one in Scotland for research quality.
Our expertise spans social, economic and physical change in cities, and we use multi-level approaches to understand the relationships between:
housing
labour markets
systems of governance
health
crime
education
real estate
planning; and
the environment.
If you study with us, you can learn from academics considered leaders in their fields and gain vital practical knowledge for shaping places, strengthening communities and improving policy making.