About us
We have a long history of excellence in both research and teaching and we are committed to continuing that tradition.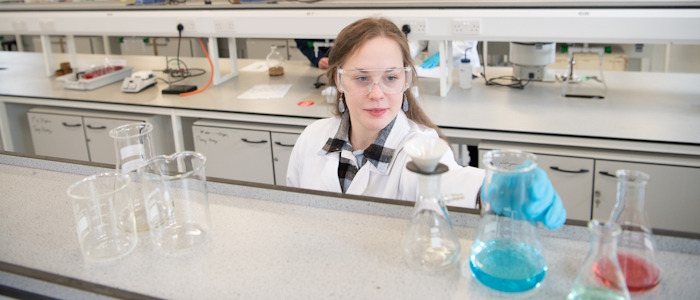 Undergraduate degrees
Our flexible entry system means you can explore a range of subjects in addition to Chemistry before specialisation.
Postgraduate taught degrees
Our postgraduate taught degrees will extend your depth and breadth of knowledge in all branches of Chemistry.
Glasgow School of Chemistry on Twitter
Glasgow School of Chemistry on Twitter