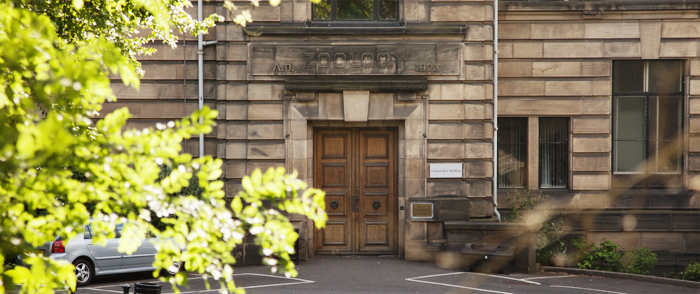 We pursue multidisciplinary research themes that span all scales, from molecules to populations, in veterinary bioscience to ecology and evolution.
Our Institute's research on veterinary bioscience is integrated into the world class teaching and clinical work of the College's vet school.
Our state of the art field research & teaching station on the shores of Loch Lomond
An award-winning cross-College centre for interdisciplinary research
Cross-College network exploring all the facets of ageing, from the mechanisms underlying it to its impact on the lives of people and animals
We look to new ways of communicating our work and engaging more widely. Find out how to connect with us through our social media network, social gatherings and seminars

Our research has had enduring impacts in global health, policy and conservation, and we continually strive to find new ways of communicating our work and building new partnerships.