All University events
All University events

Date: Thursday 23 February 2017
Time: 12:00 - 14:00
Venue: Sir Charles Wilson Lecture Theatre
Speaker: Contributed short talks

The event will provide a platform for discussion and debate on the Human Future with an audience of undergraduate students from the School of Education. As aspiring teachers, the students will ultimately be responsible for developing a spirit of enquiry in the classroom. The event is therefore aimed at developing critical thinking on the human future through pitches from a range of academic voices.

Date: Thursday 23 February 2017
Time: 13:10 - 14:00
Venue: University Concert Hall, off University Avenue, Glasgow G12 8QQ

Funded by the Tunnell Trust
Haydn: Quartet Op.50 no.1 in B flat
Ravel: String Quartet in F
Admission free without ticket, subject to seating capacity.

Date: Friday 24 February 2017
Time: 12:30 - 13:30
Venue: Webinar
Speaker: Denise Sweeney, Professional Development Officer (L & T) and final year EdD student; and Megi Clarke, Learning Technology Assistant, S

LEADS CPD Workshop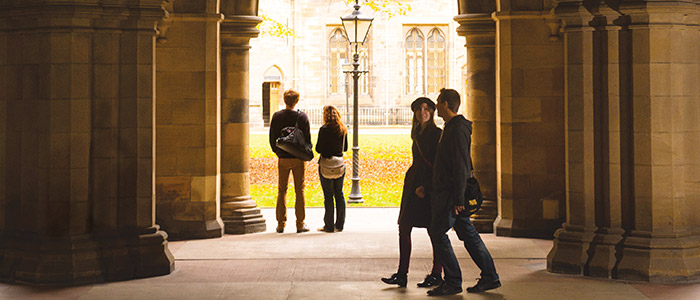 Date: Friday 24 February 2017 - Friday 28 April 2017
Time: 13.00
Venue: Memorial Chapel
Speaker: Dr Beverly Bergman

A series of talks examining the role of the First World War in Medicine. This will occur on the last Friday of every month at lunchtime (13.00) in the Memorial Chapel. Everyone is welcome, no need to book a ticket, simply turn up just before the talk begins.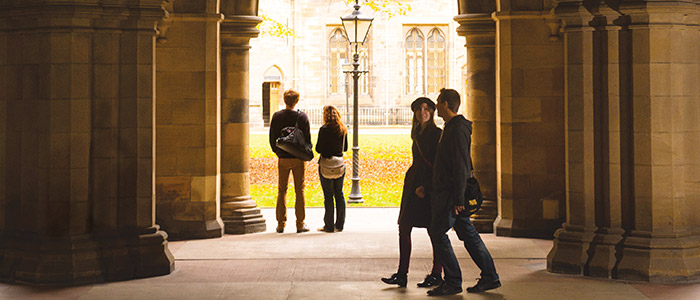 Date: Friday 24 February 2017
Time: 17:00 - 18:30
Venue: Humanity Lecture Theatre (255), West Quadrangle, Main building
Speaker: Professor Lorna Hughes

Inaugural Lecture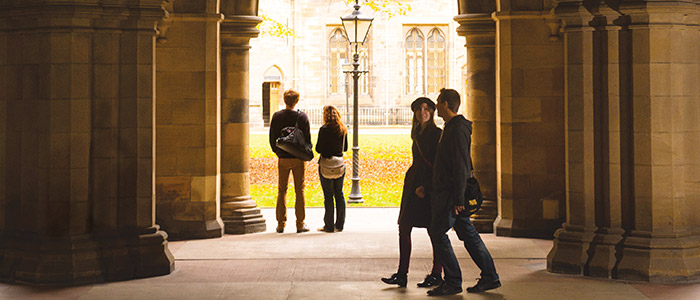 Date: Sunday 26 February 2017
Time: 12:00 - 16:00
Venue: Pollok Park
Speaker: various

Explore the reconstructed WW1 trenches at Digging In in Pollok Park through active learning activities, crafts and displays. Family friendly, free, and open to all.
1 | 2 | 3 | 4 | 5 | 6 | 7 | 8 | 9 | 10 | 11
keyword search: All University events