All University events
All University events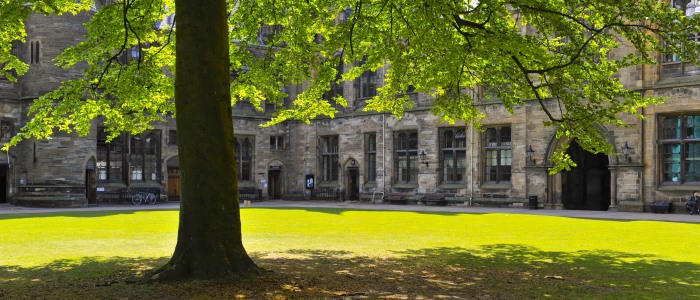 Date: Tuesday 30 May 2017
Time: 13:30 - 16:00
Venue: TalkLab, Library Level 3
Speaker: Niels Cadee

This course is for researchers and support staff who want to learn more about how sensible data management can improve the potential impact of their research.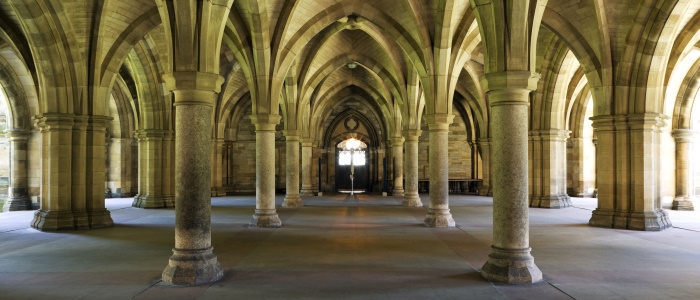 Date: Wednesday 31 May 2017
Time: 09:30 - 16:00
Venue: Kelvin Hall Lecture Theatre
Speaker: Various

Institutional symposium

Date: Wednesday 31 May 2017
Time: 10:00 - 16:00
Venue: Senate Room, Main Building,
Speaker: Innovate UK Knowledge Transfer Network

Innovate UK recognise the importance of design process in driving innovation. They estimate £1 design leads to £20 extra revenue. This isn't about styling or aesthetics. It's a methodology that can be applied to create better products, better funding applications and more revenue. This workshop will enable attendees to build better partnerships that are able to win Innovate UK funding.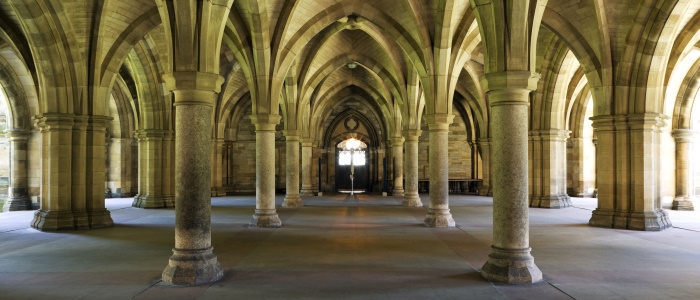 Date: Wednesday 31 May 2017
Time: 14:00 - 16:00
Venue: Teaching and Learning Centre, QEUH
Speaker: Jon Mangion, Head of Bioinformatics, EMEA, Thermo Fisher Scientific

NGS Capabilities and Benefits with Ion Torrent • Targeted Sequencing • Exome Sequencing • Transcriptome Sequencing • Metagenomics • Aneuploid CNV Analysis • Oncology Panels • Immunoncology • Cell free DNA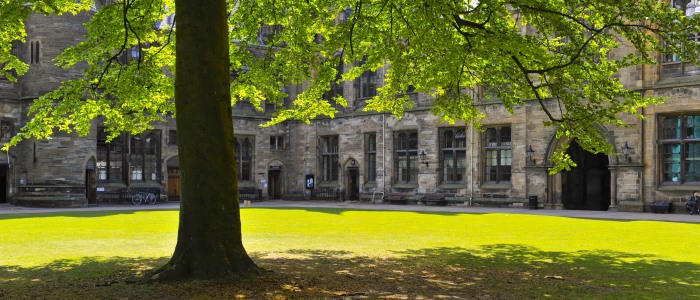 Date: Wednesday 31 May 2017
Time: 14:00 - 16:00
Venue: Jura Lab, Library Level 4
Speaker: Niels Cadee

The University and most funding bodies now require researchers who collect data of some sort as part of their work to write a Data Management Plan. The course will provide an introduction to data management planning and guidance on using DMPonline.

Date: Thursday 1 June 2017
Time: 13:00 - 14:00
Venue: University Concert Hall, off University Avenue, Glasgow G12 8QQ

An exciting collaboration between accomplished vocalist/songwriter Georgia Cécile and award winning jazz pianist/composer Euan Stevenson; expect high quality original songwriting alongside highly individual arrangements of classic jazz standards with bassist Andy Sharkey.
Funded by the Ferguson Bequest - admission free without ticket (subject to seating capacity)
Search All University events