All University events
All University events

Date: Wednesday 5 April 2017
Time: 09:00 - 16:00
Venue: Large Lecture Theatre (Rm. 236), Laboratory of Human Anatomy, Thomson Building, University of Glasgow
Speaker: Multiple

This is the first ever Visualisation in Science Conference celebrating and showcasing the research, scholarship and technology enhanced learning and teaching activities across the College of Medical, Veterinary and Life Sciences. The programme is highlighted below with 14 presentations and a keynote speaker from the Acting Director of the School of Simulation and Visualisation, Glasgow School of Art.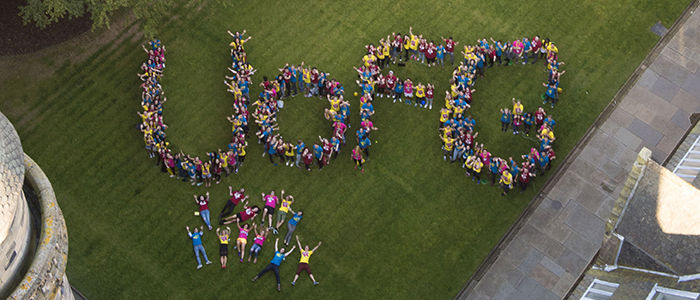 Date: Friday 7 April 2017
Time: 16:30 - 18:00
Venue: The Malthouse, 75 King Edwards Road, Birmingham, B1 2NX
Speaker: N/A

Join fellow Glasgow Vet School Alumni at our annual BSAVA get-together.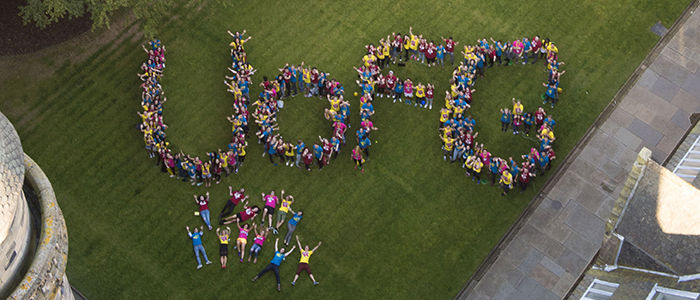 Date: Saturday 8 April 2017
Time: 12:30
Venue: 6th Avenue, New York City
Speaker: N/A

We invite all Glasgow alumni, friends and family to join in the fun and march with us in the 19th Annual New York Tartan Day Parade on Saturday 8 April 2017

Date: Wednesday 12 April 2017
Time: 13:10
Venue: University Memorial Chapel, The Square, off University Avenue, Glasgow G12 8QQ

M E Bossi : Marcia Festiva
J Pachelbel: Prelude in D minor
F Mendelssohn: Grave, Adagio and Allegro from Organ sonata n. 2
J G Walther: Concerto del sig. Vivaldi
J. F. Dandrieu: Offertoire sur les grands jeux pour la fête de Pâques
V Bellini: Sonata per organo
Funded by the Ferguson Bequest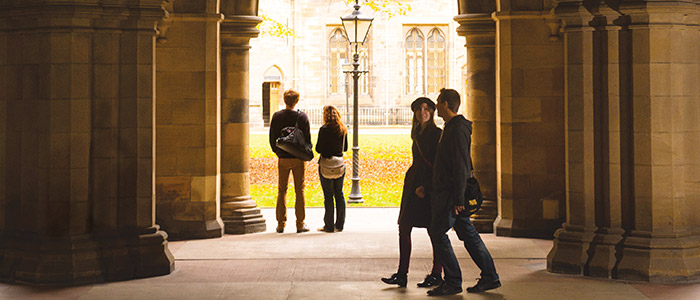 Date: Monday 17 April 2017
Time: 12:00 - 16:00
Venue: Pollok Park
Speaker: various

Join us at recreation WWI trenches to explore exhibits, artefacts and interactive displays how Scottish industries provided vital military goods and materials required during WWI. This event is free, family friendly, and open to all.

Date: Tuesday 18 April 2017
Time: 09:30 - 16:30
Venue: Yudowitz Seminar Room, Wolfson Medical Building
Speaker: Various

This free event aims to encourage a culture of collaboration around end of life research at the University of Glasgow. This is a chance to hear end of life researchers introduce their current research, to showcase your own research and to meet other people interested in academic research into end of life issues around the world. All disciplines are welcome.
Search All University events