All University events
All University events

Date: Monday 20 March 2017
Time: 13:00 - 14:00
Venue: University Chapel
Speaker: Ian Rankin

As part of the on-going Creative Conversation speaker series, 'tartan noir' crime writer Ian Rankin comes to campus to chat about his writing. Bring your lunch and burning questions!

Date: Tuesday 21 March 2017
Time: 14:00 - 15:30
Venue: Memorial Chapel
Speaker: Various

Memorial Service for Prof. Keith Vickerman, who passed away in July 2016

Date: Tuesday 21 March 2017
Time: 18:00
Venue: University Memorial Chapel, The Square, off University Avenue, Glasgow G12 8QQ


Date: Thursday 23 March 2017
Time: 13:10 - 14:00
Venue: University Concert Hall, off University Avenue, Glasgow G12 8QQ

The Thursday lunchtime series winds up with a programme of Latin American dance pieces by some of the great tango masters!
Funded by the Ferguson Bequest - admission free without ticket, subject to seating capacity.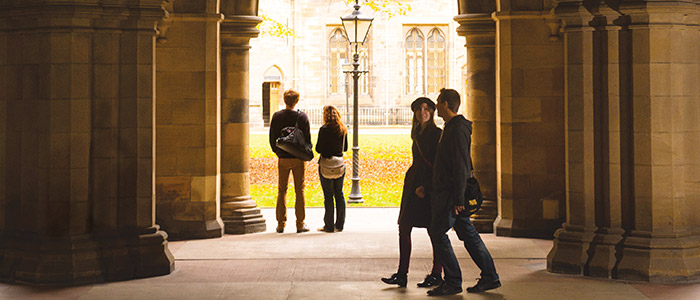 Date: Sunday 26 March 2017
Time: 12:00 - 16:00
Venue: Pollok Park
Speaker: various

Visit recreation WWI trenches in Pollok Park to learn about women's wartime experiences - from politics to industry, forestry, medicine, transport and combat - through storytelling, displays and talks. This event is free, family friendly, and open to all.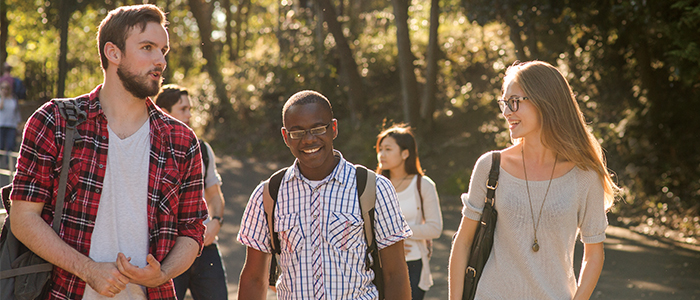 Date: Tuesday 28 March 2017
Time: 09:30 - 15:00

Offer Holders' Day gives undergraduate offer holders the opportunity to find out more about studying at the University of Glasgow.
1 | 2 | 3 | 4 | 5 | 6 | 7 | 8 | 9 | 10
keyword search: All University events