All University events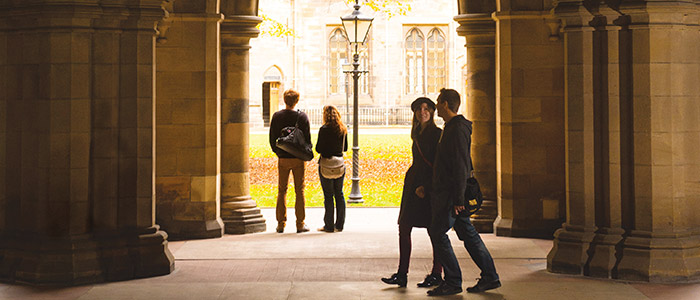 keyword search: All University events
Browse category: All University events
Change category
All University events

Date: Wednesday 8 March 2017
Time: 13:10 - 14:00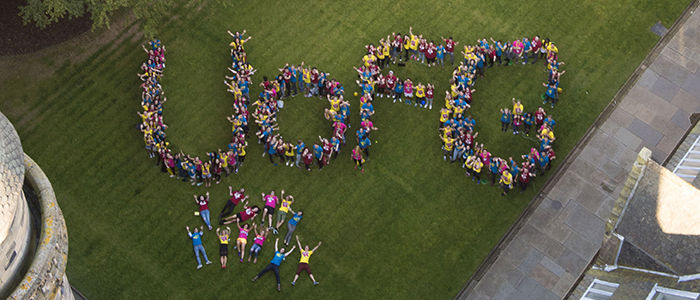 Date: Wednesday 8 March 2017
Time: 18:30 - 20:00
Venue: Mary Stewart Building Seminar Room, School of Veterinary Medicine, Garscube Estate, G61 1QH
Speaker: Lorraine Jackson

Brachycephalic Breeds by Lorraine Jackson

Date: Thursday 9 March 2017
Time: 13:10 - 14:00
Venue: University Concert Hall, off University Avenue, Glasgow G12 8QQ

Haydn: Trio in E flat Hob XV:29
Smetana: Piano Trio
Funded by the Ferguson Bequest - admission free without ticket, subject to seating capacity.

Date: Saturday 11 March 2017
Time: 19:30
Venue: University of Glasgow Bute Hall - enter University via Main Gate off University Avenue, G12 8QQ

Glazunov: Symphony No.5
Tchaikovsky: Swan Lake Suite
Tchaikovsky: 1812 Overture
Tickets: £10 ordinary, £5 concession (available from committee members, website or purchase on the door) www.kelvin-ensemble.co.uk

Date: Sunday 12 March 2017
Time: 18:00 - 19:15
Venue: University Memorial Chapel, The Square, off University Avenue, Glasgow G12 8QQ

Puccini Messa di Gloria and sacred pieces by Verdi.
Tickets on door from 5.30pm: £10 (Students £5 with ID).
Tickets may be reserved in advance by emailing music@glasgow.ac.uk
Date: Monday 13 March 2017
Time: 13:00 - 14:00
Venue: University Chapel
Speaker: Polly Clark

As part of the on-going Creative Conversation speaker series, author Polly Clark comes to campus to chat about her writing. Bring your lunch and burning questions!
1 | 2 | 3 | 4 | 5 | 6 | 7 | 8 | 9 | 10 | 11
keyword search: All University events
Browse category: All University events
Change category