All University events
All University events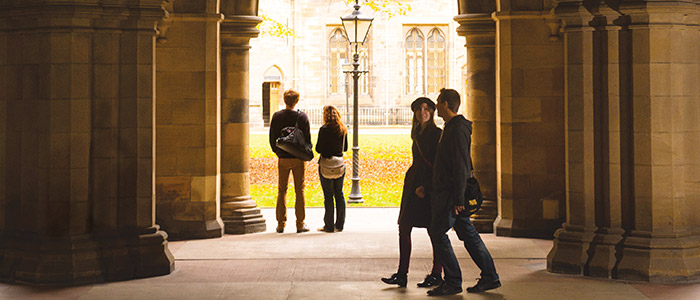 Date: Saturday 24 June 2017
Time: 14:00
Venue: The Hunterian Art Gallery
Speaker: Kate McLelland

Join star Scottish illustrator Kate McLelland at this special West End Festival event in the Hunterian Art Gallery and find out her top tips for budding young illustrators.

Date: Monday 26 June 2017 - Friday 30 June 2017
Time: 09:00 - 17:00
Venue: CREATe, No. 10, The Square, University Avenue, University of Glasgow, G12 8QQ
Speaker: CREATe academics plus Margaret Haig (UK IPO), Dr Arul Scaria & Prof. G S Bajpai (National Law University, Delhi, India), Dr George Vuckovic (IP Austra

An interdisciplinary summit on the theme of 'Open Science and Open Culture', with a focus on development in the Global South. The summit lays the foundation to assess if countries in the global south need to engage with traditional scientific and cultural models. The programme is led by CREATe academics with guest speakers from National Law University (Delhi), and key influential stakeholders in the 'open' movement.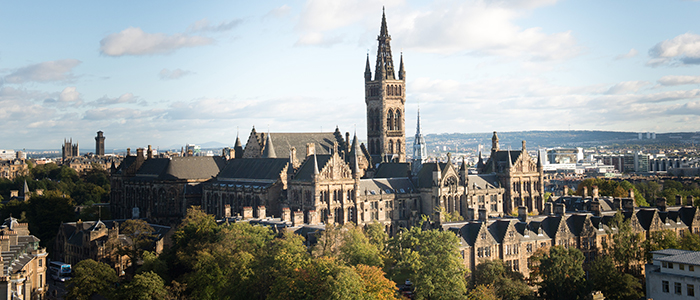 Date: Monday 26 June 2017 - Sunday 17 December 2017
Time: 10:00
Venue: The Hunterian Museum

The Hunterian is now home to a number of important 18th and 19th century Scottish banknotes from Glasgow and the west of Scotland.

Date: Monday 3 July 2017 - Wednesday 5 July 2017
Time: 09:00 - 16:00
Venue: Bute and Hunter Halls
Speaker: Tak Wah Mak, Lewis Cantley, Jacques Pouysségur, Eileen White, Ronald Evans, Jurre Kamphorst

BEATSON INTERNATIONAL CANCER CONFERENCE - 'Feeding the Beast' – the Metabolic Landscape of the Tumour and its Host. This meeting will provide a topical view of the metabolic vulnerabilities of cancer cells and how the interplay between tumour, stroma and systemic metabolism contributes to cancer progression and highlights opportunities for cancer treatment and prevention.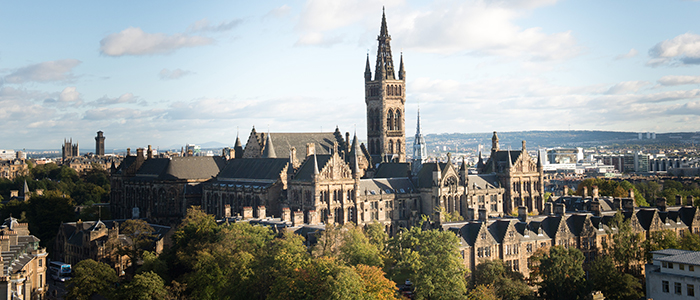 Date: Tuesday 8 August 2017 - Sunday 21 January 2018
Time: 10:00
Venue: The Hunterian Art Gallery

Described as an art of discernment, subtlety and caustic wit, caricature features strongly in the holdings of The Hunterian collection.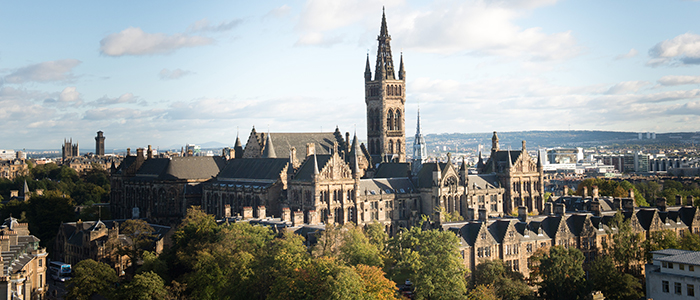 Date: Tuesday 22 August 2017 - Sunday 25 February 2018
Time: 10:00
Venue: The Hunterian Museum

Gravitational waves are extremely small "ripples" in the fabric of spacetime. They were predicted in 1916 by Einstein as a consequence of his General Theory of Relativity but lacked satisfactory experimental confirmation until 2016, making it Scientific Breakthrough of the Year.
Search All University events