All University events
All University events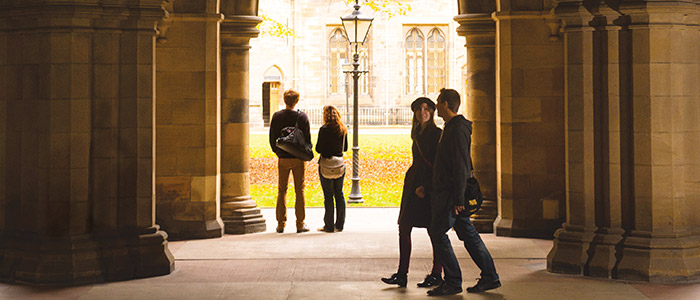 Date: Tuesday 13 June 2017
Time: 19:00 - 20:30
Venue: Alliance française de Glasgow
Speaker: Karine Salin

Held in French, the Café Scientifique is a rendez-vous where you can learn more about a scientific topic in a relaxed & francophone atmosphere! Venue: Alliance Française de Glasgow Free event - donations are welcome. In French, Drinks served: glass of wine/juice. We hope to see you there!

Date: Friday 13 October 2017 - Saturday 14 October 2017
Time: 09:00 - 19:15
Venue: Room 205, No. 4 the Square, University of Glasgow, Glasgow, G12 8QQ
Speaker: Dr. Alexander Chow, Prof Andy Hamilton, Prof James H Grayson, Dr. Kevin Cawley

When Protestant, Catholic and Orthodox missionaries had freer entrance to China (from 1842 to 1949), Japan and Korea, transcultural communication was strengthened, which resulted in not only understanding but also misunderstanding. How do such understanding and misunderstanding affect the West and the Far East in 19th and 20th century? This inter-disciplinary conference aims to explore the question in different aspects so to acknowledge and recognise the academic contributions by the Christian missionaries in the Far East in the 210th anniversary of Dr. Rev. Robert Morrison's arrival at China.

Date: Friday 27 October 2017 - Sunday 29 October 2017
Time: 17:00 - 01:00
Venue: University of Glasgow
Speaker: N/A

All of our vet graduates and friends are invited to attend our annual vet alumni reunion weekend!
Search All University events