All University events
All University events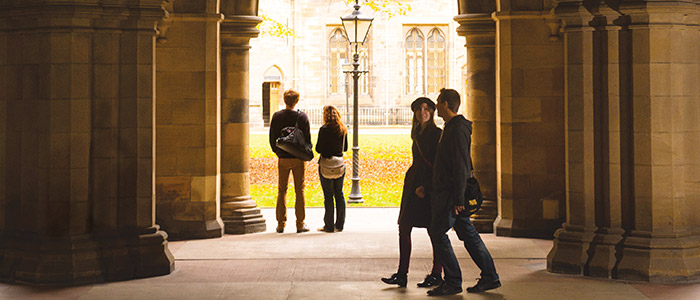 Date: Tuesday 15 April 2014
Time: 19:00
Venue: McKenna Room, University Library Level 7
Speaker: Julie Wertz

Open to members and visitors, and followed by refreshments in the Director`s meeting room.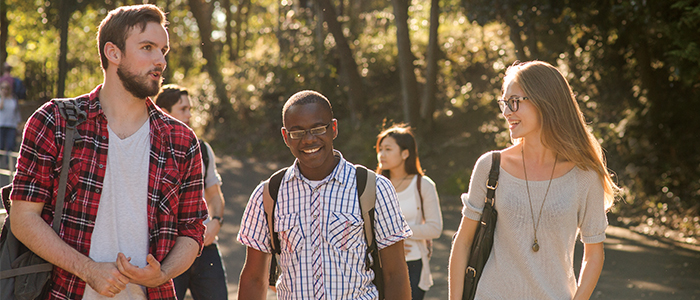 Date: Wednesday 16 April 2014
Time: 12.00 - 16.00
Venue: University of Glasgow
Speaker: University of Glasgow

Our Afternoon Visits are held three times a year and are designed for potential students and their parents/guests. Afternoon Visits should only be considered as an option if attendance at the Open Days or Applicants' Visit Day is not possible; and registration is essential as spaces are limited.

Date: Wednesday 23 April 2014
Time: 12:00 - 14:00
Venue: Learning and Teaching Centre, 64 Southpark House
Speaker: Sarah Honeychurch & Craig Brown

Learning and Teaching Centre Learning and Technology workshop series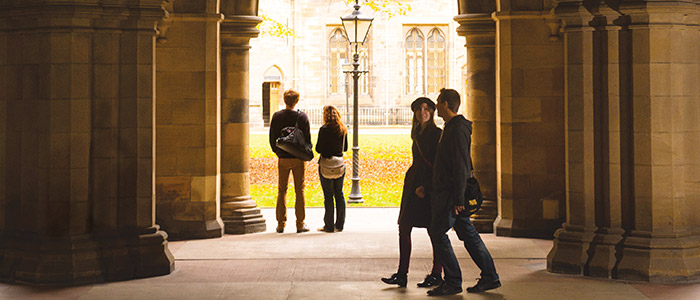 Date: Tuesday 29 April 2014
Time: 17:30 - 18:30
Venue: Boyd Orr Lecture Theatre 1
Speaker: Ewan Campbell and Stephen Driscoll

Archaeology has been used, and more often, misused, to try to create or support very different views of Scottish identity. This lecture will look at how archaeologists have approached the question of identity in Scotland from two perspectives. One is a cultural history tradition that seeks to map culture through the distribution of sites and artefacts, which has its roots in 19th-century antiquarian studies. The other is a more specific consideration of the archaeological understanding of identities in early medieval Scotland.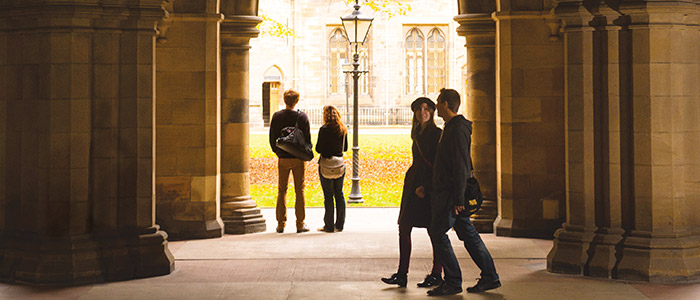 Date: Wednesday 30 April 2014
Time: 17:00 - 18:30
Venue: English Language, 12 University Gardens, Room 101
Speaker: Dr Karin Leonhard, Senior Research Fellow, Max Planck Institute, Berlin

The paper will discuss how far the influence of antiquity, especially that of Aristotle, affected colour theory into early modern times. This will lead to an investigation into the relationship between physical reality and colour perception and an opportunity for a fresh look at the colouring in paintings, especially in still life and landscape painting of the early modern period.

Date: Wednesday 7 May 2014
Time: 19:30
Venue: University Memorial Chapel, The Square, off University Avenue, Glasgow G12 8QQ