All University events
All University events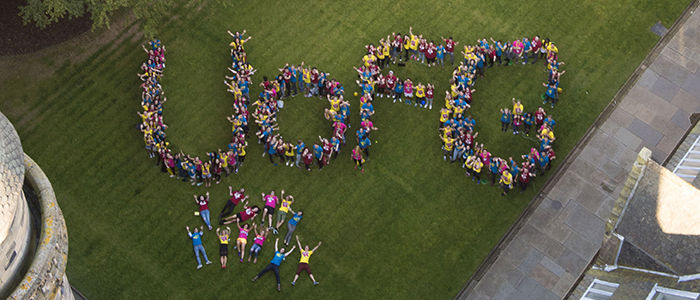 Date: Tuesday 6 June 2017 - Wednesday 7 June 2017
Time: 18:00 - 20:00
Venue:
• Le Bar, Le Richemond Hotel, Rue Adhémar-Fabri 8-10, 1201 Geneva
• Clouds Bar, Prime Tower, Maagplatz 5,8005 Zurich
Speaker: N/A

Felicity Osmond and Rosemary Simm from the University of Glasgow Development and Alumni Office will be visiting Switzerland in early June and will be delighted to host two alumni drinks receptions in Geneva on 6 June and Zurich on 7 June.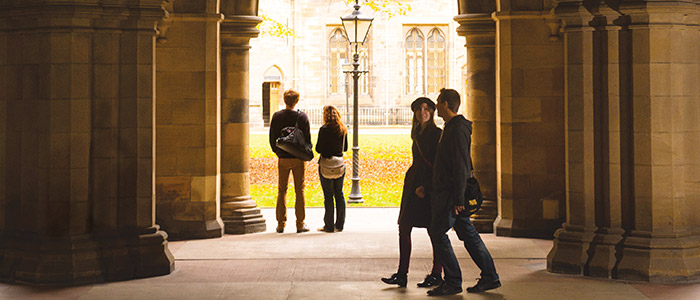 Date: Thursday 8 June 2017
Time: 12:45 - 13:45
Venue: Hunterian Art Gallery (Art of Power exhibition then Lecture Theatre)
Speaker: Peter Black, Curator at The Hunterian, Professor Laurence Grove, Professor of French and Text/Image Studies, University of Glasgow and Amy Todman, Cur

Join us on the day of the general election for a short tour of our Art of Power exhibition followed by expert discussion on the impact of caricature in historic and modern day political debate.

Date: Thursday 8 June 2017
Time: 13:10 - 14:00
Venue: University Memorial Chapel, The Square, off University Avenue, Glasgow G12 8QQ

Programme of music by Francesco Maria Veracini
Admission free.
This concert is part of the West End Festival programme.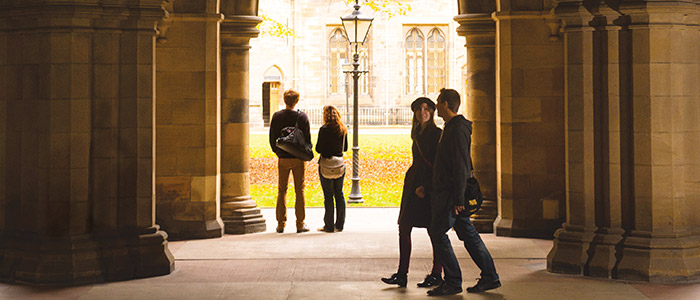 Date: Friday 9 June 2017
Time: 18:30 - 21:00
Venue: The Hunterian Museum
Speaker: Caro Ramsay, Michael J. Malone and Craig Robertson

Join three of Scotland's foremost crime authors, Caro Ramsay, Michael J. Malone and Craig Robertson, at the Hunterian Museum for this special West End Festival event. Tickets include a gin and tonic and chocolate dagger!

Date: Monday 12 June 2017
Time: 09:00 - 17:00
Venue: Wolfson Medical School Building, Gannochy and Hugh Fraser Seminar rooms
Speaker: various students

The Institute of Health and Wellbeing, University of Glasgow, is excited to announce the fifth annual student led conference, taking place in June 2017. This is an important opportunity for students to showcase their work to peers within the Institute. The conference will take place in a supportive environment in which students from various departments in the Institute can meet, network, and present papers and posters. We also have two fantastic plenary sessions lined up.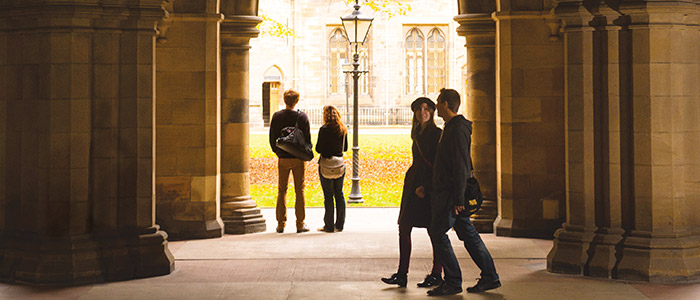 Date: Tuesday 13 June 2017
Time: 19:00 - 20:30
Venue: Alliance française de Glasgow
Speaker: Karine Salin

Held in French, the Café Scientifique is a rendez-vous where you can learn more about a scientific topic in a relaxed & francophone atmosphere! Venue: Alliance Française de Glasgow Free event - donations are welcome. In French, Drinks served: glass of wine/juice. We hope to see you there!
1 | 2 | 3 | 4 | 5 | 6 | 7 | 8 | 9
Search All University events