All University events
All University events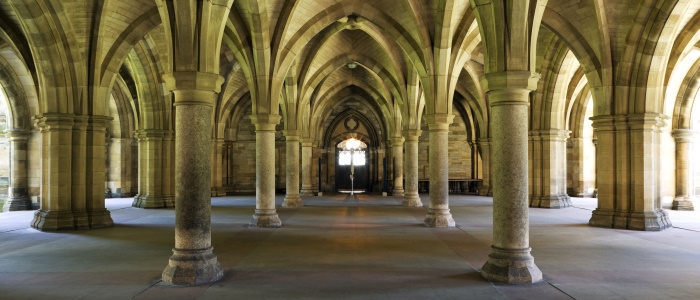 Date: Thursday 2 March 2017
Time: 12:30 - 14:30
Venue: The Senate Room, Main Building
Speaker: Ben Gammon

Are you successfully evaluating your public engagement activities? Ben Gammon, an evaluator of public engagement, will cover the best ways to measure success and how to build evaluation into your project. He will also provide top tips on how to capture the information required to demonstrate an impact.

Date: Thursday 2 March 2017
Time: 13:10 - 14:00
Venue: University Concert Hall, off University Avenue, Glasgow G12 8QQ

Lewis-born singer, Mischa MacPherson, was named Gaelic Singer of the Year at the MG Alba Scots Trad Music awards and BBC Radio 2 Young Folk Award Winner. This concert is in collaboration with the University's Gaelic Initiative.
Funded by the Ferguson Bequest - admission free without ticket, subject to seating capacity.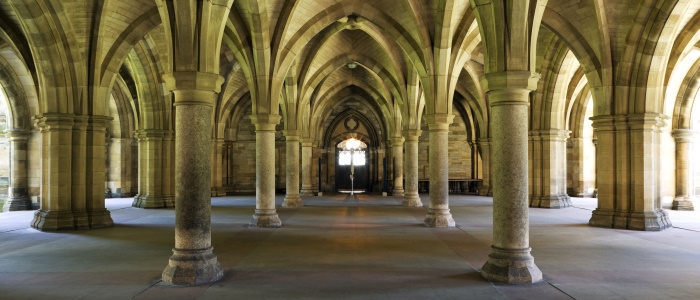 Date: Friday 3 March 2017
Time: 08:30 - 09:30
Venue: 11 The Square
Speaker: Business Development Manager

Knowledge Transfer Partnerships (KTP) are a funding award (1-3 yrs) from Innovate UK that enable a researcher to transfer knowledge from their group into a non academic organisation, typically a company, with the aim of helping that business improve competitiveness and productivity. They are a great way of building or extending the relationship between an academic and an external partner.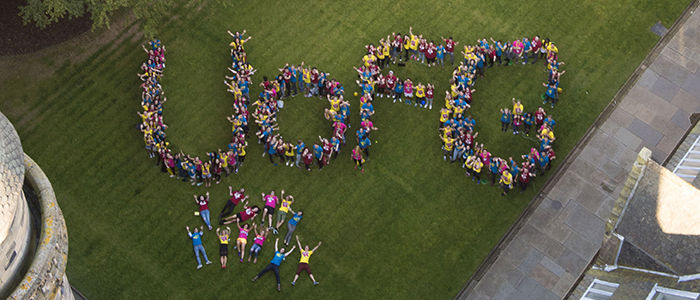 Date: Friday 3 March 2017
Time: 18:30 - 22:00
Venue: Hilton Beijing, 1 Dong Fang Road, North Dong Sanhuan Road, Chaoyang, Beijing 100027
Speaker: Professor Jim Conroy andd Professor John Finch

All UoG alumni are invited to this Ceilidh dancing event. You will have the opportunity to find out more about the recent development of the University of Glasgow, polish your ceilidh dancing skills, and network with old and new friends. Staff from the University will be on hand throughout to answer your questions.

Date: Friday 3 March 2017
Time: 19:30 - 21:00
Venue: Gilmorehill Halls
Speaker: Glasgow Glam Rock Dialogues

Due to PHENOMENAL demand and following packed out shows at the CCA and Glasgow School of Art, Glasgow Glam Rock Dialogues: 3 – Commune is back for one night and one night only. BOOK VIA EVENTBRITE.

Date: Monday 6 March 2017
Time: 13:00 - 14:00
Venue: University Chapel
Speaker: Linda Cracknell

As part of the on-going Creative Conversation speaker series, fiction writer Linda Cracknell comes to campus to chat about her writing. Bring your lunch and burning questions!
1 | 2 | 3 | 4 | 5 | 6 | 7 | 8 | 9 | 10 | 11
keyword search: All University events