All University events
All University events

Date: Wednesday 26 April 2017
Time: 13:10
Venue: University Memorial Chapel, The Square, off University Avenue, Glasgow G12 8QQ


Date: Wednesday 3 May 2017
Time: 13:10
Venue: University of Glasgow Memorial Chapel, The Square, off University Avenue, Glasgow G12 8QQ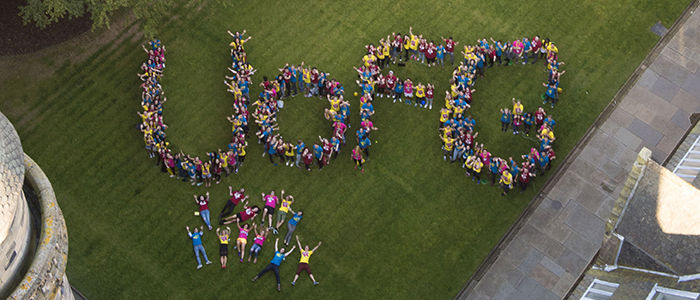 Date: Thursday 4 May 2017
Time: 18:30 - 21:00
Venue: Mycanae Pella Room, Divani Caravel Hotel
Speaker: Alexander Athanassoulas

We are delighted to invite you to attend our special alumni reception event in Athens on Thursday 4 May 2017.

Date: Wednesday 10 May 2017 - Tuesday 16 May 2017
Time: 13:10
Venue: University of Glasgow Memorial Chapel, The Square, off University Avenue, Glasgow G12 8QQ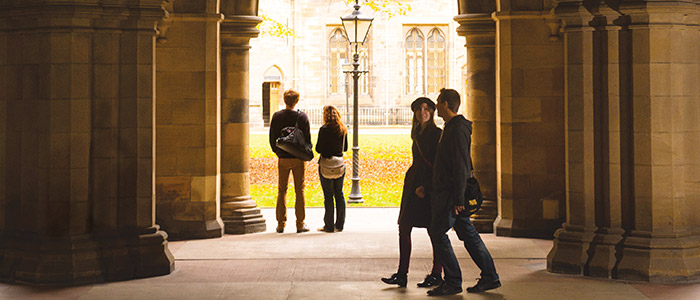 Date: Sunday 14 May 2017
Time: 12:00 - 16:00
Venue: Pollok Park
Speaker: various

Working in semi-darkness and silence except for the sound of passing enemy, clay-kickers and miners waged a terrifying underground war in WWI. Join us at recreation trenches to find out more about the men who fought in this deadly war of nerves and the dangers they faced. This event is free, family friendly, and open to all.

Date: Wednesday 17 May 2017
Time: 13:10
Venue: University of Glasgow Memorial Chapel, The Square, off University Avenue, Glasgow G12 8QQ

Search All University events