All University events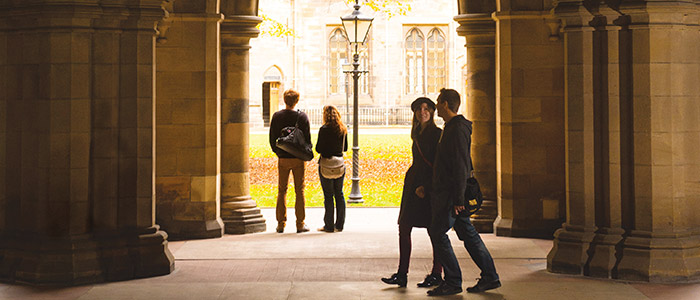 keyword search: All University events
Browse category: All University events
Change category
All University events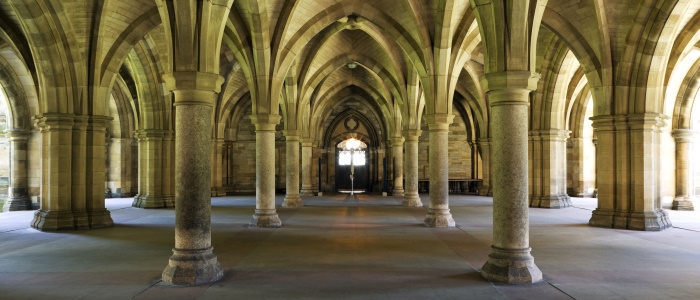 Date: Thursday 26 January 2017
Time: 17:00 - 19:00
Venue: The Hunterian Museum
Speaker: Various

You are invited to join us in the Hunterian Museum for a seminar to celebrate the academic book in all its forms, organised by HATII, the AHRC Digital Transformations strategic theme, and the AHRC Academic Book of the Future project team. Wine and nibbles will be served. This event will consist of short presentations by Marilyn Deegan, John Scally, Tom Mole and David Marshall. There will also be presentations and displays of Glasgow University projects with innovative approaches to publishing in the digital age.

Date: Monday 30 January 2017
Time: 13:00 - 14:00
Venue: University Chapel
Speaker: Richard Price

As part of the on-going Creative Conversation speaker series, Informationist poet Richard Price comes to campus to chat about his writing. Bring your lunch and burning questions!

Date: Wednesday 1 February 2017
- 13:10Venue: University Memorial Chapel, The Square, off University Avenue, Glasgow G12 8QQ


Date: Wednesday 1 February 2017
Time: 19:00 - 20:00
Venue: University Chapel

The programme is still to be confirmed but will include excerpts, chosen by Christian, from Pergolesi's Stabat Mater, Mozart's Ave Verum and Laudate Domine, Bach's Jesu Joy of Man's Desiring, and other pieces.

Date: Thursday 2 February 2017
Time: 13:10 - 14:00
Venue: University Concert Hall, off University Avenue, Glasgow G12 8QQ


'The English Suites of Charles Dieupart and Johann Sebastian Bach'
Funded by the Ferguson Bequest - admission free without ticket

Date: Friday 3 February 2017
Time: 13:00 - 17:00
Venue: Bute Hall
Speaker: Jesper Juul

Game Think 2.0 is a half day mini-conference that will provide students, researchers and games industry practitioners with an opportunity to share their current videogame-related research and development interests in a fun, informal way. The event will take the form of a series of short ten-minute talks followed by discussion. The talks will span industry and academia, topics include: successfully obtaining a UK Games Fund Grant, organising games exhibitions, the design of serious games, queerness in games, audio design and more. The mini-conference will be followed by informal drinks and networking is actively encouraged.
1 | 2 | 3 | 4 | 5 | 6 | 7 | 8 | 9 | 10 | 11
keyword search: All University events
Browse category: All University events
Change category