All University events
All University events

Date: Tuesday 18 April 2017
Time: 09:30 - 16:30
Venue: Yudowitz Seminar Room, Wolfson Medical Building
Speaker: Various

This free event aims to encourage a culture of collaboration around end of life research at the University of Glasgow. This is a chance to hear end of life researchers introduce their current research, to showcase your own research and to meet other people interested in academic research into end of life issues around the world. All disciplines are welcome.

Date: Wednesday 19 April 2017
Time: 13:00 - 14:00
Venue: Jura Lab, Level 4 University Library
Speaker: Helen Purchase and Elina Koristashevskaya, School of Computing Science

LEADS CPD workshop

Date: Wednesday 19 April 2017
Time: 13:10
Venue: University Memorial Chapel, The Square, off University Avenue, Glasgow G12 8QQ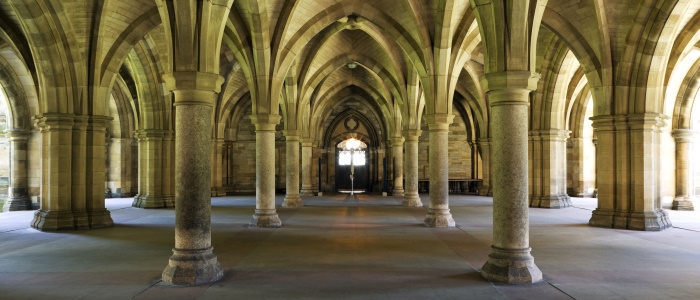 Date: Thursday 20 April 2017
Time: 15:30 - 17:00
Venue: Stevenson Lecture Theatre, James Watt South Building
Speaker: Professor Michael S. Shur

Professor Michael S. Shur, Patricia W. and C. Sheldon Roberts Professor, Rensselaer Polytechnic Institute, will be visiting the School of Engineering. As part of his visit he will deliver the Electronic Systems Design Centre Spring Lecture entitled, "Terahertz Sensing".

Date: Monday 24 April 2017 - Wednesday 26 April 2017

Details to follow at the end of March.

Date: Wednesday 26 April 2017
Time: 13:10
Venue: University Memorial Chapel, The Square, off University Avenue, Glasgow G12 8QQ

Search All University events