All University events
All University events

Date: Friday 2 June 2017
Time: 13:00 - 14:00
Venue: University Concert Hall, off University Avenue, Glasgow G12 8QQ

Saxophonist Konrad Wiszniewski and pianist Euan Stevenson's New Focus is one of the most beautifully realised projects to emerge in Scottish jazz in recent years; here the co-leaders feature original compositions and reimagined jazz standards that highlight their outstanding melodic talent. Admission free without ticket - subject to seating capacity.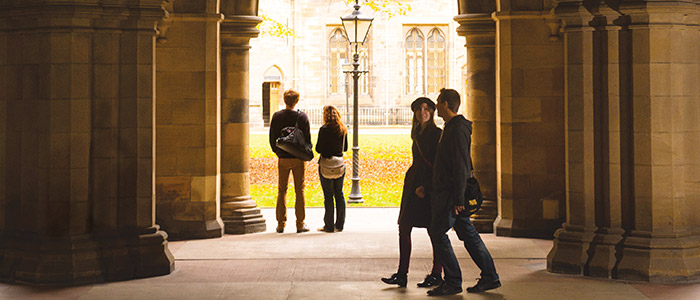 Date: Saturday 3 June 2017
Time: 15:00 - 16:00
Venue: The Hunterian Museum
Speaker: Jenny Colgan

Join Sunday Times best-selling author Jenny T. Colgan at this special West End Festival event in the Hunterian Museum. Enjoy excerpts from Jenny's latest book, Spandex and the City plus prosecco and cupcakes!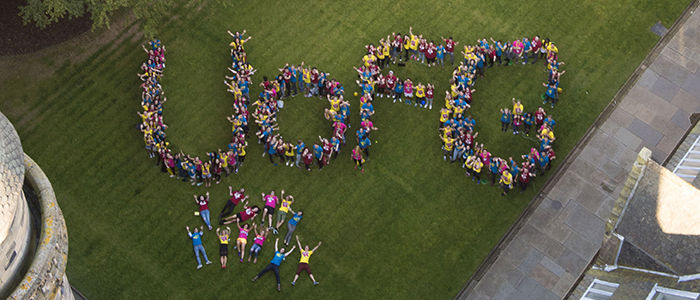 Date: Saturday 3 June 2017
Time: 19:00 - 23:00
Venue: 1a The Square, University of Glasgow
Speaker: tbc

Join us at this special fundraising dinner which will raise funds for the Paul O'Gorman Leukaemia Research Centre.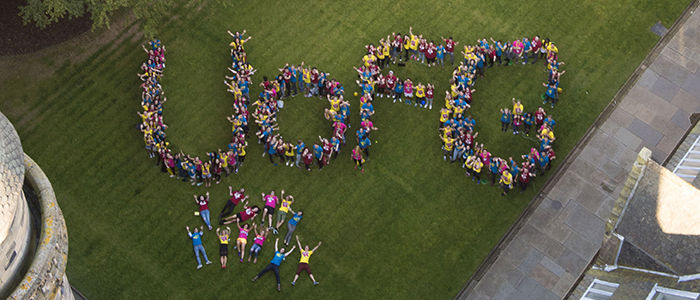 Date: Tuesday 6 June 2017 - Wednesday 7 June 2017
Time: 18:00 - 20:00
Venue:
• Le Bar, Le Richemond Hotel, Rue Adhémar-Fabri 8-10, 1201 Geneva
• Clouds Bar, Prime Tower, Maagplatz 5,8005 Zurich
Speaker: N/A

Felicity Osmond and Rosemary Simm from the University of Glasgow Development and Alumni Office will be visiting Switzerland in early June and will be delighted to host two alumni drinks receptions in Geneva on 6 June and Zurich on 7 June.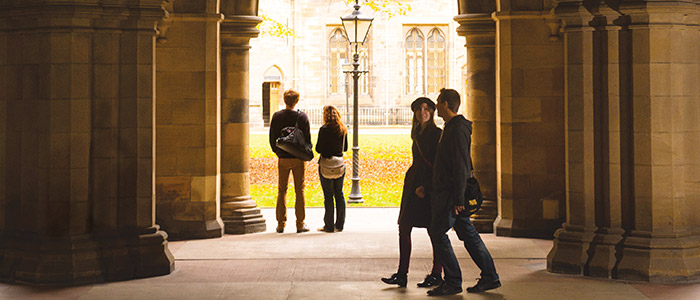 Date: Thursday 8 June 2017
Time: 12:45 - 13:45
Venue: Hunterian Art Gallery (Art of Power exhibition then Lecture Theatre)
Speaker: Peter Black, Curator at The Hunterian, Professor Laurence Grove, Professor of French and Text/Image Studies, University of Glasgow and Amy Todman, Cur

Join us on the day of the general election for a short tour of our Art of Power exhibition followed by expert discussion on the impact of caricature in historic and modern day political debate.

Date: Thursday 8 June 2017
Time: 13:10 - 14:00
Venue: University Memorial Chapel, The Square, off University Avenue, Glasgow G12 8QQ

Programme of music by Francesco Maria Veracini
Admission free.
This concert is part of the West End Festival programme.
Search All University events