All University events in the next 7 days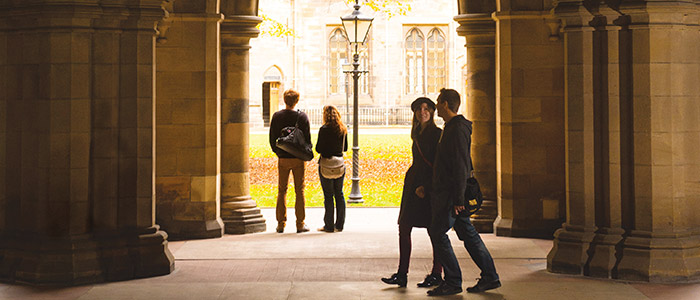 keyword search: All University events
Browse category: All University events
Change category
All University events in the next 7 days

Date: Thursday 27 October 2016
Time: 13:10 - 14:00
Venue: University of Glasgow Concert Hall, off University Avenue, G12 8QQ

Bach: Suite no.1 BWV 1006
Dutilleux: Trois strophes sur le nom Sacher
Bach: Suite no.4 BWC 1010
Admission free and subject to seating capacity.
Funded by the Ferguson Bequest.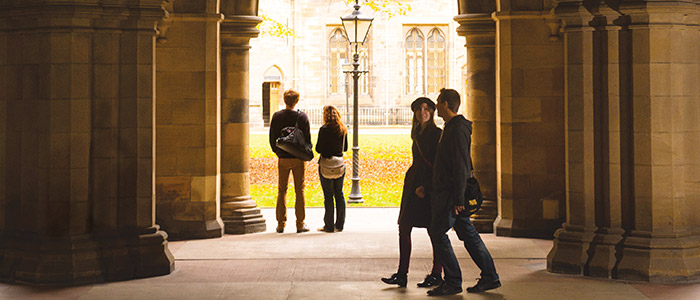 Date: Thursday 27 October 2016
Time: 18:00 - 19:30
Venue: Sir Charles Wilson Building, Lecture Theatre 201, University of Glasgow
Speaker: Dr Rowena Arshad OBE

The School of Education of the University of Glasgow and the Educational Colloquium of Glasgow and Strathclyde Universities and the University of the West of Scotland invite you to the Stanley Nisbet Educational Colloquium Lecture to celebrate the life and work of the late Professor Stanley Nisbet.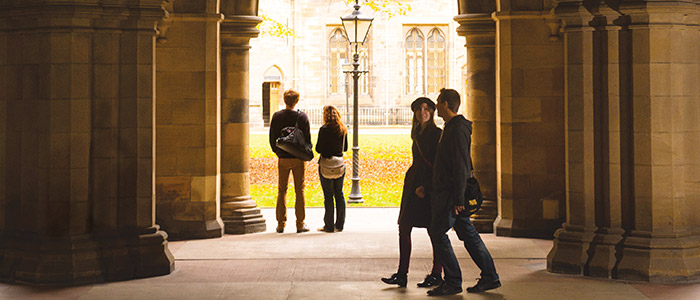 Date: Wednesday 19 October 2016 - Thursday 27 October 2016
Time: 17:30 - 19:30
Venue: Bute Hall and Hunter Halls
Speaker: Sean Carroll

There are five lectures in the series, spread over five nights. The Eventbrite ticket covers entry to all five lectures. View event details for more information.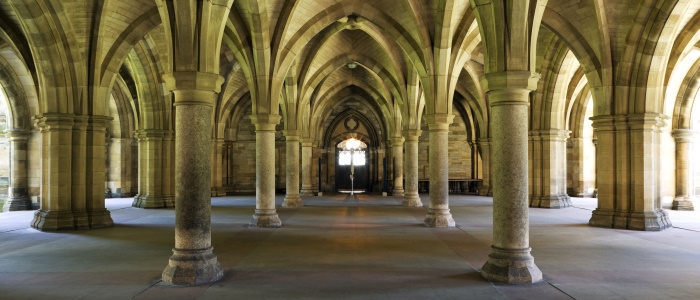 Date: Friday 28 October 2016
Time: 15:30 - 17:00
Venue: Teaching Room, Southpark House
Speaker: Niall Rogerson and Callum Wemyss (Glasgow Dental School)

Learning & Teaching Centre CPD workshop

Date: Friday 28 October 2016
Time: 17:30 - 18:30
Venue: McCall Lecture Theatre
Speaker: Jim Wight

The biennial Professor James McCall Memorial Lecture will be delivered on Friday 28 October 2016 at 5:30pm in the McCall Lecture Theatre, Garscube campus. The lecture, 'The James Herriot Legacy', will be delivered by Jim Wight BVMS 1966, son of Alf Wight, who wrote as James Herriot. We are especially pleased as this year is the 100th anniversary of the birth of Alf Wight, whom we are extremely proud to have as one of our alumni. This is a public lecture and staff and students are warmly invited to attend.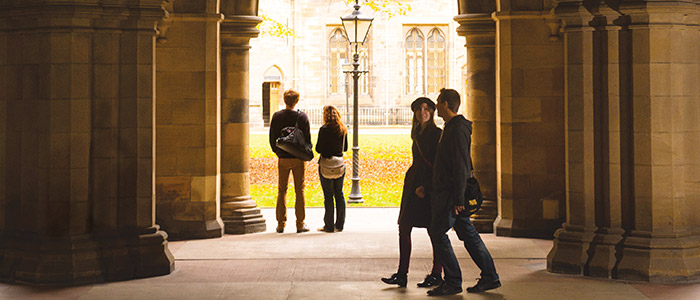 Date: Monday 31 October 2016
Time: 13:00 - 14:00
Venue: University Chapel
Speaker: Kirsty Logan

Monday lunchtime literary events featuring readings and conversations from internationally renowned writers. The audience is encouraged to bring a brown bag lunch. Books by featured authors will be for sale in John Smiths bookshop.
1 | 2
keyword search: All University events
Browse category: All University events
Change category