All University events in the next 7 days
All University events in the next 7 days

Date: Thursday 23 March 2017
Time: 13:10 - 14:00
Venue: University Concert Hall, off University Avenue, Glasgow G12 8QQ

The Thursday lunchtime series winds up with a programme of Latin American dance pieces by some of the great tango masters!
Funded by the Ferguson Bequest - admission free without ticket, subject to seating capacity.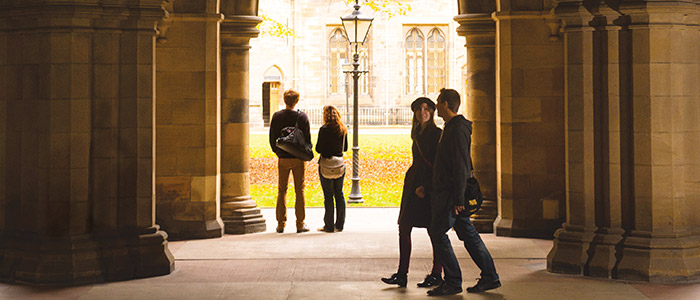 Date: Sunday 26 March 2017
Time: 12:00 - 16:00
Venue: Pollok Park
Speaker: various

Visit recreation WWI trenches in Pollok Park to learn about women's wartime experiences - from politics to industry, forestry, medicine, transport and combat - through storytelling, displays and talks. This event is free, family friendly, and open to all.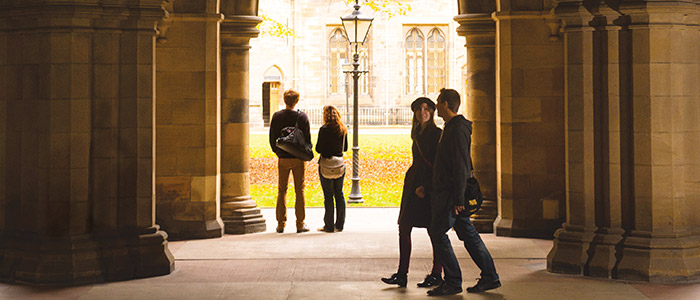 Date: Monday 27 March 2017
Time: 18:00 - 20:00
Venue: The Sir Charles Wilson Lecture Theatre
Speaker: Professor Alain Aspect

For the fourth annual Andrew Carnegie Lecture, we are delighted to welcome Professor Alain Aspect to the University of Glasgow. The Andrew Carnegie Lecture Series, funded by the Carnegie Corporation of New York, aims to bring some of the world's most important thinkers to Scotland to engage with local audiences in a vibrant exchange of knowledge and ideas in the arts, sciences, education and international affairs.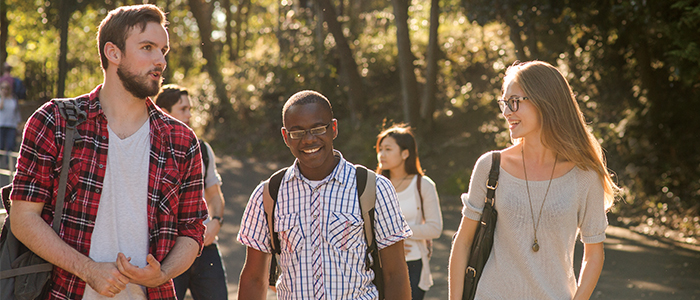 Date: Tuesday 28 March 2017
Time: 09:30 - 15:00

Offer Holders' Day gives undergraduate offer holders the opportunity to find out more about studying at the University of Glasgow.

Date: Wednesday 29 March 2017
Time: 10:00 - 16:00
Venue: Queen Elizabeth Teaching & Learning Centre
Speaker: TBC

We are excited to present a fresh and engaging programme for Industry Day 2017. It will showcase investment in a Clinical Innovation Zone and creative infrastructure to allow academics, industry partners and the NHS to work together within state of the art facilities to deliver a shared vision of a world leading precision medicine ecosystem.

Date: Wednesday 29 March 2017
Time: 13:00 - 14:00
Venue: Jura Lab, Level 4 University Library
Speaker: Helen Purchase and Elina Koristashevskaya, School of Computing Science

LEADS CPD workshop
Search All University events