All University events in the next 7 days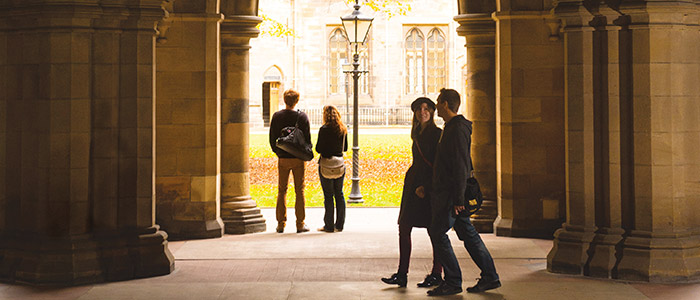 keyword search: All University events
Browse category: All University events
Change category
All University events in the next 7 days

Date: Monday 30 November 2015 - Thursday 3 December 2015
Time: 09.00 - 17.00
Venue: Bute Hall

Live video stream of Graduation ceremonies.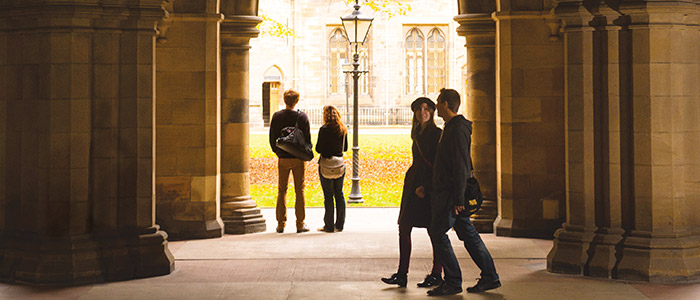 Date: Tuesday 1 December 2015
Time: 18:00 - 19:00
Venue: Sir Charles Wilson Lecture Theatre
Speaker: Chair - Professor Chris Berry

James Kellas was the first academic authority to recognise that the 'Scottish Political System' was an entity in its own right worthy of study. His understanding of the unique character of Scotland and its politics anticipates many of the questions and junctures Scotland now faces. His work on nationalism extended those insights. Professor Kellas' enthusiasm and generosity also helped shape a generation of politics students in Scotland. Leading scholars in Scottish Politics as well as former colleagues and students reflect on his legacy. Chair: Professor Christopher Berry Professor Michael Keating, University of Aberdeen Johann Lamont, MSP Dr. Clare McManus, University of Glasgow Professor James Mitchell, University of Edinburgh With opening remarks from Professor Anton Muscatelli, Principal of the University of Glasgow

Date: Tuesday 1 December 2015
Time: 6:30 - 7:45
Venue: University Chapel
Speaker: Rev. Stuart MacQuarrie

Giving thanks for the place of pets and companion animals in our lives.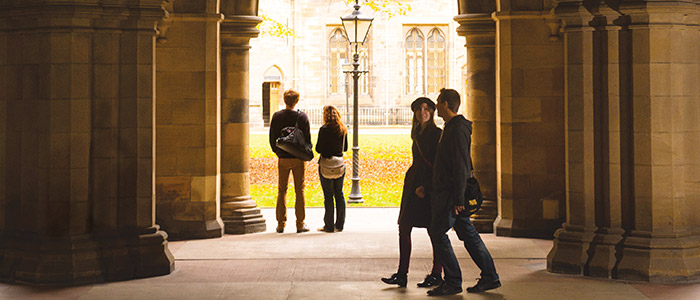 Date: Wednesday 2 December 2015
Time: 19:30 - 21:00
Venue: John Anderson Building - Rottenrow G4 0NG
Speaker: Professor Angela Hobbs

Can the formal and informal study of philosophy help us lead more fulfilling individual and communal lives? In this talk Angie Hobbs considers in particular whether ancient Greek notions of an ethics of flourishing can be helpfully updated for the 21st century.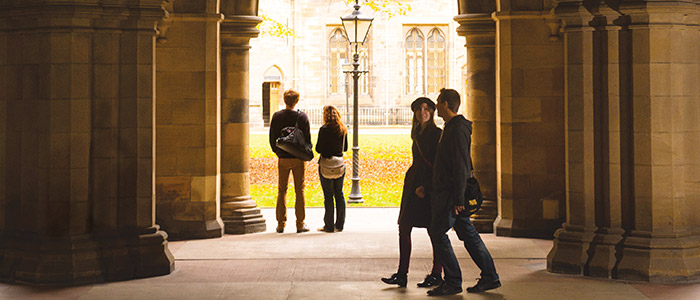 Date: Friday 4 December 2015
Time: 17:00 - 19:00
Venue: Sir Charles Wilson Building Lecture Theatre
Speaker: Nick Srnicek and Alex Williams

We are pleased to invite you to join us for a public seminar with Nick Srnicek and Alex Williams to talk about ideas and demands in their new book, Inventing the Future: Postcapitalism and a World Without Work (Verso, 2015).

Date: Saturday 5 December 2015
Time: 16.30 - 18.30
Venue: The Memorial Chapel

Join us in the beautiful surroundings of the University of Glasgow Memorial Chapel to enjoy a selection of traditional and modern carols from the University of Glasgow Chapel Choir and Special Guests.
1 | 2