All University events in the next 7 days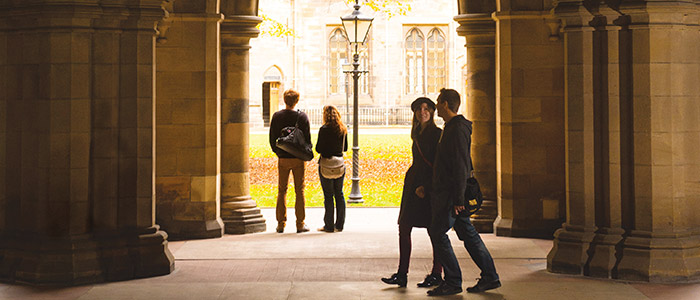 keyword search: All University events
Browse category: All University events
Change category
All University events in the next 7 days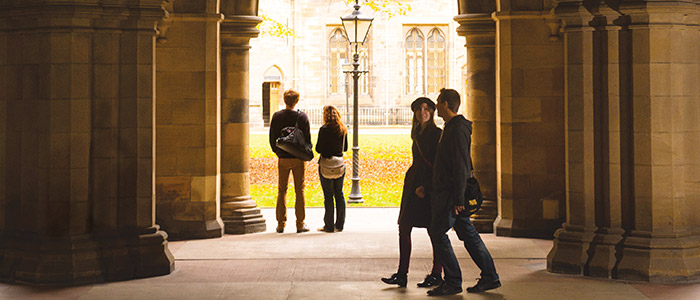 Date: Tuesday 28 June 2016
Time: 13:00 - 13:15
Venue: The Hunterian Art Gallery
Speaker: Isobel MacDonald

This is a 15 minute informal talk as a part of The Hunterian Insight Talk series. The talk will contextualise my Hunterian Associate Programme project entitled '1901 Exhibition Etchings', which uses the 28 etchings by Muirhead Bone (1876-1953) found in The Hunterian's print collection to form an online exhibition. By questioning the purpose behind the 1901 GIE this talk hopes to create a context within which Bone's etchings can be understood.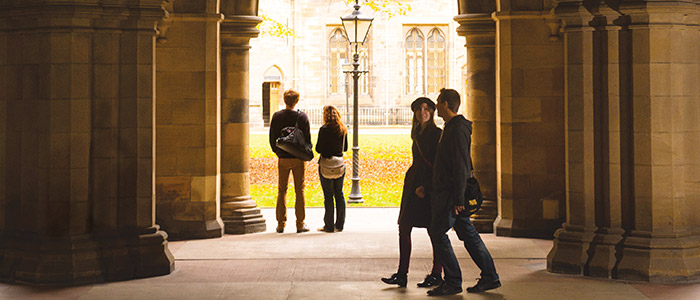 Date: Tuesday 28 June 2016
Time: 18:00 - 19:30
Venue: SIr Charles Wilson Building
Speaker: Professor John Curtice

On June 23rd the UK went to the polls to make one of the most important decisions ever to have been put to a popular vote. But what was the referendum about in the eyes of voters? How did the country divide and why? And what will be the fallout from the ballot? Prof. John Curtice assesses what happened - and the consequences.

Date: Friday 1 July 2016
Time: 07.20 - 08.20
Venue: University Chapel
Speaker: Multiple

A morning service to remember the nineteen members of the University community who died at the 1916 Battle of the Somme.

Date: Friday 1 July 2016
Time: 18.30 - 20.00
Venue: University Chapel
Speaker: Professor Tony Pollard

Screening of the 1916 film The Battle of the Somme, shot by official war cinematographers before that momentous First World War battle. The film will be introduced by Professor Tony Pollard.