All University events in the next 7 days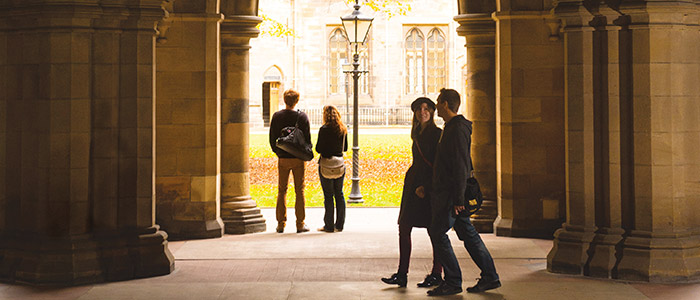 keyword search: All University events
Browse category: All University events
Change category
All University events in the next 7 days

Date: Wednesday 4 May 2016
Time: 13:05
Venue: University of Glasgow Memorial Chapel, The Square, off University Avenue, Glasgow G12 8QQ

Works by Glasgow University final year composers: Connor Loughrey, Bethany Patterson and Charlotte Amherst, alongside works by William Sweeney and Charles-Valentin Alkan.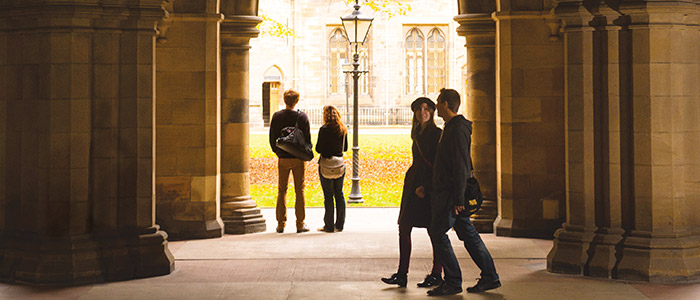 Date: Thursday 5 May 2016
Time: 17:00 - 18:00
Venue: Humanities Lecture Theatre (Rm G255), Main Building
Speaker: Professor Scott Veitch

Professor Veitch will deliver the first Adam Smith Lecture in Jurisprudence on the topic of "The Sense of Obligation".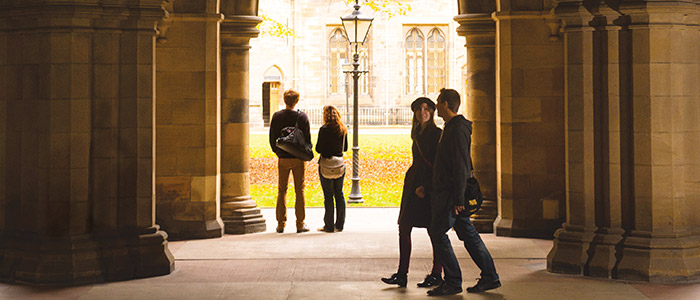 Date: Friday 6 May 2016
Time: 13:15 - 14:00
Venue: University Chapel
Speaker: Dr Jen Novotny

One hundred years ago on 31 May the British Grand Fleet met the German High Seas Fleet in the North Sea and clashed in the Battle of Jutland, the major set-piece naval battle of the First World War. This talk highlights the connections to the West of Scotland: the Clydebuilt ships that were the work of the men and women of the industrial sector, as well as looking at several individuals from the University of Glasgow community who fought in the battle.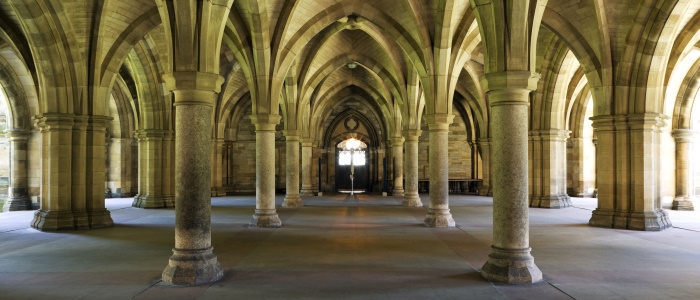 Date: Monday 9 May 2016
Time: 12:00 - 14:00
Venue: Teaching room, Southpark House
Speaker: Anneli Williams & Carole MacDiarmid

Learning & Teaching Centre CPD workshops