All University events in the next 7 days
Browse category: All University events
keyword search: All University events
Change category
All University events in the next 7 days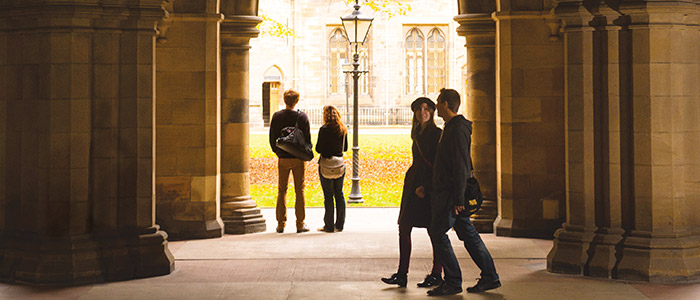 Date: Monday, December 9 2013
Time: 17:15 - 19:00
Venue: Maths Building, 15 University Gardens
Speaker: Professor Marian Scott, OBE FRSE, Professor of Environmental Statistics, University of Glasgow

Statistics....& the Environment lecture. At the heart of environmental issues lies the need to gather data and evaluate the evidence for what is currently happening, and what may happen in the future. Statistical thinking gives us an enormously powerful basis for doing this, bringing insight into current issues and giving us the tools to talk about the uncertainty associated with what we do and don't know.

Date: Monday, December 9 2013
Time: 18:00 - 20:30
Venue: Senate Room
Speaker: Farjad Nabi

Film director and writer Farjad Nabi screens and discusses a short documentary about renowned news photographer FE Chaudhry whose pictures chronicled the changes in Pakistan over the last few decades. Free event.

Date: Monday, December 9 2013
Time: 19:30
Venue: University Memorial Chapel, The Square, off University Avenue, Glasgow G12 8QQ

Sponsored by the Centre for Russian, Central and East European Studies (CRCEES). Christmas with the Romanovs - 400th anniversary concert. The event is free but you are invited to make a donation to the Blood and Bone Marrow Transplant Unit Fund.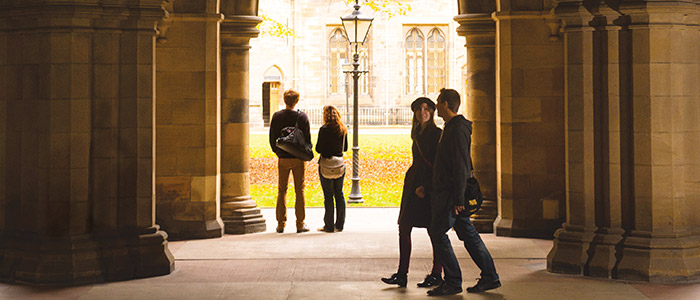 Date: Tuesday, December 10 2013
Time: 13:00 - 13:15
Venue: Hunterian Museum
Speaker: Dr John Faithful, Hunterian Curator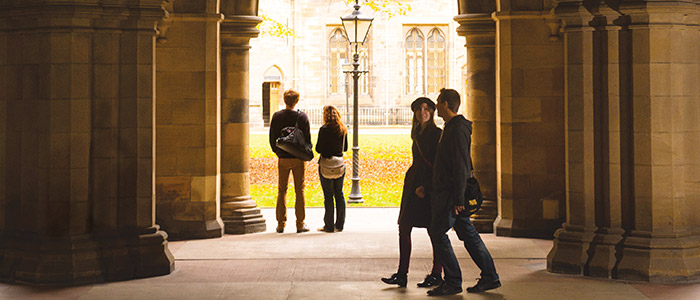 Date: Tuesday, December 10 2013
Time: 19:00 - 20:00
Venue: Boyd Orr Building
Speaker: Mr John Swinney

Policy Scotland's first Annual Lecture with guest speaker, Cabinet Secretary for Finance and Sustainable Growth Mr John Swinney.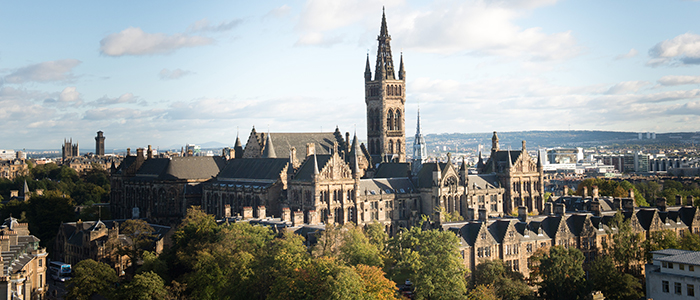 Date: Wednesday, December 11 2013
Time: 12:45
Venue: Hunterian Art Gallery (includes free entry to exhibition)

1 | 2