All University events in the next 7 days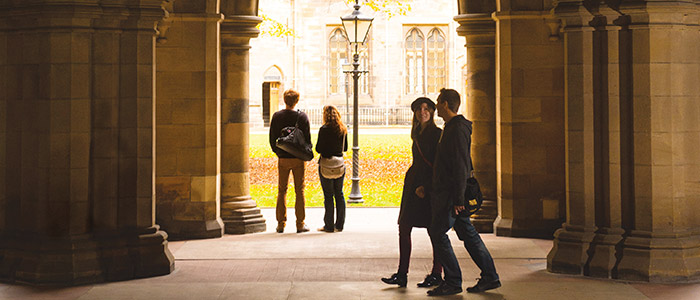 keyword search: All University events
Browse category: All University events
Change category
All University events in the next 7 days

Date: Wednesday 7 October 2015
Time: 13:05
Venue: University of Glasgow Memorial Chapel, The Square, off University Avenue, Glasgow G12 8QQ

1. Partita on 'Alle Menschen mussen sterben' – Johann Pachelbel
2. Sonata no.2 in B flat – Edward Elgar (arr. Ivor Atkins)
3. Sonata no.1 (1937) – Paul Hindemith
4. Fete – Jean Langlais
Funded by the Ferguson Bequest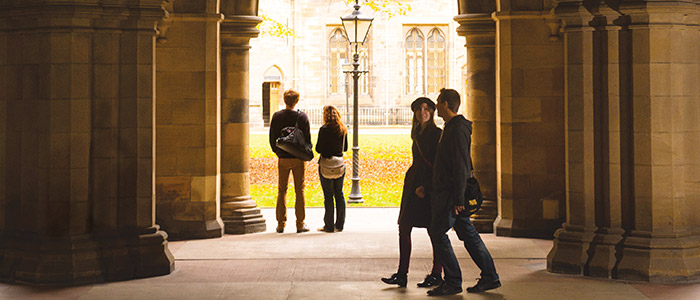 Date: Wednesday 7 October 2015
Time: 19:30 - 21:00
Venue: John Anderson Building - Rottenrow G4 0NG
Speaker: Professor Zoe Shipton

Recent debates around fracking for shale gas have posed the question "should we frack in the UK or Scotland"? However these debates (and others including around wind and nuclear) are often framed as a yes/no question and avoid considering the environmental and community costs of not fracking (or building wind farms or nuclear power stations). Is it ethical to continue to have yes/ no debates that do not consider the energy landscape in a broader sense? What is the best way to provide heat, power and transport for a growing population with the least environmental and social impact?

Date: Thursday 8 October 2015
Time: 13:10 - 14:00
Venue: University of Glasgow Concert Hall, off University Avenue, G12 8QQ

Funded by the Ferguson Bequest
Beethoven: Piano Trio in D Op 70/1 'Ghost'
Faure: Piano Trio No 1 in D minor op 120
Admission free without ticket (subject to seating capacity)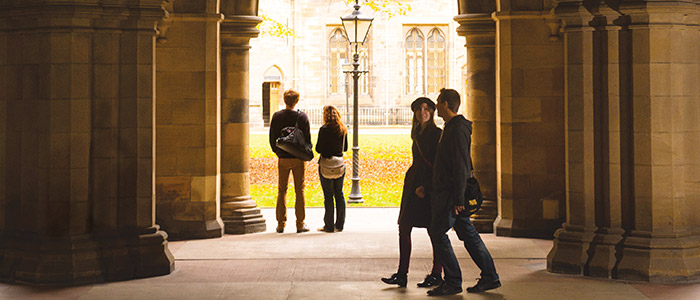 Date: Thursday 8 October 2015
Time: 18:30 - 19:35
Venue: Kelvin Gallery - Main Building on University Avenue
Speaker: Professor David Purdie

Three Lamps of Enlightenment - David Hume Adam Smith and Walter Scott: Lives, Works & Legacy

Date: Friday 9 October 2015
Time: 09:00 - 18:30
Venue: Teaching & Learning Centre Lecture Theatre, Queen Elizabeth University Hospitals Campus (South Glasgow University Hospitals Campus)
Speaker: Peter Cole (New York), Sadaf Farooqi (Cambridge), Sean Grimmond (Glasgow) , Joseph Standing (London) and Lawrence Weaver (Glasgow)

To mark 100 years of paediatric care at Yorkhill, RHSC and University of Glasgow are hosting an event dedicated to showcasing paediatric research.

Date: Friday 9 October 2015
Time: 19:30
Venue: University Memorial Chapel, The Square, off University Avenue, Glasgow G12 8QQ

Kevin Bowyer plays organ pieces by Maurice Davies, Timothy Raymond, Paul Lombardi, Dennis Bathory-Kitsz and Reginald Smith Brindle. (This concert was postponed from 29 May 2015) Admission free without ticket - all welcome!
1 | 2