All University events in the next 7 days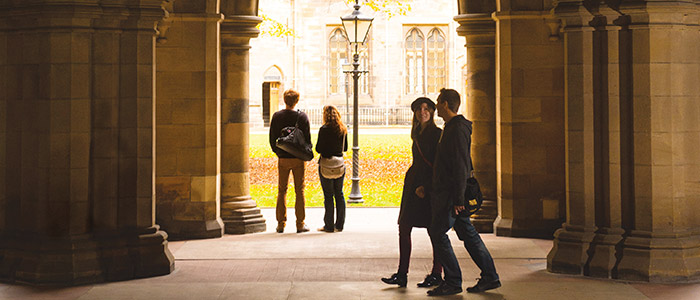 keyword search: All University events
Browse category: All University events
Change category
All University events in the next 7 days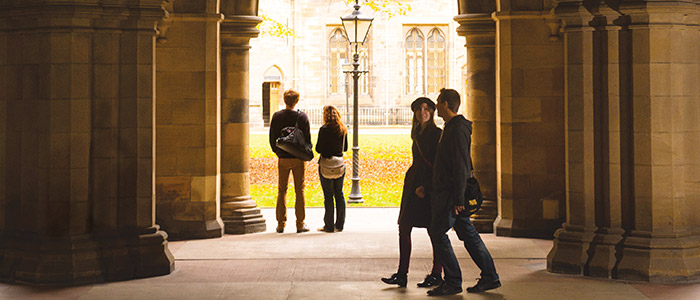 Date: Sunday 21 September 2014
Time: 14:00 - 15:00
Venue: Hunterian Art Gallery
Speaker: Prof. Pamela Robertson

As part of Doors Open Day, Professor Pamela Robertson will talk about 'Art and Domesticity: Mackintosh and the Dwelling House'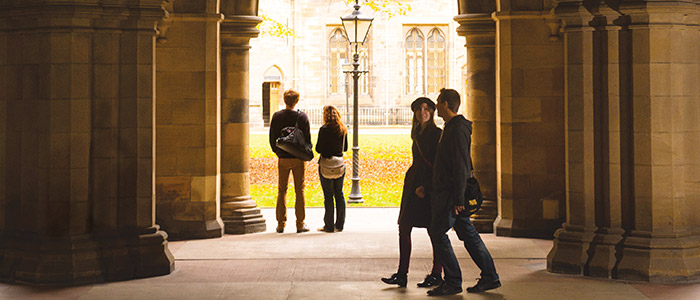 Date: Tuesday 23 September 2014
Time: 18:00 - 19:30
Venue: Sir Charles Wilson Building Lecture Theatre
Speaker: Professor John Curtice

In this lecture, Professor Curtice will analyse and reflect on the results from Thursday's referendum.

Date: Tuesday 23 September 2014
Time: 18:00 - 20:30
Venue: Level 5, Sir Alwyn Williams Building
Speaker: Sir Robin Saxby

Informatics Ventures and University of Glasgow bring you a LIVE STREAM of the latest in the series of IV Tuesdays talks from leading entrepreneurs. This month we have Sir Robin Saxby of ARM sharing his story of founding and leading one of the country's top companies.