All University events in the next 7 days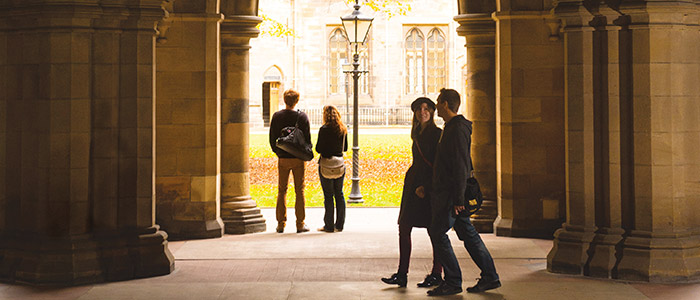 keyword search: All University events
Browse category: All University events
Change category
All University events in the next 7 days

Date: Thursday 29 January 2015
Time: 13:10 - 14:00
Venue: University Concert Hall, off University Avenue, Glasgow G12 8QQ

Funded by the Ferguson Bequest.
Programme of works by Bach, Andres, Piazolla, Damase.
Admission free without ticket - subject to seating capacity of Hall.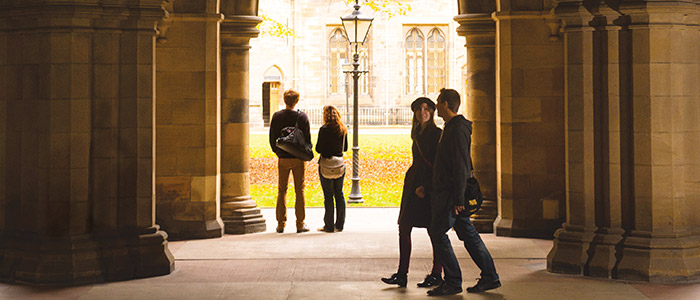 Date: Friday 30 January 2015
Time: 12.10 - 13.00
Venue: Room 201, John McIntyre Building, University of Glasgow
Speaker: Julie Gardham

15th century printed books ('incunabula') are fascinating on many levels – as innovative survivors of the first print revolution with its technological shift from manuscript to print, as late medieval texts available in duplicate to a commercial mass market for the first time, and as cultural artefacts containing over 500 years of ownership history. Many of them are beautifully produced, with interesting bindings and visually appealing decoration and illustrations. This five year project has described and catalogued Glasgow University's outstanding collection of over 1000 incunables, to make them more widely known to research students and to a more general public.

Date: Saturday 31 January 2015
Time: 10.00 - 13.00
Venue: St. Andrew's Building
Speaker: Inga Sempel

Italian screenwriter Inga J Sempel from Storm and Light Pictures, www.stormandlightpictures.com, will take you on a journey through the developments of her latest feature film script "The Melted Heart",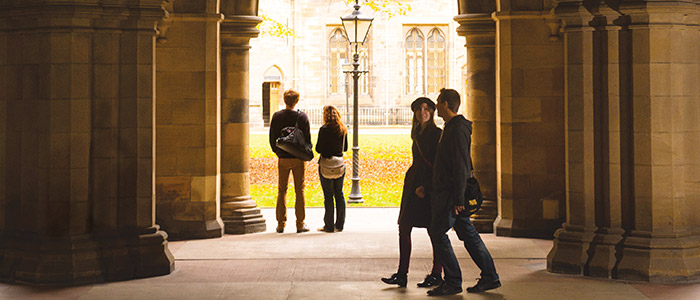 Date: Wednesday 4 February 2015
Time: 12.00 - 13.00
Venue: Merchants House, 7 West George Street, Glasgow
Speaker: Dr Alec Mackinnon

Innocuous looking in the sky, the Sun is nonetheless an amazing object, a globe of gas enormous on a human scale. We'll take a quick look at the nature of our Sun, comparing it with other stars. Why does it not cool down and stop shining? Spacecraft experiments reveal a dynamic object, ever changing, dominated by magnetic fields, occasionally suffering explosions that throw clouds of gas into space. We'll take a close look at these beautiful and enigmatic phenomena, as well as some of their consequences here on Earth.

Date: Wednesday 4 February 2015
Time: 13:05 - 13:50
Venue: University Memorial Chapel, The Square, off University Avenue, Glasgow G12 8QQ

Admission free without ticket.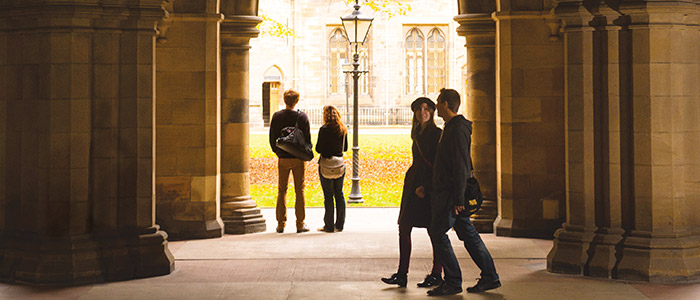 Date: Wednesday 4 February 2015
Time: 17:15
Venue: Yudowitz Lecture Theatre, Wolfson Medical School Building
Speaker: Dr Alasdair Rae

Dr Rae's work focuses on the current vogue for big data visualisation and its potential usefulness as a tool to guide, inform and promote public policy.
1 | 2