All University events in the next 7 days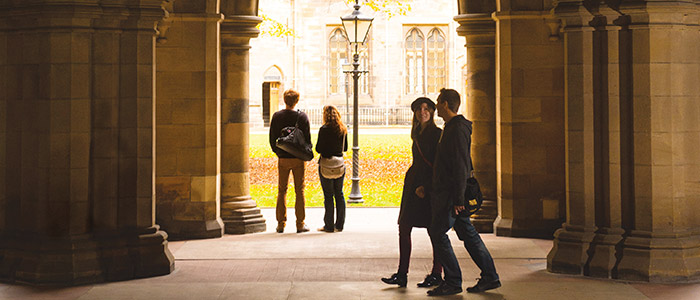 keyword search: All University events
Browse category: All University events
Change category
All University events in the next 7 days

Date: Saturday 18 April 2015
Time: 09:00 - 17:00
Venue: River Clyde
Speaker: None

Zip Slide across the River Clyde and raise funds for cancer research at Glasgow University.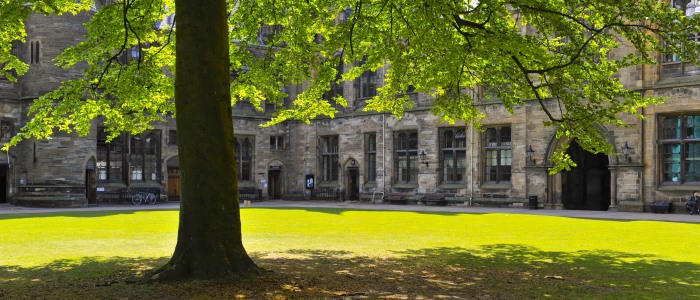 Date: Saturday 18 April 2015
Time: 10:00 - 13:00
Venue: St. Andrew's Building, 11 Eldon Street, Glasgow, G3 6NH
Speaker: Helen Sutherland

It has been said that Mansfield's best work "shakes itself free of plots and endings and gives the story, for the first time, the expansiveness of the interior life". We will explore Mansfield's short stories in the light of this, and consider her place in the history of 20th-century literature.

Date: Saturday 18 April 2015
Time: 11:00 - 17:00
Venue: Glasgow Vet School, Garscube Estate, Glasgow G20 0TH
Speaker: Supporting Dog's Trust, Cat's Protection, Guide Dogs, and other Charities

The 55th Annual GUVMA Rodeo is a charity fundraiser taking place on Saturday the 18th of April 2015 at the Garscube Estate in Glasgow.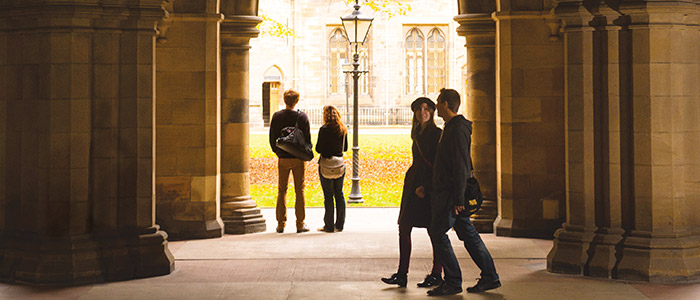 Date: Tuesday 21 April 2015
Time: 18:00 - 19:30
Venue: Sir Charles Wilson Lecture Theatre
Speaker: Professor Paul Cairney

Does the Scottish indpendence referendum continue to shape the 2015 UK general election campaign in Scotland? Why does this matter?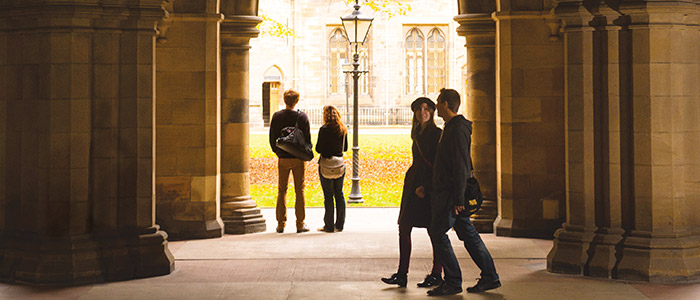 Date: Tuesday 21 April 2015
Time: 19:00 - 21:00
Venue: Alliance Francaise de Glasgow
Speaker: Nahoum Anthony

Café Scientifique: How is medication invented and created? Held in French, the "Café Scientifique" is a new monthly rendez-vous where you can learn more about scientific topics in a relaxed and Francophone atmosphere!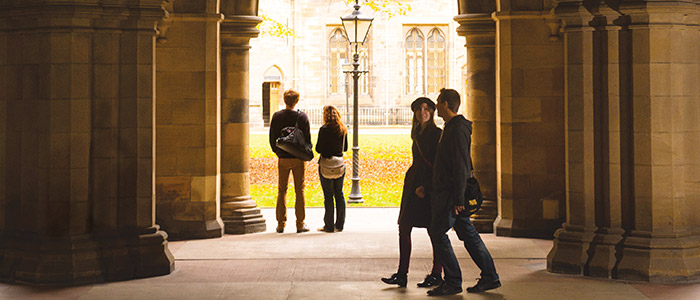 Date: Tuesday 21 April 2015
Time: 19:00
Venue: Library Level 3
Speaker: Professor Laurence Grove

Professor Laurence (Billy) Grove is Professor of French and Text/Images Studies and his panoply of research activities focus upon word/image interaction from the early days of printing onwards. He is also Director of the Stirling Maxwell Centre for the Study of Text/Image Cultures.
1 | 2