All University events in the next 7 days
All University events in the next 7 days

Date: Wednesday 24 May 2017
Time: 13:10
Venue: University Memorial Chapel, The Square, off University Avenue, Glasgow G12 8QQ


Date: Tuesday 23 May 2017 - Friday 26 May 2017
Time: 11:00 - 14:00
Venue: various
Speaker: N/A

Dr Bike in May - four different locations. Get your bicycle checked and minor repairs carried out at our Dr Bike sessions on Gilmorehill campus, Garscube campus, Tay House and QEUH.

Date: Thursday 25 May 2017
Time: 10:00 - 18:00
Venue: Joseph Black Chemistry Building
Speaker: Professor Andrew Wilson

The RSC Chemical Biology and Bio-Organic Group Symposium is a one day meeting to be held on Thursday May 25th, 2017 at the University of Glasgow. This is one of the most prestigious events in the academic calendar for postgraduate students to present their research in any aspect of chemical biology and bio-organic chemistry. Prizes will be awarded for the best oral and poster presentations. The symposium will conclude with a plenary lecture from Professor Andrew Wilson (University of Leeds).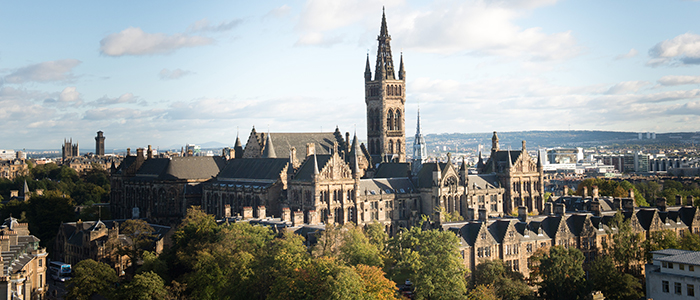 Date: Thursday 25 May 2017
Time: 15:00 - 17:00
Venue: Wolfson Medical Building, Atrium
Speaker: Dr Mary Ellen Foster

In conjunction with the live stream of the 2017 BCSWomen Karen Spärck Jones Lecture, the School of Computing Science Athena Swan Committee is hosting a public social robotics demonstration. All are welcome, and refreshments will be served. Come and meet the University's team of social robots!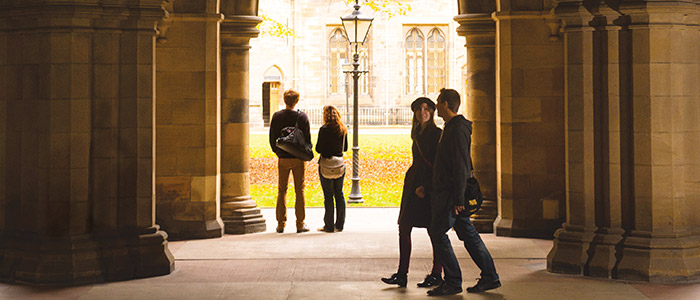 Date: Thursday 25 May 2017
Time: 17:30 - 20:00
Venue: Room 208, Sir Alexander Stone Building
Speaker: Maja Matarić

To honour the pioneering work of Karen Spärck Jones, the British Computer Society holds a distinguished lecture in her name each year, celebrating a prominent female computing researcher. This event is aimed at a wide general audience: we welcome all ages and levels of computing experience. This year's lecture will be delivered by Dr Maja Matarić and will be streamed live from the School of Computing Science (hosted by the Athena Swan Committee), preceded by a public social robotics demo session.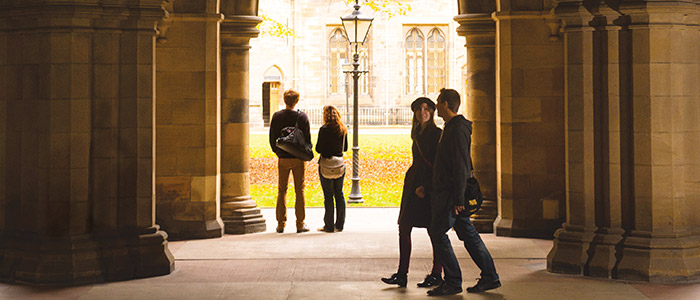 Date: Thursday 25 May 2017
Time: 17:30 - 19:30
Venue: Sir Alwyn Williams Building, University of Glasgow, 18 Lilybank Gardens, Glasgow G12 8RZ
Speaker: Damien Wilkins

A rare opportunity to hear the New Zealand novelist and essayist Damien Wilkins in conversation Thursday 25th May, 5.30pm, Sir Alwyn Williams Building, University of Glasgow, 18 Lilybank Gardens, Glasgow G12 8RZ
1 | 2
Search All University events