All University events in the next month
All University events in the next month

Date: Tuesday 21 February 2017
Time: 18:00 - 19:00
Venue: University Memorial Chapel, The Square, off University Avenue, Glasgow G12 8QQ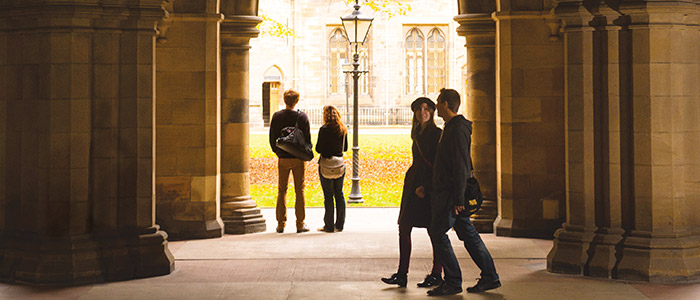 Date: Tuesday 21 February 2017
Time: 18:00 - 19:30
Venue: The Kelvin Gallery
Speaker: Sally Magnusson

Rhetoric for the Voiceless: A different way of tackling dementia.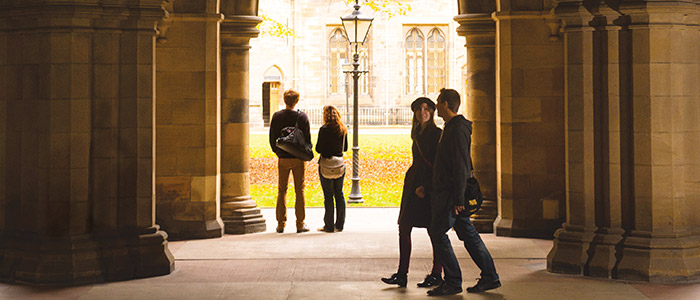 Date: Tuesday 21 February 2017
Time: 19:00 - 20:00
Venue: Talk Lab, GU Library, Level 3
Speaker: Dr Anita Quye, Senior Lecturer in Conservation Science, History of Art, School of Culture and Creative Arts

A talk by Dr Anita Quye on the University's nineteenth-century dyeing manuals.

Date: Wednesday 22 February 2017
Time: 13:00 - 14:00
Venue: Islay Lab, Level 4 University Library
Speaker: Helen Purchase and Elina Koristashevskaya, School of Computing Science

LEADS CPD workshop

Date: Wednesday 22 February 2017
Time: 13:10 - 13:50
Venue: University Memorial Chapel, The Square, off University Avenue, Glasgow G12 8QQ


Date: Thursday 23 February 2017
Time: 12:00 - 14:00
Venue: Sir Charles Wilson Lecture Theatre
Speaker: Contributed short talks

The event will provide a platform for discussion and debate on the Human Future with an audience of undergraduate students from the School of Education. As aspiring teachers, the students will ultimately be responsible for developing a spirit of enquiry in the classroom. The event is therefore aimed at developing critical thinking on the human future through pitches from a range of academic voices.
keyword search: All University events