All University events
All University events

Date: Wednesday 3 May 2017
Time: 13:10
Venue: University of Glasgow Memorial Chapel, The Square, off University Avenue, Glasgow G12 8QQ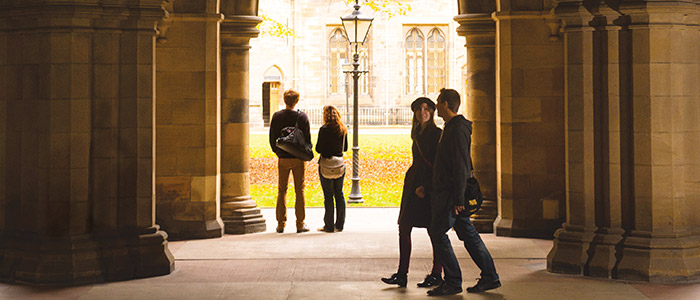 Date: Thursday 4 May 2017
Time: 17:30 - 19:30
Venue: Room 255, Humanities Lecture Theatre, Main Building
Speaker: Professor Suisheng Zhao

A public talk from Professor Suisheng Zhao, Director of the Centre for China-US Cooperation at Josef Korbel School of International Studies, University of Denver. Talk entitled: 'A Revisionist Stakeholder: Can China Replace the US Under President Trump to reshape the World Order' 4th May 2017, 5:30pm - 7:30pm. Free to attend.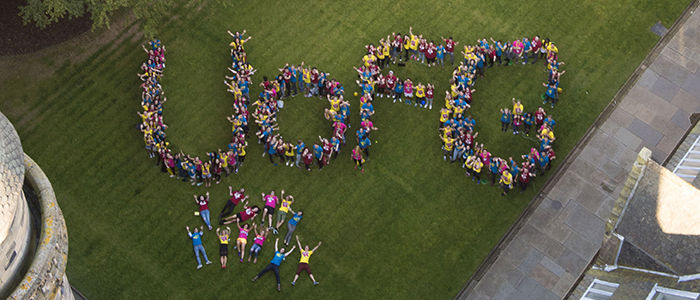 Date: Thursday 4 May 2017
Time: 18:30 - 21:00
Venue: Mycanae Pella Room, Divani Caravel Hotel
Speaker: Alexander Athanassoulas

We are delighted to invite you to attend our special alumni reception event in Athens on Thursday 4 May 2017.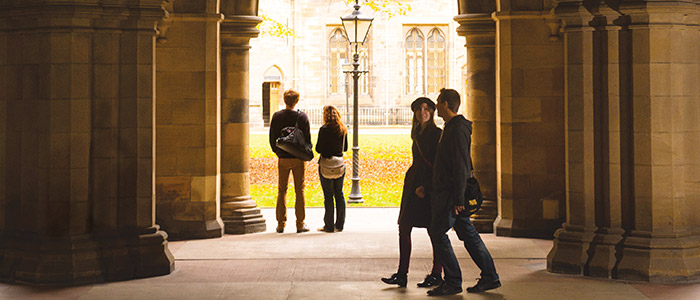 Date: Friday 5 May 2017
Time: 17:00 - 18:30
Venue: Kelvinhall Lecture Theatre
Speaker: Professor Tony Pollard

History at the Sharp End: Engaging with the Past through Conflict Archaeology. Drawing on personal experience in a field that during my time as an archaeologist has developed from a fringe activity to the academic mainstream, this lecture will spotlight the contribution that archaeology has made to our understanding of a variety of conflict-related episodes. Open to all: free of charge but please register on Eventbrite.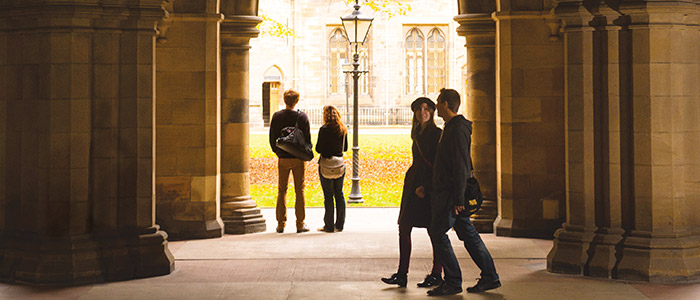 Date: Monday 8 May 2017
Time: 18:00 - 19:30
Venue: Sir Charles Wilson Building
Speaker: Professor John Curtice

How strongly committed are voters in Scotland to the EU? To what extent do they want a different kind of Brexit from their counterparts south of the border? And what impact has the debate about Brexit had on attitudes towards Scottish independence? John Curtice will present the latest evidence on the answers to these vital questions about Scotland's future and the prospects for the forthcoming general election.

Date: Wednesday 10 May 2017 - Tuesday 16 May 2017
Time: 13:10
Venue: University of Glasgow Memorial Chapel, The Square, off University Avenue, Glasgow G12 8QQ

Search All University events