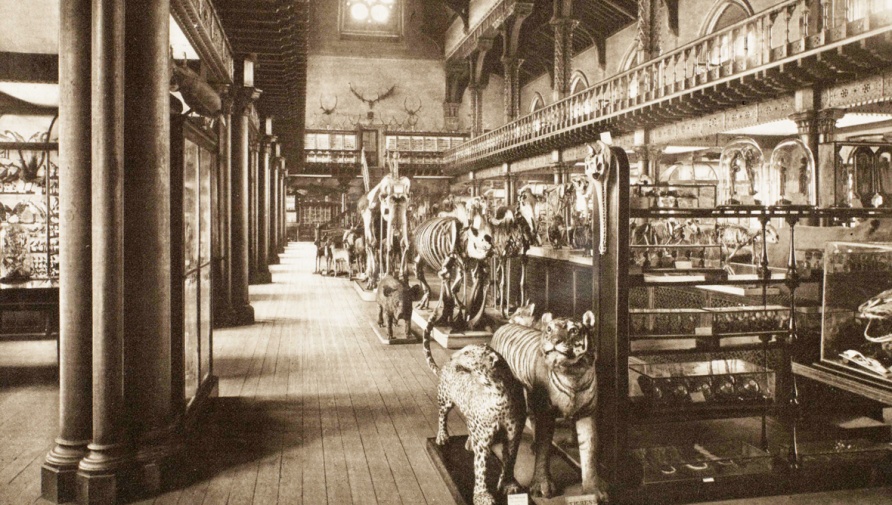 The Leverhulme Trust Scholarships
The Leverhulme Trust Scholarships
From the Golden Age to the Digital Age: Modelling and Monitoring Historic Tapestries
From the Golden Age to the Digital Age: Modelling and Monitoring Historic Tapestries
We are recruiting a highly motivated PhD student to take part in an exciting interdisciplinary project between the Centre for Textile Conservation and Technical Art History and the School of Engineering at the University of Glasgow, funded by the Leverhulme Trust with additional funding from the Textile Conservation Foundation and the University of Glasgow.
Start Date
It is hoped that the three-year studentship will start in September/October 2017.
Funding
The Leverhulme Trust Scholarship will cover home tuition fees for UK and EU applicants and will provide maintenance costs for three years at £14,553 per year.
This studentship is open to international, home and EU applicants, but will only cover tuition fees to the home & EU level.
Project context
Many rich collections of tapestries survive and are displayed in museums and historic houses but they are often in poor condition and in need of extensive conservation treatment. The selection of tapestry support and display techniques is still largely based on experience and intuition. This study will, for the first time, enable conservators, curators and conservation scientists to base decisions in a more complete understanding of material properties when treating these complex objects, using computational modelling and strain monitoring techniques to gain data on tapestry properties and behaviour. The project offers exciting opportunities to work on site in a world-class museum environment at the Burrell Collection, and at one of Scotland's most popular historic sites, Stirling Castle. The project has already started and initial results look very exciting.
Research tasks
The student will focus on the strain monitoring research using digital image correlation to test different conservation stitching techniques and different display scenarios. The student will create physical models of tapestries which will be subjected to loading tests using tensile testing equipment before moving to test conserved samples of historic tapestry from the Centre for Textile Conservation Reference Collection. This element of the research will also focus on historic tapestries from the Burrell Collection and a newly woven tapestry at Stirling Castle.
Supervision
Principal Investigator: Frances Lennard, Centre for Textile Conservation
Project Co-Investigator: Dr Philip Harrison, School of Engineering
The student will be based at the Centre for Textile Conservation.
Entry Requirements
This is an opportunity for either a conservation graduate or an engineering graduate; the project will require an ability to cross discipline boundaries. Over the course of the project the student will be thoroughly immersed in both the theory and practice of tapestry conservation, while also developing skills in strain measurement, using digital image correlation, and mechanical testing. The student will ultimately gain a comprehensive understanding of the application of engineering techniques to conservation challenges; a valuable skill-set allowing the successful candidate to continue with a career in the heritage sector, the industrial textiles/composites field or in academia.
For further information or an informal discussion about the project and the studentship please contact Dr Frances Lennard (Frances.Lennard@glasgow.ac.uk) or Dr Philip Harrison (Philip.Harrison@glasgow.ac.uk).
How to apply
Please send your application to Jeanette.Berrie@glasgow.ac.uk. Your application should include:
A statement of no more than 1,000 words describing in detail your interest in and suitability for undertaking this project
A current CV
Degree transcripts (this may be an interim transcript if you are still studying)
An example of scholarly work up to 3000 words in length (e.g. coursework essay, or a dissertation chapter)
2 academic references (these may be sent directly from your referees if they would prefer)
Closing date: Monday 14 August 2017