Thornton originally hoped that seventy coloured plates would illustrate the text, but subscription for the parts was disappointing: this was an expensive, luxury purchase made at a time when war with France was resulting in increased taxation and subsequent economic constraints. Ultimately, the expenses in producing the plates proved crippling. In order to stave off bankruptcy, in 1811 Thornton had to persuade Parliament to allow him to hold a public lottery, offering as first prize the original paintings for the plates. In the interests of the winners, the copperplates from which the engravings had been made, were to be destroyed

600 sets of plates from a lottery edition of the book, published in 1812, were given as prizes of the fourth class. This was a smaller folio, containing 32 plates which are said to be much inferior to those of the original edition.

Despite an extensive advertising campaign, the lottery failed to sell sufficient tickets and Thornton faced ruin. When he died in 1837, his family was almost destitute.

His great vision, The Temple of Flora, is now permanently established as one of the greatest prizes of collectors of fine flower-books.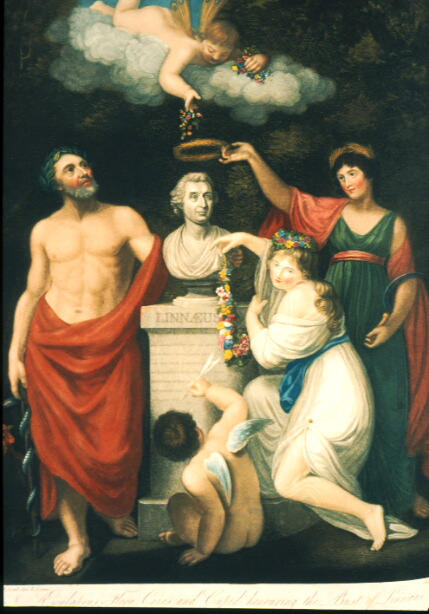 Plate 17: Aesculapius, Flora, Ceres & Cupid
honouring the bust of Linnaeus
Stipple