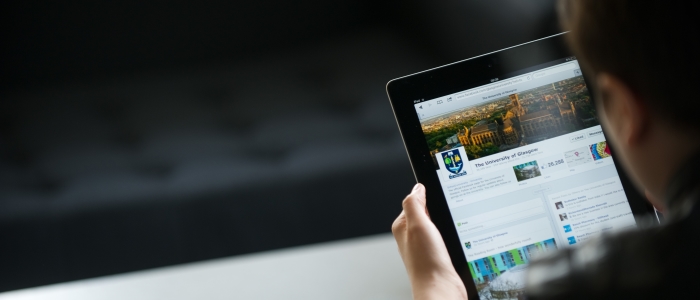 * - Available on campus only or limited access
The main themes of Planning and Business Intelligence are to do with Strategy and Planning, Data Quality and Business Intelligence to support Colleges and Senior Management with the tools they require to make informed decisions. Please see About Us, our Mission Statement or our BI Strategy for more information.
Feedback is welcome by emailing: planning@glasgow.ac.uk or by contacting a member of our team: Contact us‌.‌