Dignity at Work and Study - FullStop Campaign
Dignity at Work and Study - FullStop Campaign
The University is committed to protecting the dignity of staff, students and visitors in their work and their interactions with others.
Click through the slides below to see the cross campus committment for the FullStop Campaign.
Principal Muscatelli's message of support for FullStop.
What is the Harassment Volunteer Network?
GUSA President, Caitlin Kelly voices her support for FullStop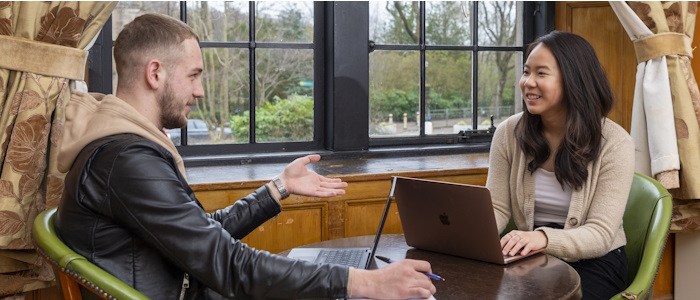 Full Stop Posters
Want one of the FullStop posters or a full set?
You can get them all by clicking the link below.