Dignity at Work and Study- Guidance and Support
Dignity at Work and Study- Guidance and Support
The University is committed to protecting the dignity of students, staff and visitors in their interactions with others.
You'll find support and guidance for all below. You will also find information about the University's 2016 FullStop Campaign.
Support
College/School/University Services HR Teams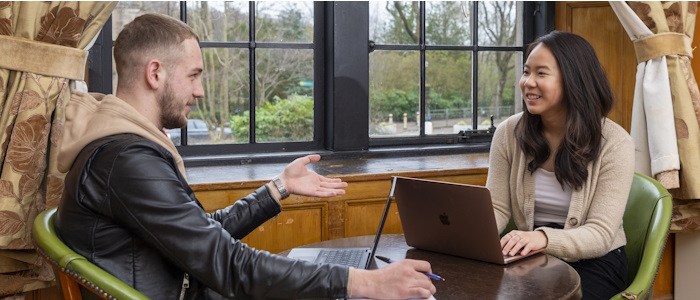 Full Stop Campaign 2015/16
Find details of the University's Full Stop campaign.