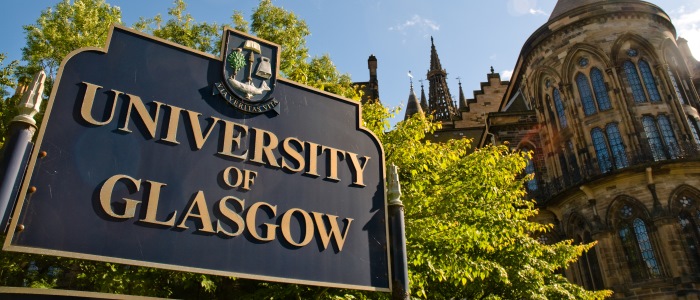 Our Research Institute
The Institute of Molecular, Cell and Systems Biology houses a multi-disciplinary centre of excellence conducting fundamental and translational life science research underpinning health and food security.
> Research
> Study
Social Media
The Insitute looks to engage and communicate more widely. Find out how to connect with us through Facebook, social gatherings and seminars.