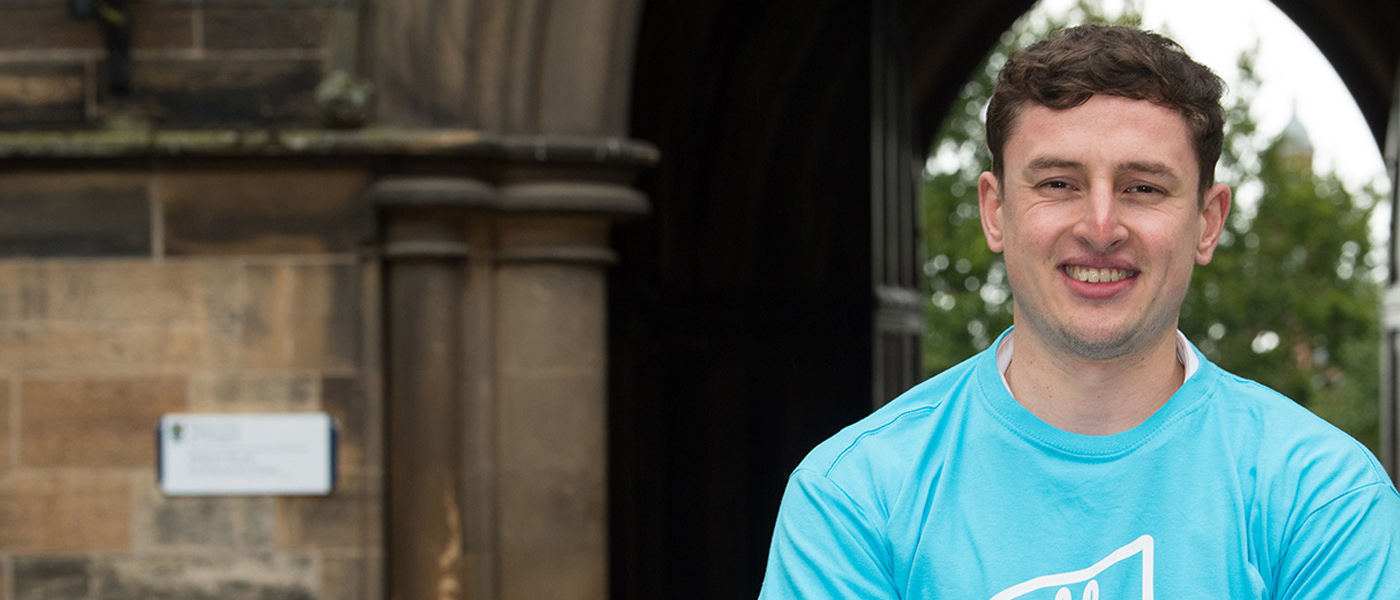 Jamie
Reforming Scotland's care system
I'm Jamie Dalgoutte from Ardrossan in Scotland, and I'm studying for a BA in Community Development.

My ambition is to reform Scotland's care system.
Find out more
Jamie's work is tackling:
Find out more: UN Sustainable Development Goals
I want to reform the care system to ensure that love is recognised and implemented in the policies and procedures that affect those who live in the system.
My ambition is important to me because I lived for 21 years in the care system and I'm aware that there are another 15,000 young people who are currently cared for by the state who leave care worse off than their non-care-experienced peers. Love is a fundamental need for a child to develop and thrive, but it is my experience that young people can grow up in care without ever experiencing a real sense of it. This can lead to struggles to display love in adult life, as well as to acknowledge and interpret when someone else is displaying love.
To change the world I need to inform the world. I need to engage with projects, services, campaigns and initiatives to share real life examples of the effects these experiences have on people's lives. I will share how my journey in the care system has affected me in the past and is continuing to do so today. I will be engaging with the Scottish Care Review and the Scottish Child Abuse Inquiry specifically to inform and educate services and organisations.
Jamie is one of the University of Glasgow's Future World Changers: students with ambitions to improve lives across the globe. Follow their journeys using #UofGFWC.
Find out more
Jamie's work is tackling:
Find out more: UN Sustainable Development Goals