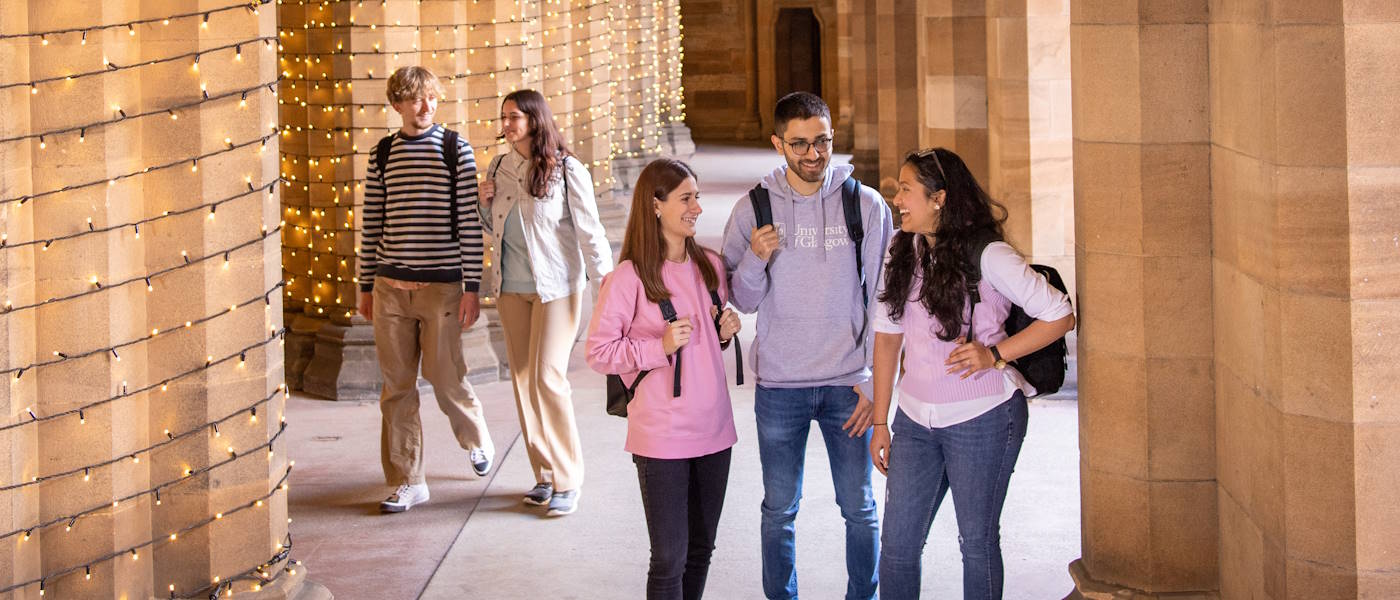 Access 2023/24 Application Form
Access 2023/24 Application Form
Applications for the Access to Higher Education Programme 2023/24 have now closed.
Please complete the register interest form below for updates for the 2024/25 Access programme.
Register your interest for 2024/25
Please complete this form in order to be contacted with key updates related to the University of Glasgow Access to Higher Education programme for 2024/25 entry. If you have any questions, would like to update your details, or remove yourself from the mailing list in the future, please contact access@glasgow.ac.uk.