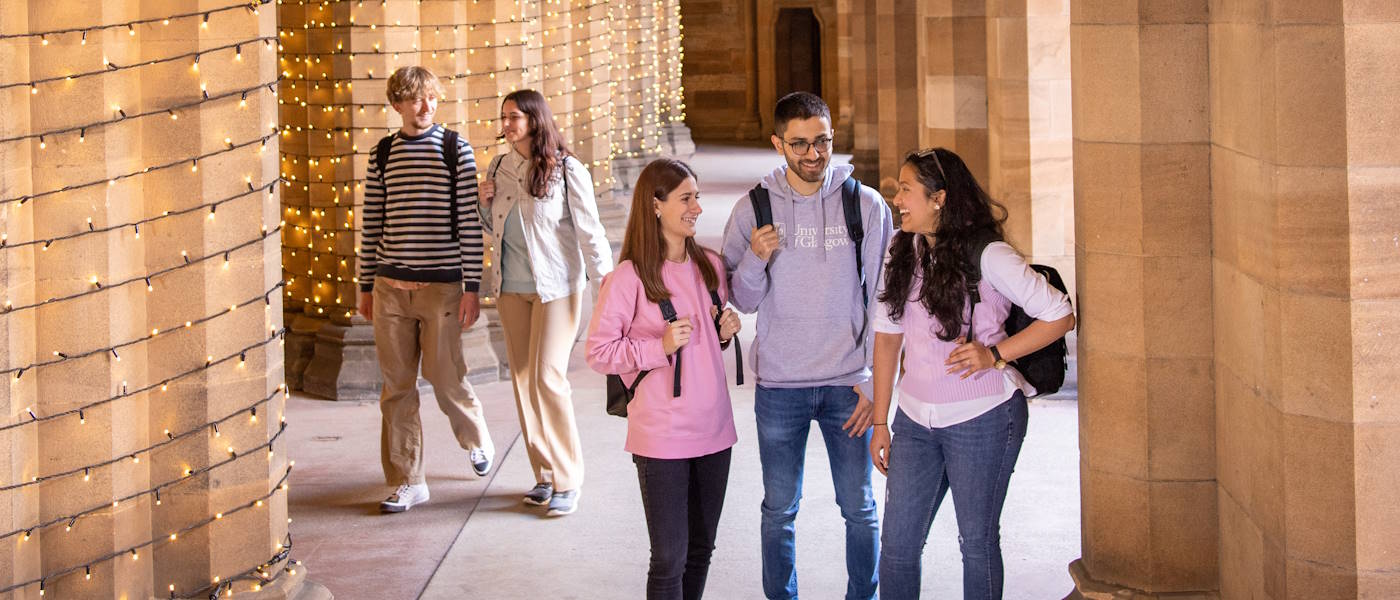 Access 2023/24 Application Form
Access 2023/24 Application Form
In order to enrol on Access, you must first complete our Access Application Form.
The Application Form should take around 20 minutes to complete and has three core sections:
Eligibility criteria - to ensure that you are eligible to study on Access
Personal details - so that we can contact you and make you aware of any relevant support available
Studying on Access - to ensure that you choose the correct Access subjects to allow you to progress onto your intended undergraduate degree
No documentation is required to complete the form, but you should have an idea of any previous qualifications you have, and you must have read the Essential Information and descriptions of our Access subjects in the previous sections on this website before beginning the form.
In particular, please ensure you have a solid understanding of the following:
The specific eligibility criteria that you would need to meet in order to take part in our Access Programme.
Which two Access subjects* will allow you to progress onto your intended UofG degree patch and, if studying certain science subjects, the qualification required to begin studying on Access, to ensure you are embarking on a suitable pathway.
Details of our Access subjects, so that you can decide if the course content is of interest to you.
The day/time that each Access subject is timetabled, to ensure that you can commit to attending all classes at those times. You should also make sure that you are able to commit to the time required for independent study on the Access subjects of your choice, as well as the additional content required of our Skills, Support & Progression (SS&P) programme.
Once you have completed the Application Form we will contact you via email to provide you with booking links for your chosen Access subjects and SS&P session.
N.B. it is only once you have fully booked your Access subjects that your place on the course will be confirmed.
We will endeavour to email you within 5 working days of completing the form.
If you have any questions about this application, or any other enquiries about Access, please email access@glasgow.ac.uk.
Once you have read all the sections on our Access webpages, please complete the Application Form by clicking this link: