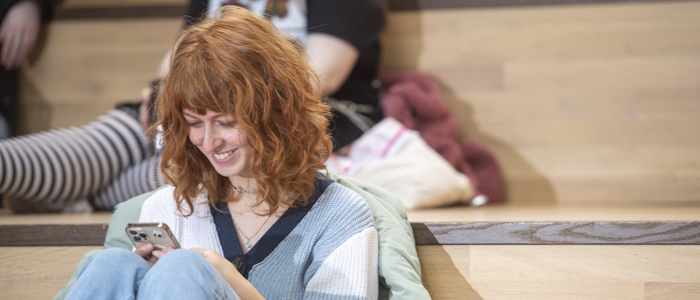 Employability
Find out about employability initiatives for students within the School and the College of Social Sciences.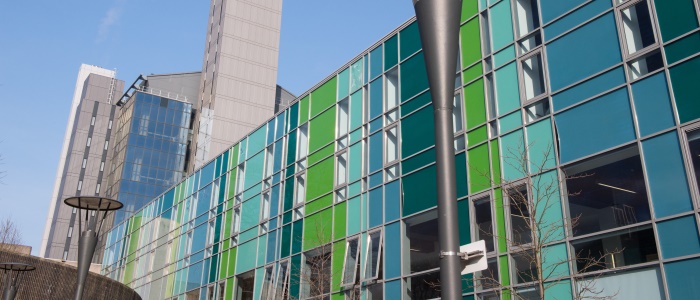 Careers
The University Careers Service can help you kickstart your career, offering advice and guidance no matter where you are on your journey.
Peer Support
The Peer Support team are a group of specially trained students from across the School, who volunteer to help their fellow students in times of need.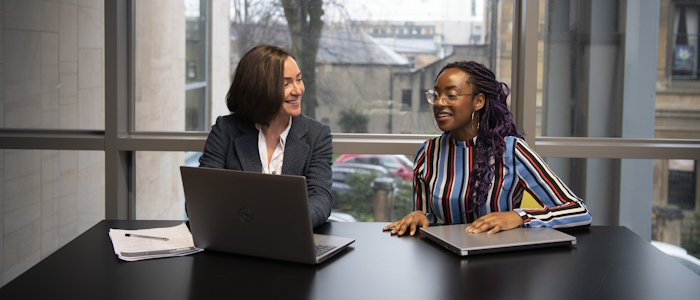 Student Experience Forum
Find out more about the Student Experience forum, which promotes stronger staff-student community within the School.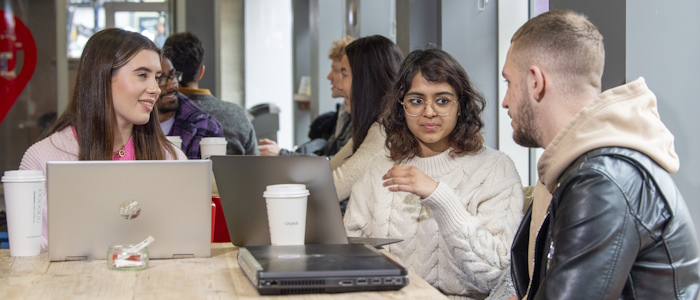 Student Societies
The School is home to several student societies, which bring students together for extra-curricular events, socials, networking and more.