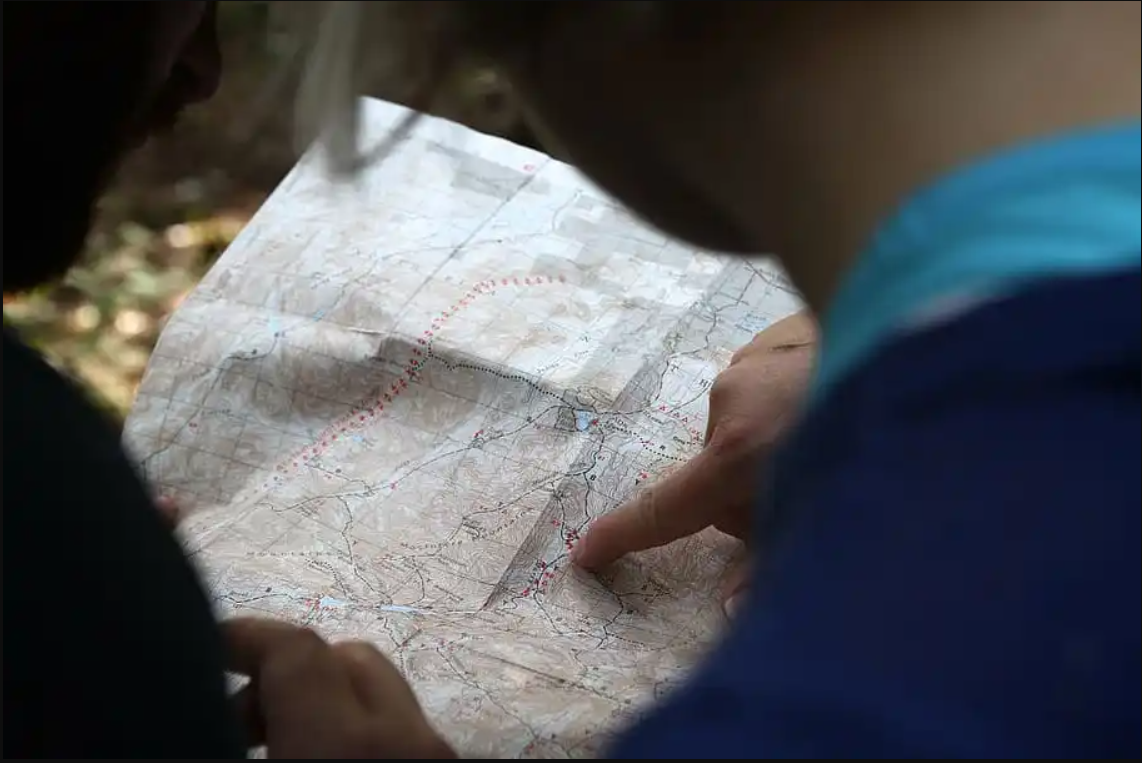 The Power of Maps – Reflecting, Resisting, Representing
As part of our blog and films series from our KE projects, and originally published for Art is Everywhere, Scott Davis explores the power of maps in place and identity. @MeasureHumanity
Cross-pollination: growing cross-sector design collaboration in Gurnos, Merthyr
In the first of a series of reflections, films and blogs from our KE projects, Cross-Pollination presents a film representing the voices and reflections of different partners and community members who benefitted from the cross-pollination approach in the area of Gurnos of Merthyr Tydfil in Wales in 2022.
Watch the film above or to find out more click here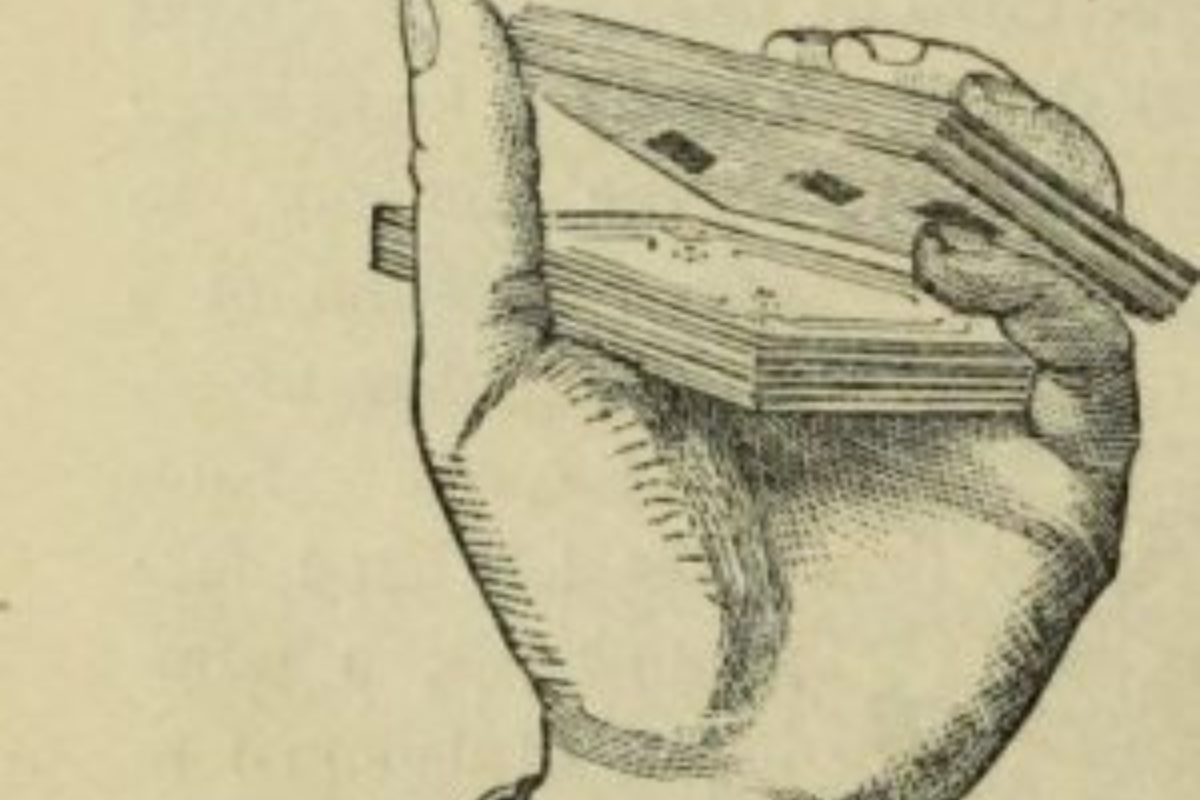 A Place for Lived and Felt Experiences?
Rebecca Madgin asks whether there is space for the feelings of lived experience in the Levelling up and Community Wealth Building agendas.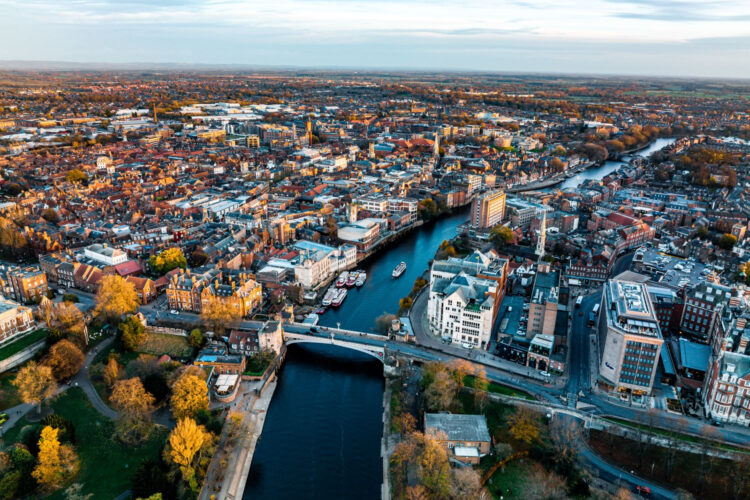 Diverse partnerships central to tackling place-based challenges
Rebecca Madgin discuses the role of the arts and humanities in delivering place-based Local Policy Innovation Partnerships.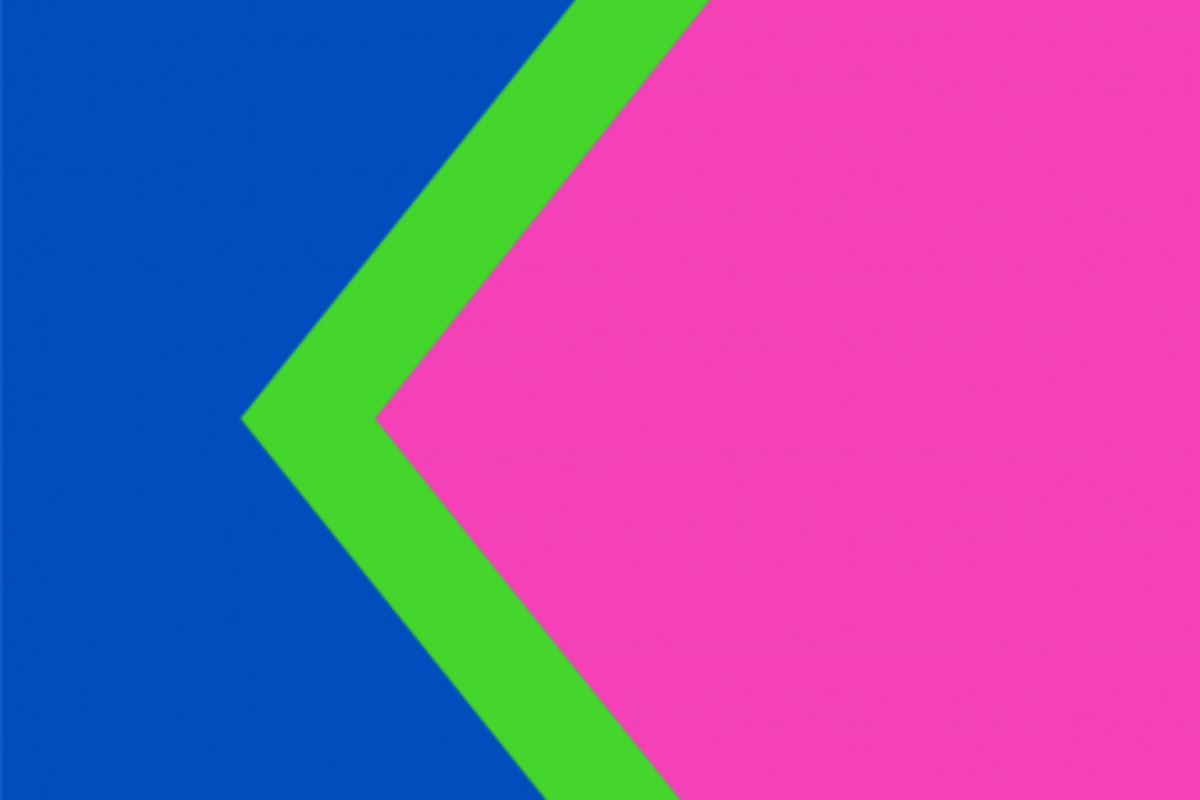 Why Does Place Matter? Foregrounding Felt Experiences - NCACE Festival
Liz Robson and Rebecca Madgin explain why place matters as part of the NCACE Festival 2022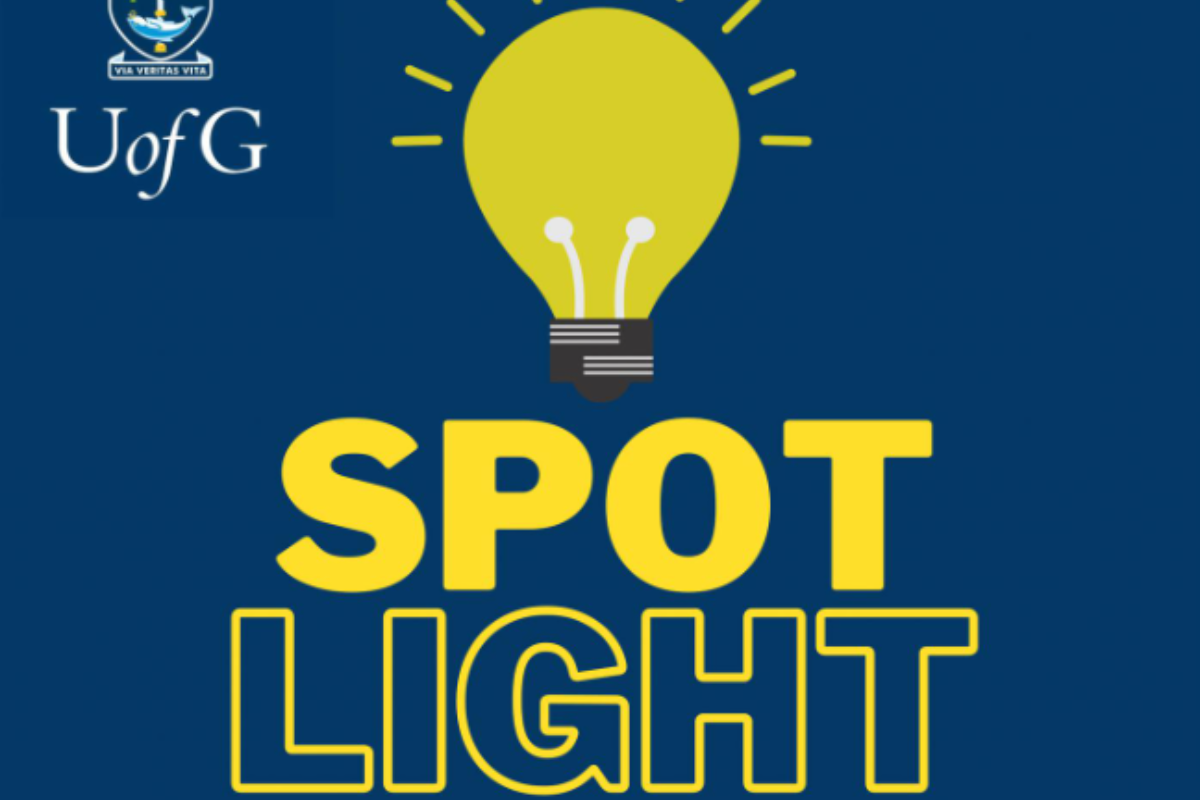 Rebecca Madgin on Place-based Research as part of the University of Glasgow Spotlight Podcast
Rebecca Madgin talks to UoG Spotlight about the Place-Based Research Programme.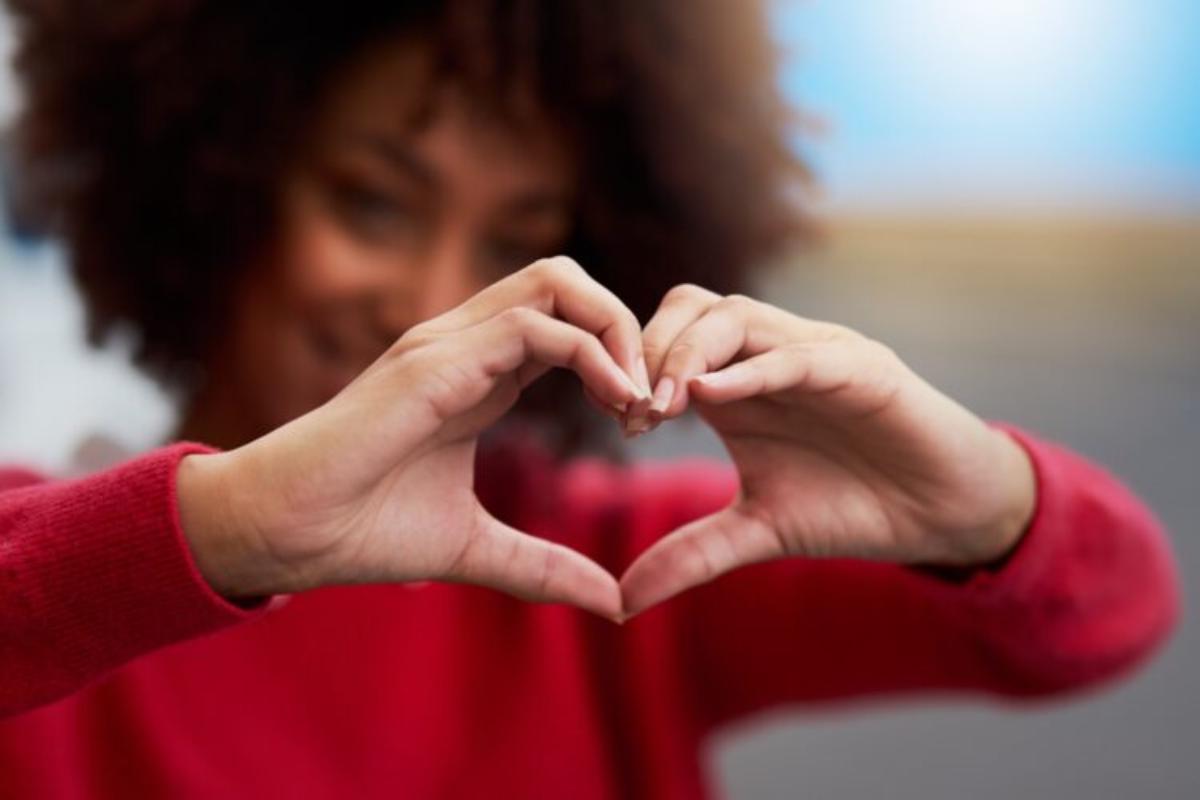 Place matters: the arts and humanities and the place agenda
How can place and the arts and humanities work together?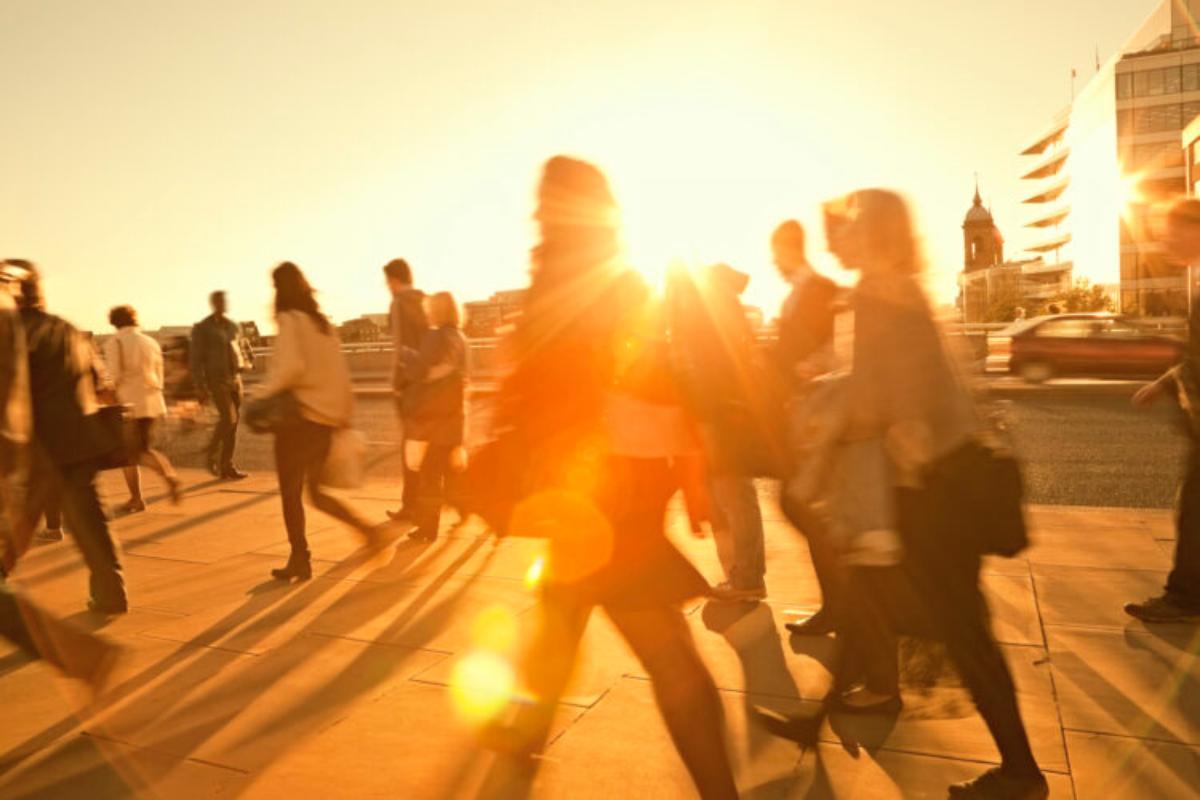 Meet AHRC's new directors
Meet the two new directors joining AHRC's Executive Leadership team, along with five new programme directors (including the for the Place-Based Research Programme), appointed to help deliver AHRC's vision.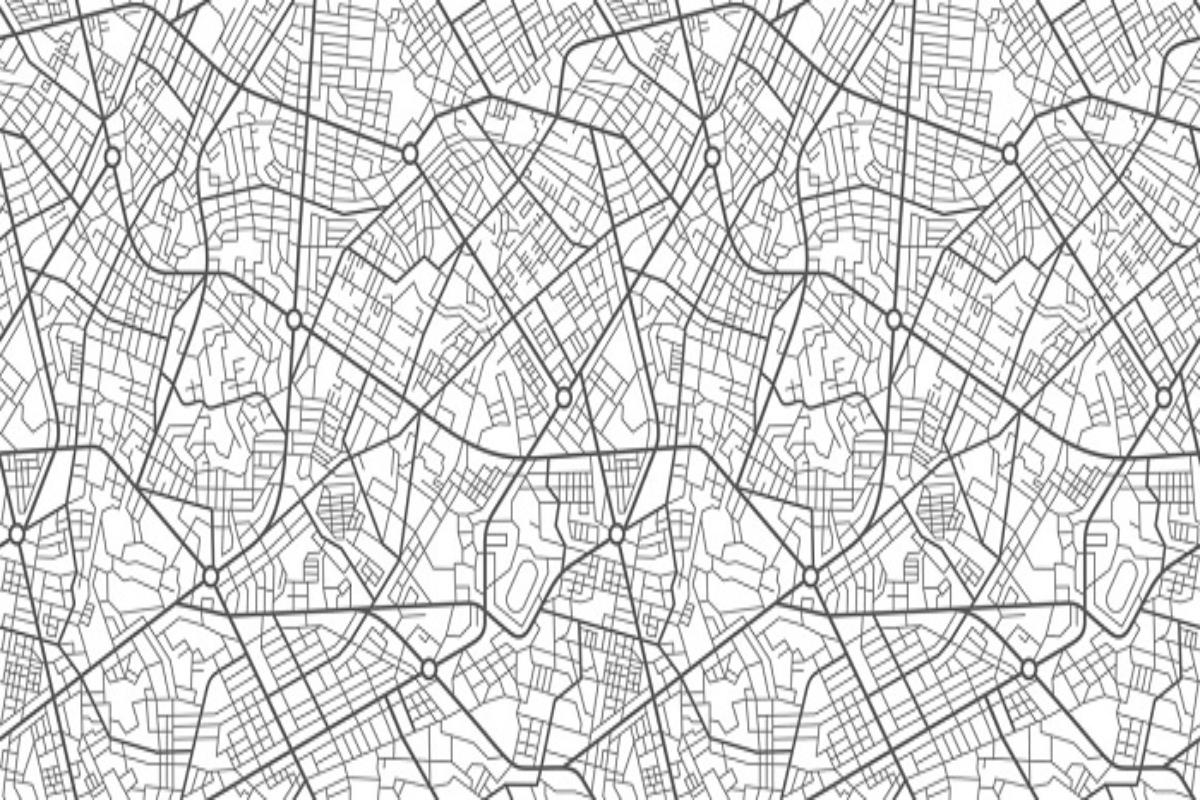 Place and the Role of the Arts and Humanities
How can we understand Place and the role of the arts and humanities? Rebecca Madgin introduces us to the Place-Based Research programme.
R. Madgin, 'Place Based Policies', Association of Research Managers and Administrators (ARMA), The Protagonist, July 2022, pp. 10-11.