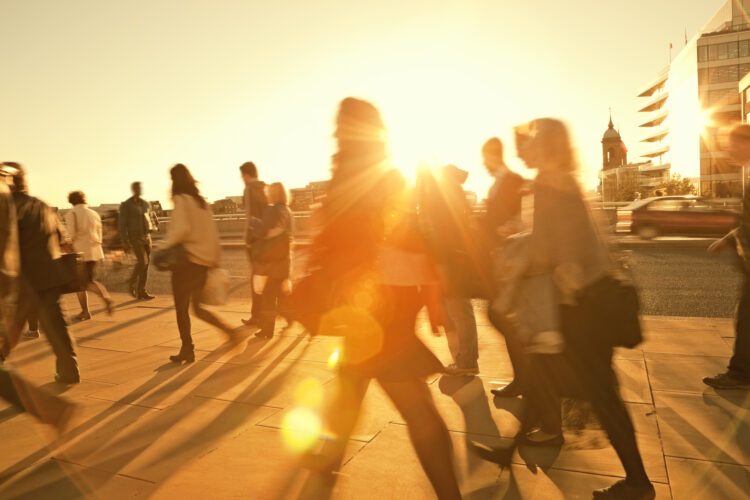 Place is an important focus for current and future government research and development strategy. Place is also a research topic at the heart of many arts and humanities disciplines, from archaeology and architecture to history and literature. The Place-Based Research Programme, funded by the Arts and Humanities Research Council (AHRC), is designed to:
develop a programme around new and existing investments

demonstrate the effectiveness of arts and humanities research for addressing the needs of different locales

help to make the case for further investment.
The Programme works with nine AHRC-funded Knowledge Exchange Projects. These projects are designed to improve access to arts and humanities research expertise with a view to informing and supporting the development of plans for local regeneration.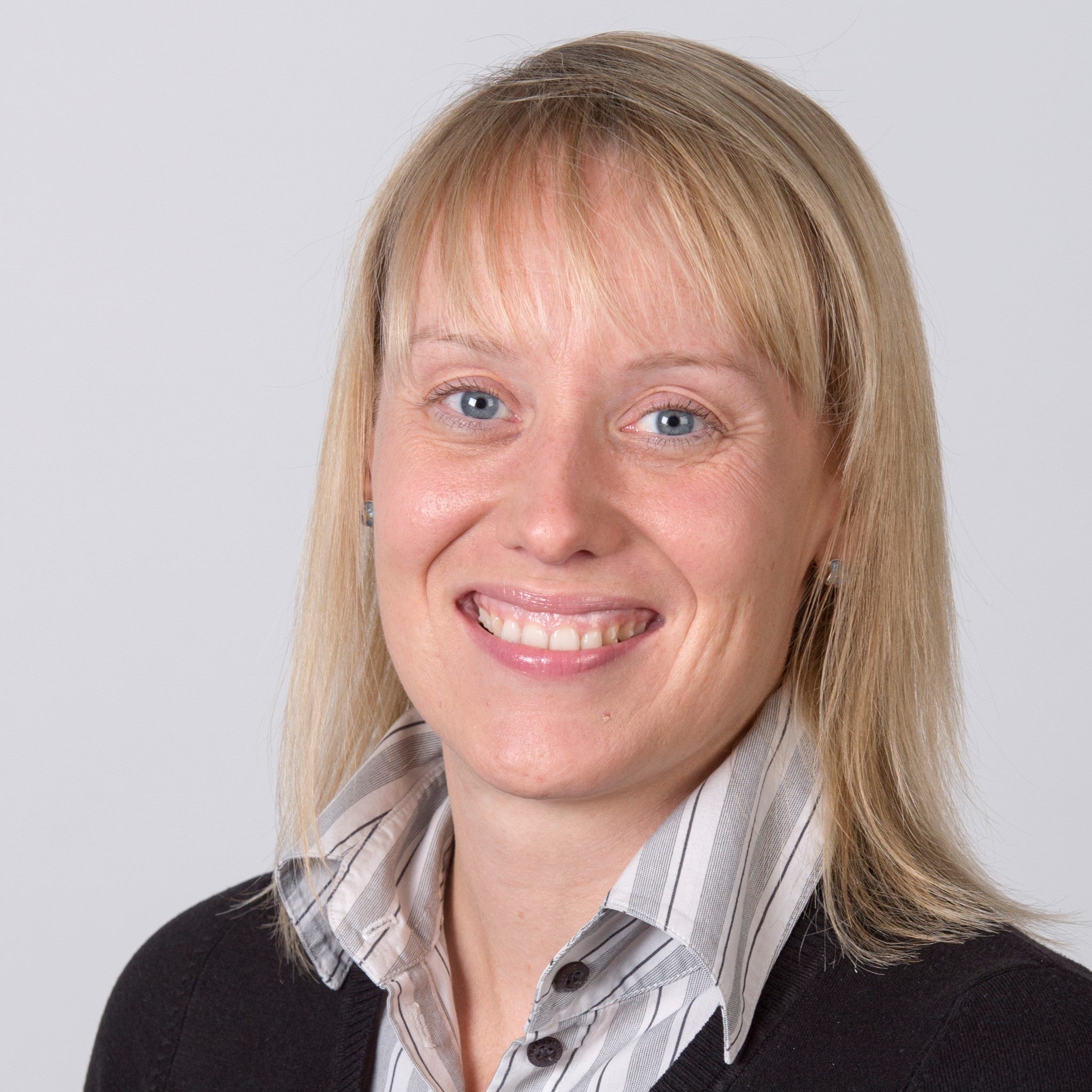 Director: Professor Rebecca Madgin
Dr Rebecca Madgin is a Professor of Urban Studies, University of Glasgow and the Programme Director for the AHRC's Place-Based Research Programme. Rebecca works broadly on the relationship between heritage and place-making and particularly on the emotional value of historic places. Central to this work is an examination of the meanings of place and the processes of place attachment. Rebecca has published widely on these topics using historical and contemporary examples drawn from urban and rural places across the United Kingdom and internationally.
Email: Rebecca.madgin@glasgow.ac.uk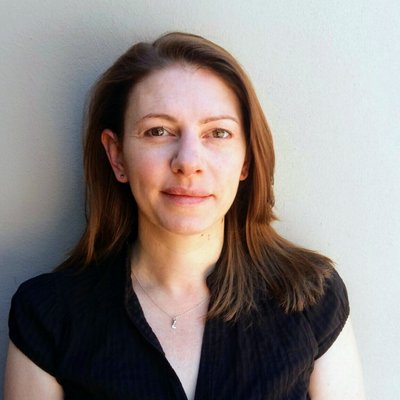 Post-doctoral Research Associate: Dr Liz Robson
Liz is an inter-disciplinary researcher with a professional background in community development. Her research interests include collaborative knowledge production, people-centred methods, and participatory heritage management, placemaking and planning processes. Her PhD from the University of Stirling examines methods and approaches for understanding and evidencing the contemporary social values of the historic environment. Supported by the Scottish Funding Council's Saltire Emerging Researcher Exchange Programme, she spent three months (April-June 2022) as a visiting researcher at the University of Oslo, exploring how her PhD findings from Scotland compare with Norwegian policies and practices. Liz is primarily evidencing the breadth of place-based work funded by AHRC and so, together with the KE projects, will help to build our understanding of the role and value of Arts and Humanities within the place-based agenda.
Email: Elizabeth.Robson@glasgow.ac.uk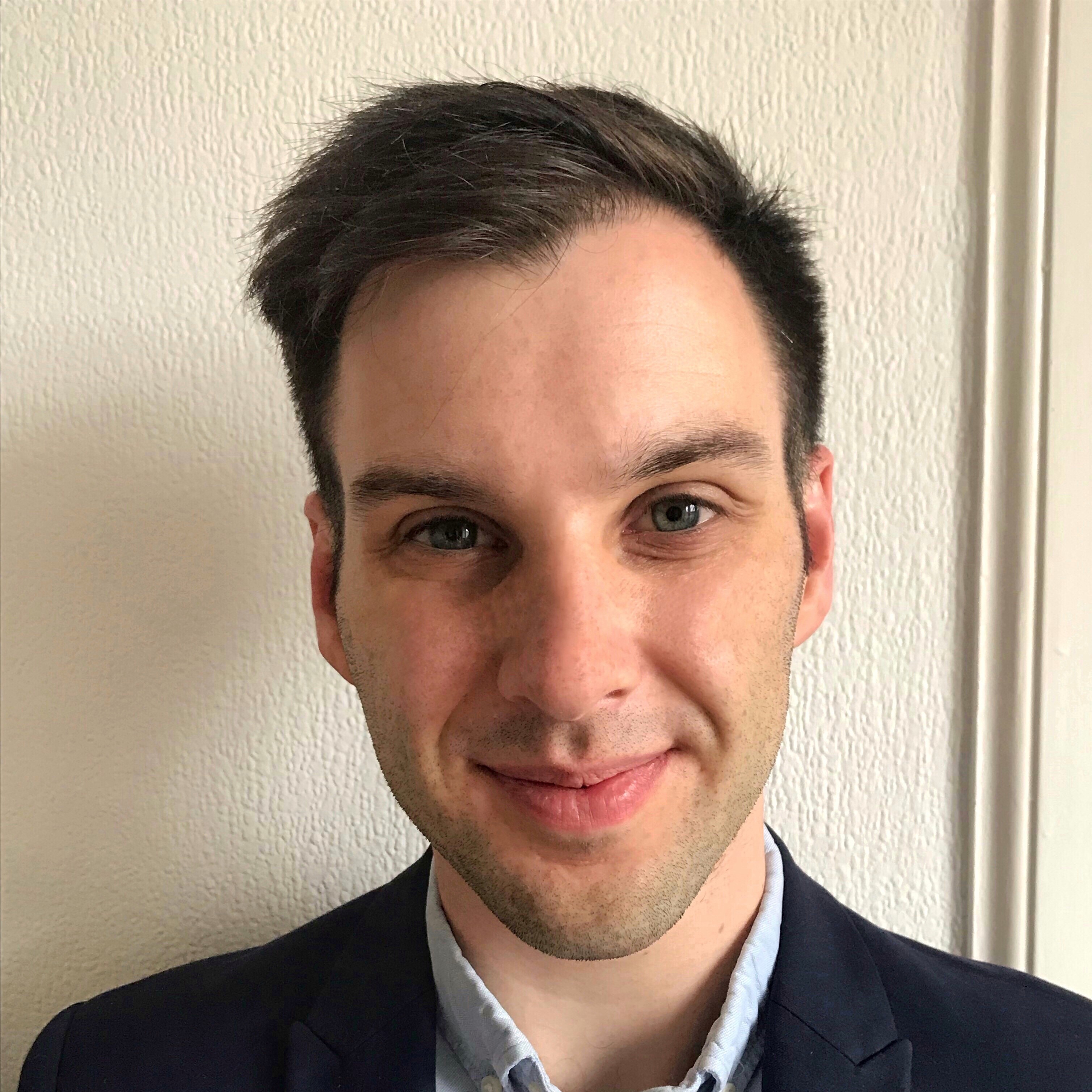 Knowledge Exchange, Communications and Engagement Officer: Ieuan Rees
Ieuan is a knowledge exchange and communications professional as well as an inter-disciplinary scholar with an invested interest in place, identity, and heritage. Ieuan works with a wide range of partners, stakeholders, and projects to ensure impactful communications whilst developing excellent relationships. His PhD Heritage, Planning and Place: New Futures for Participatory, Creative Place-Making' ( October 2022 - 2026), examines the relationship between heritage, place-making and the creative process.