Governance, Activism, Space and Place
As a research group, we are interested in how people experience, understand, shape and plan places and space in cities and other urban areas. We study who and what drives urban change, who is impacted by urban change, and the extent to which different voices can be heard within existing systems. To achieve this we especially look at the relative balance between global actors, central and local governments, communities and the private sector in shaping the future of urban areas. Our research focuses on, but is not limited to, four main themes detailed below.
While much of our research is focused on current and recent urban development, we also value the importance of historical study in understanding the forces shaping contemporary cities. In addition, as we look to the future the role of digital technologies is increasingly relevant in the design of cities and their infrastructures.
Our work has a strong international flavour, both in terms of the geographical regions as research is undertaken in Africa, Asia, Europe, North and Central America and the UK, and also in terms of the flow of ideas such as the ways in which global discourses play out at a local level.
We employ both qualitatice and quantitative methods in approaching our themes, including traditional survey techniques, in-depth case studies, discourse analysis, ethnographic methods and an emerging interest in Big Data and Urban Informatics and digitidation of cities.
Thematic Areas:
Urban planning, urban design and placemaking
Urban politics, urban governance practices and citizen engagement
Urban heritage and the meaning of place
Urban sustainability and urban futures
Policy, Politics and Power
We explore the actors that make decisions about city futures and place a critical lens on who benefits from these decisions. We consider planning, land, housing, design and transportation policy to be key influences on urban development. Knowing whose interests these policies serve and how they emerge through the webs of politics and power are crucial to understanding the dynamics of cities. We investigate the ways in which different policy instruments can be deployed - to manage and control space, for example, or to create the kind of quality places to which people are attracted to live, work and relax. We acknowledge the importance of markets as well as policies to urban futures, and seek to understand more about how these interact, through examining the impact of state-market relations on urban change.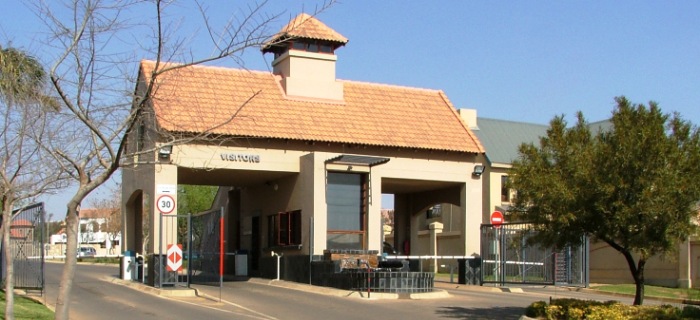 People and Organisations
We investigate the strategies and actions of key actors and decision-makers, whether located in the public, private or community sectors. Studies here include those of housebuilders and real estate developers in the UK, professional planners in Africa, community groups in North America and historical work on the importance of civic associations in developing urban visions. We explore what different actors seek to achieve, how they formulate their strategies and interact with each other, and what determines their relative chances of success. We are particularly interested in innovative opportunities for public participation and the effectiveness of these in influencing other actors.
Context and Outcomes
Our first two themes, which concentrate on the processes of urban change, lead on to a strong concern with their context and outcomes across space and place. Our interests here are comprehensive, covering the various social, economic and physical aspects of urban development. Research on the social dimension includes work on urban conflict and violence in Central America, on urban poverty and low income migrant housing in China, and on innovative approaches to mobility in North America. From an economic perspective, research on the costs and benefits of planning in advanced economies contrasts with that on informal economies in the developing world. Our interest in physical outcomes is evidenced in work on brownfield redevelopment, transport systems, waterfront regeneration, public space development, and urban agriculture.
Doctoral students
Alice Earley
Linda Shetabi
Michael Kordas
Weikai Wang
Yang Wang
Honorary staff & affiliates