Summer School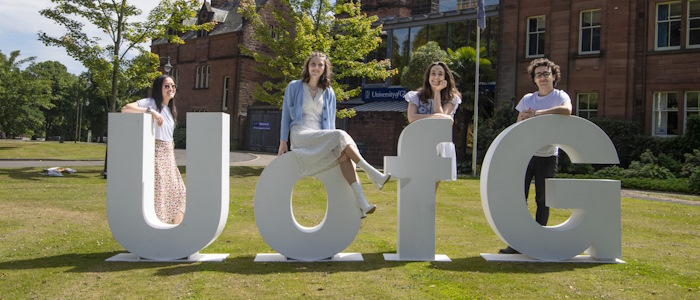 Hello All!
I'd like to announce the 5th Annual University of Glasgow's Q-Step Centre's Summer School!
This year we are expanding our course offerings to include:
Courses:
Download Program: Summer School 2021
Format: Each course in our Research Methods Summer Program will be run using an online model this year. Course offerings range from 1/2-day to week-long sessions.
Dates: Monday 23 August – Friday 27 August 2021.
Question: please contact us at socsci-qstep@glasgow.ac.uk with the subject heading "Summer School Questions".
To register: please follow the links to the appropriate Eventbrite page,
Registration closes 31 July 2021!
We look forward to seeing you this summer!
Best wishes,
Dr. Niccole M. Pamphilis and the Q-Step Team at Glasgow
---
Course Descriptions
---
Course options are detailed below with descriptions of each course, dates for each session and registration links. After registering for a course, the School of Social and Political Sciences at the University of Glasgow will be in touch regarding fee payments.
We hope to you find something of interest and join us in August!